How deep is your dish?
Last year Phu already sent me some pictures of the awesome wheels he is creating. Earlier this week he sent me these pictures of a 12J wide SSR Longchamp XR4 he just made: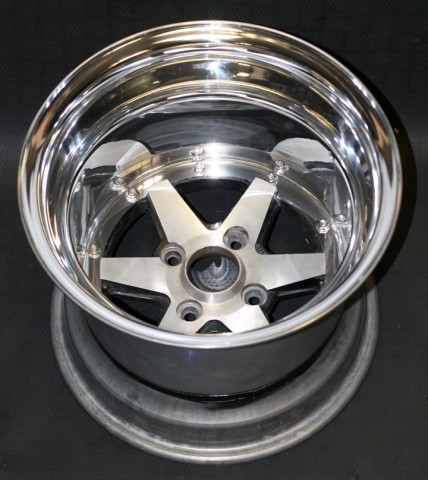 This one is specifically made for Auto Fashion's '73 drag Celica and by the looks of it that Celica is going to be just as awesome as its rims!
Here is another picture to show that shows that wide lip even more: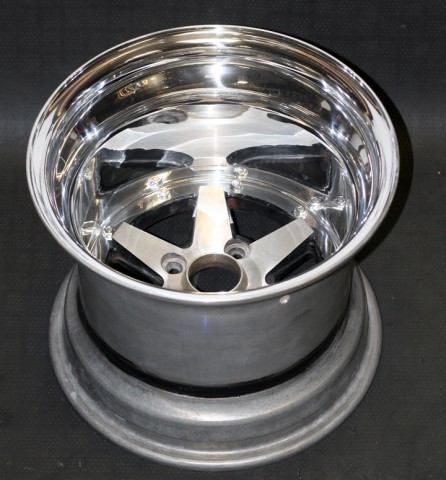 Phu's business is to create awesome rims out of "unwanted" oldskool rims and I must say he is doing a great job! If you need his services: his business is called Araya Wheels.
This entry was posted in deep dish and tagged araya wheels, deep dish, SSR, SSR Longchamp X4 by banpei with