Or actually a Datsun Skyline C210 as the liverage says on the side of the car…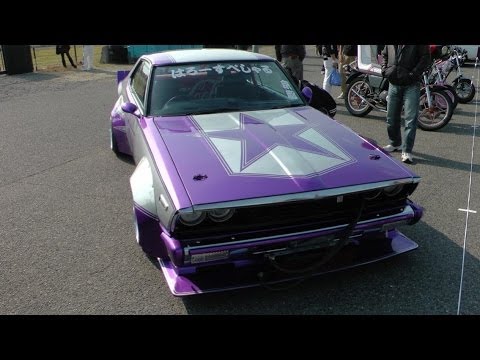 The car was present at the second Traffic Light meeting held on 17th of November in Maishima Sports Island.
Watch the video on the next page: (more…)
by banpei with
Just found another great video from the Awaji Island meeting: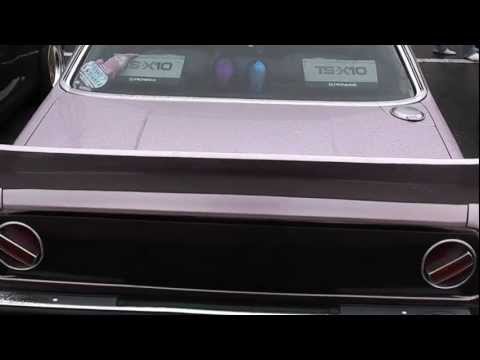 (video on the next page!) (more…)
by banpei with
The same idea as yesterday, but then with a Skyline Japan:


Now doesn't the Skyline C210 look better this way?
Picture found in Ka Ry's photostream at Flickr. (Do I need to mention it is worth browsing through his streams?)
by banpei with
Another video by Shakotanbugi taken at the Old Car New Year 2012 meeting in Awaji Island.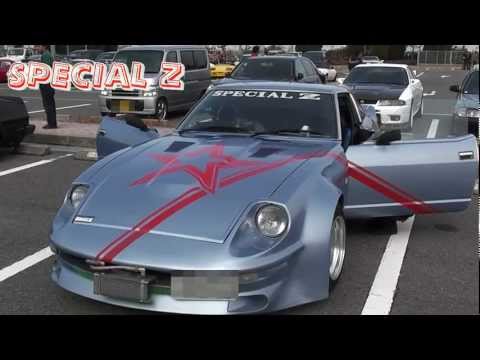 This time he featured a Fairlady Z with extended bubble flares, quad pipe twin exhaust system and a pair of Skyline C210 tail lights. Perfect for the part swaps! (more…)
by banpei with
What's better than a Skyline Japan kaido racer? Two Skyline Japan kaido racers of course!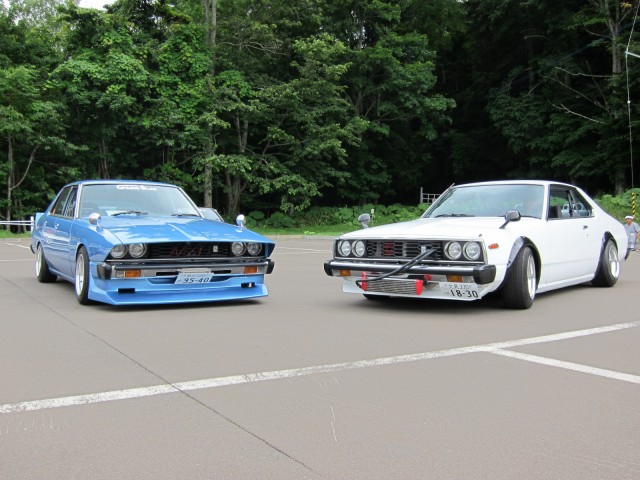 Two different body styles, two different kaido racer styles, definitely a win!
Right-click here to download or set it as your wallpaper!
Found at factoryking
by banpei with