This week we have a Shakotan Boogie replica with some awesome exhaust pipes sticking out the side!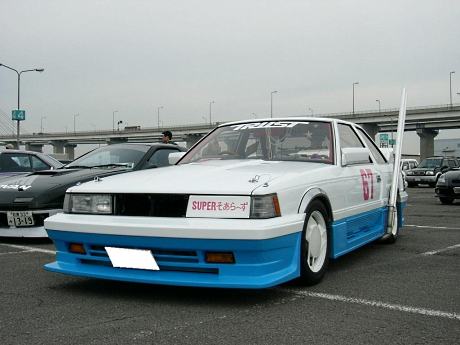 Shakotan Boogie MZ10 replica
It is funny to see how many replicas there actually are!
by bosozoku with

Kishidan (founded in 2000) is a Japanese pop group and they mainly play retro rock. Their music is more pop than rock, while their image is more rock than pop. Their music isn't that interesting but their outfits are!
They mainly dress up old fashioned Japanese school uniforms (gakuran) with bosozoku haircuts. I guess their target audience should be the wannabe bosozoku school boys. A good example is this video:

Their songs are mainly about motorcycles, conflicts at school, hanging out with your gang and adolescent love.
And in this video you can see the school boys hang out with the gangs and ending up as a bosozoku themselves while having some adolecent love with a teen girl:

But if you look at this video you probably slowly get the idea what they really are: a joke group set up by big record companies to earn loads of money for them:

by banpei with

This week we do not have amazingly wide wheels like we used to, but a set of 8J wide SSR Mk II rims!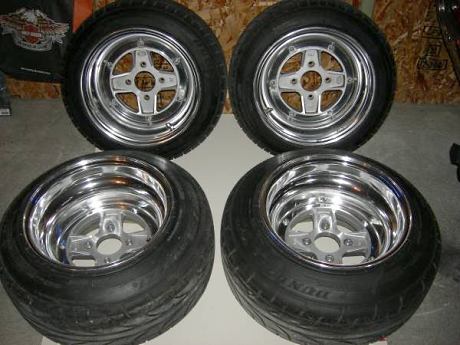 SSR Mk II 14 inch 8J
But why feature these wheels then? Well, simply because they have a set of 185/55 tires stretched on them!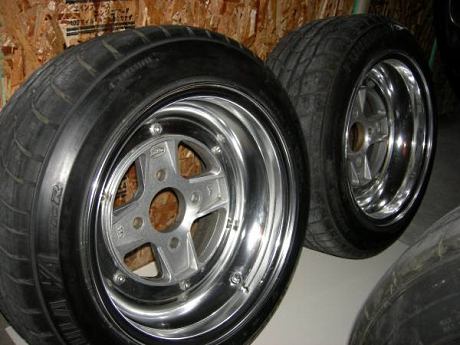 SSR Mk II 14 inch 8J with stretched tires
In this picture you can really see how stretched the tires are:


Dunlop 185/55 R14 tires stretched on 8J SSR Mk II
Now that would look great on a kyusha style car! 🙂
by banpei with

We found these on auctions.yahoo.co.jp with an auction for the big spoiler on the back of this car: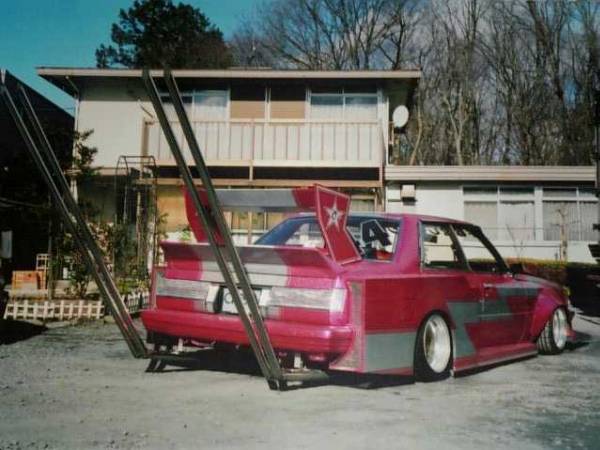 Old skool quad pipes on this Cresta GX51
This Cresta GX51 is a perfect example of the old school bosozoku style we saw during the 90s.
It even breathes more 90s from the front of the car: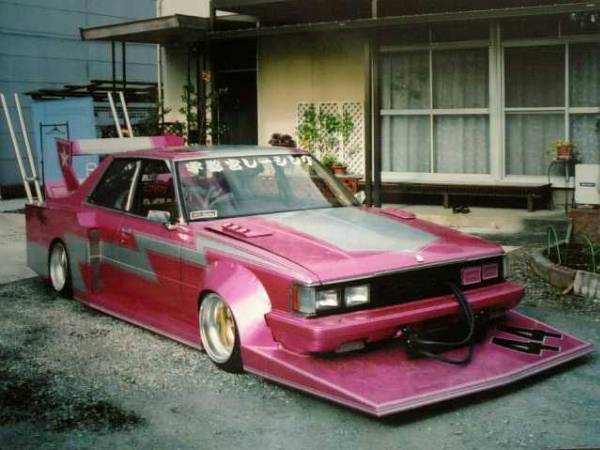 Old skool quad pipes on this Cresta GX51
by bosozoku with
The Nissan Skyline Japan C210 we feature in our logo clearly won the first sudden death!
Winners so far: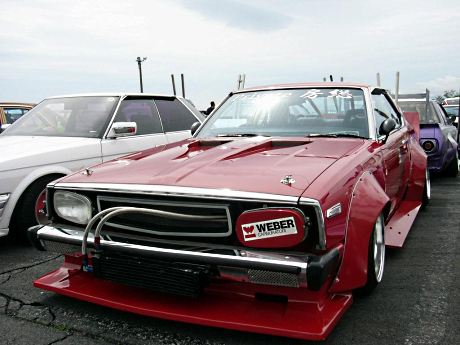 Bosozoku style Skyline C210
This weeks contenders: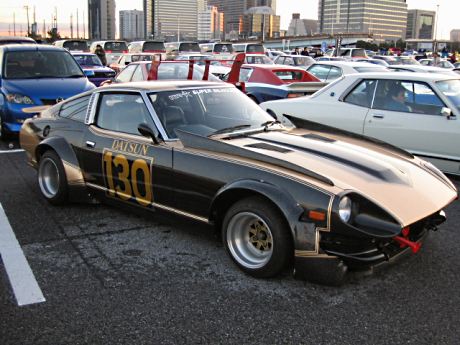 Bosozoku style Fairlady 280ZX
versus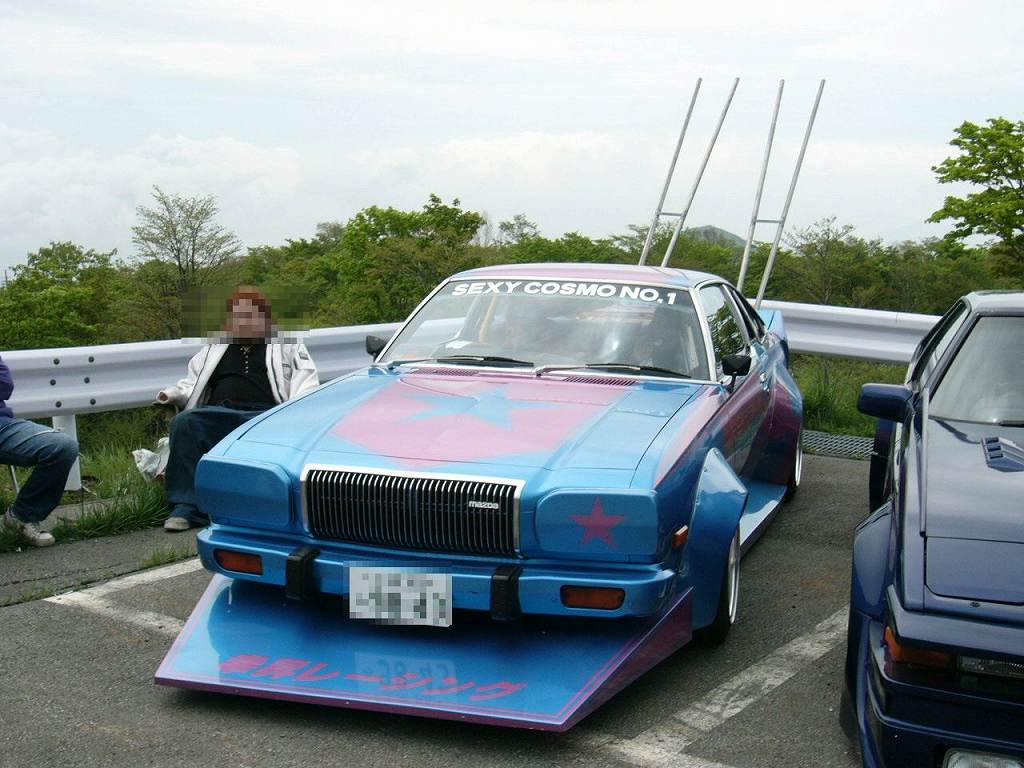 Bosozoku style Mazda (sexy) Cosmo RX5
So it will be the Nissan Fairlady 280ZX or the Mazda (sexy) Cosmo RX5?
by bosozoku with