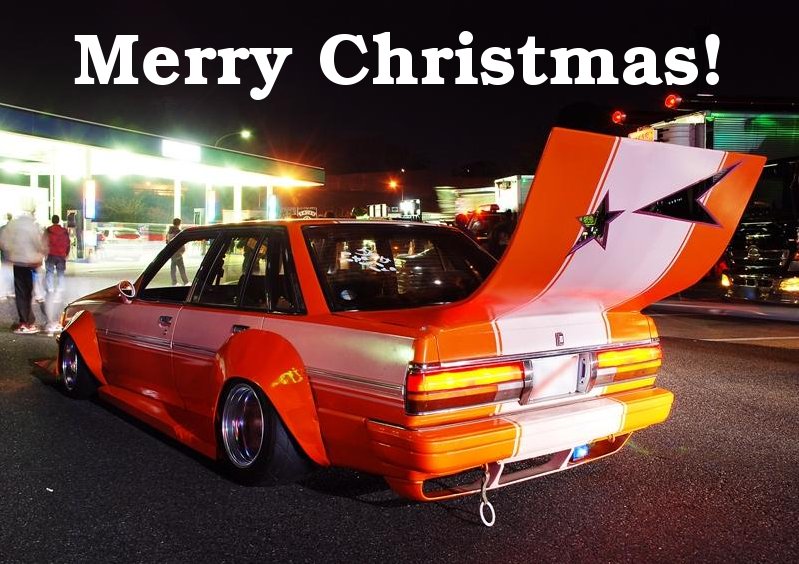 Merry Christmas!
Were you still in time to buy a Jokers shirt as a present or maybe you will find a nice coloring book under the tree!
Merry Christmas, everyone!
BTW: This beautiful picture with the Christmas star was "borrowed" from AllJapanExpress.
by banpei with
Apart from being groundscrapingly low this shakotan Yonmeri Skyline has it all: Techno Shadow rims, Cherry X1-R tail lights, 70s racing mirrors and, of course, a sharknose!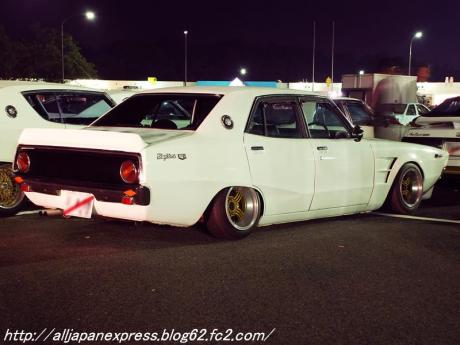 Shakotan Yonmeri Skyline
Found at [AllJapanExpress]
by banpei with
Lachlan Macfarlane posted this link on our Facebook page: it is the Bosozoku Style Coloringbook for sale on Auctions Yahoo Japan: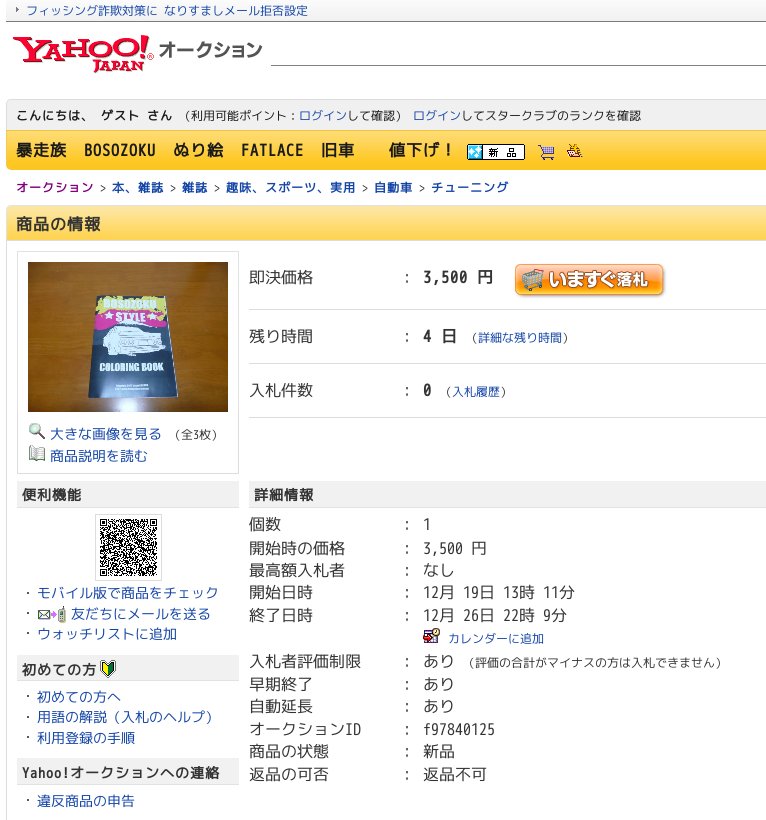 Bosozoku Style Coloringbook on Auctions Yahoo Japan
Amazing to see one of my own creations for sale at AYJ!
You can find the auction link here.
BTW: the coloringbooks are still for sale in the shop.
by banpei with
I guess it won't be a popular wallpaper, nevertheless I do want to share it: the Yanky Mate! Alto in wallpaper size!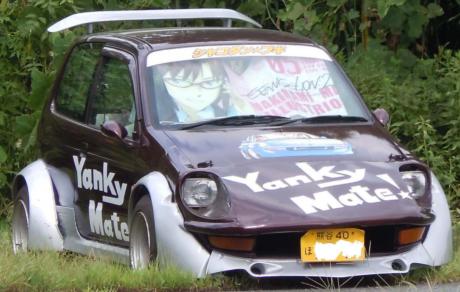 Yanky Mate! Alto
Click here to download or set it as your wallpaper!
by banpei with
Some time ago I received a message from Tim that Sliproad Junkies (his site) now sells bosozoku styled shirts with the Jokers logo. This is how great they look: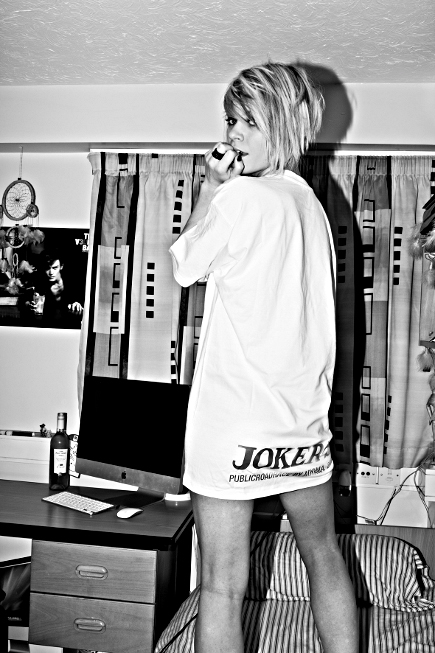 Bosozoku Jokers shirt at Sliproad Junkies
So if you are still in need of a last minute Christmas present, head over to Sliproad Junkies!
You can, of course, also buy them for yourselves… 😉
by banpei with