Is this big winged Toyota Mark II MX41 a yes or no?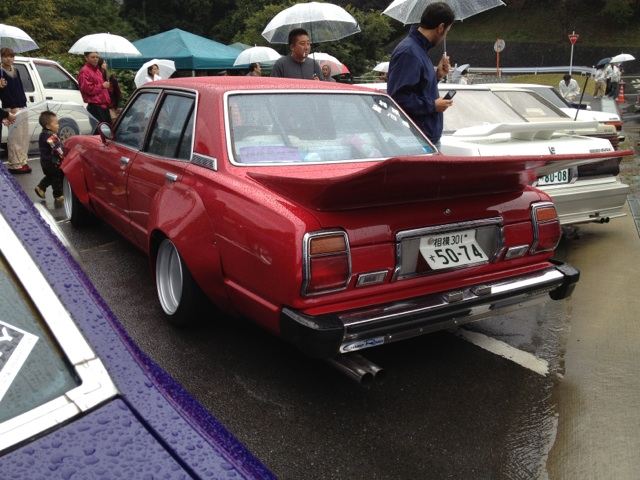 Via Hattori Works
by banpei with
This is so frickin insane: have you every tried passing a Toyota Mark II GX71 on 9J wide rims with stretched tires revving Jingle Bells on the highway?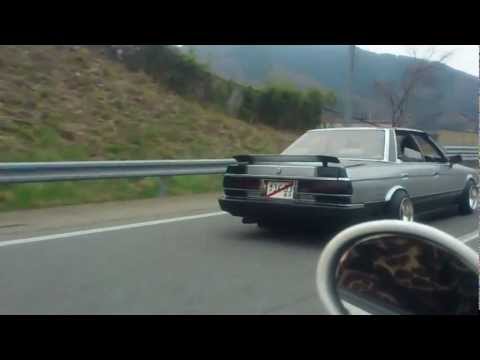 No? Never? Then watch this: (more…)
by banpei with
Not one, not two, not quad but hexa side exhaust features on this GX81!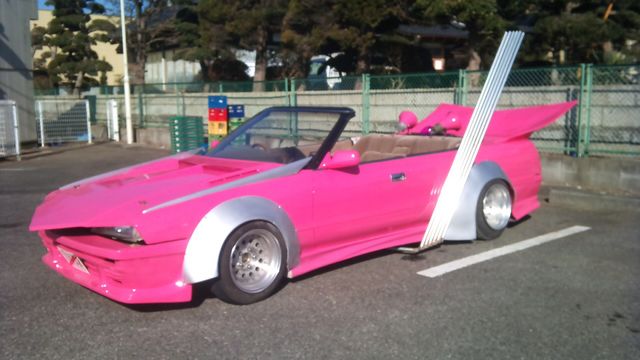 It makes sense since this Mark II GX81 is powered by the inline six 1G engine. 😉
by banpei with
There was no doubt about it: this Mark II at the Tokyo Auto Salon 2012 has to be the exhaust of this week!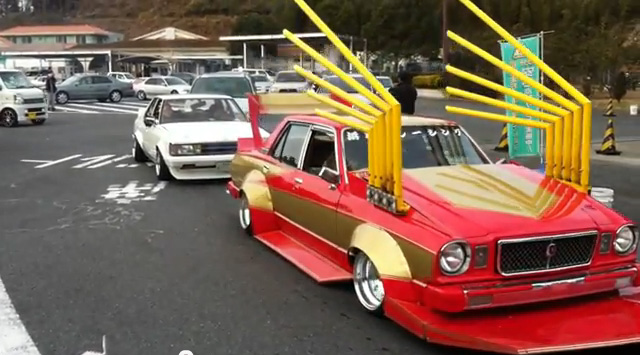 Unfortunately I have only been able to source one more pictures of this beauty, so you will have to do with this smallish picture then: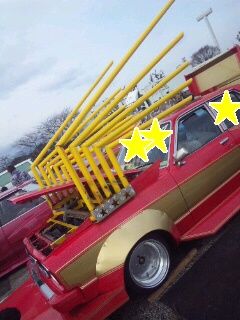 \
There is so much win in this picture!
Found at Minkara
by banpei with
It is always great to see some special car pop up in your rear view mirror, but ever seen a Mark II GX71 kaido racer in your rear view mirror?? Okay the poster of this video is also driving a shakotan Skyline C210 so it could hardly be a coincidence that they are driving to the same meeting.

After a while the obvious tunnel rides will be performed. I really wonder what the drivers of the oncoming traffic must have thought when they see a bunch of slaloming shakotan cars and a kaido racer…
Direct link to video: ??????.????
by banpei with