Sharknoses either make the car underneath the nose more discrete but on the other hand it makes, like in the case of this Toyota Chaser X60, more awesome: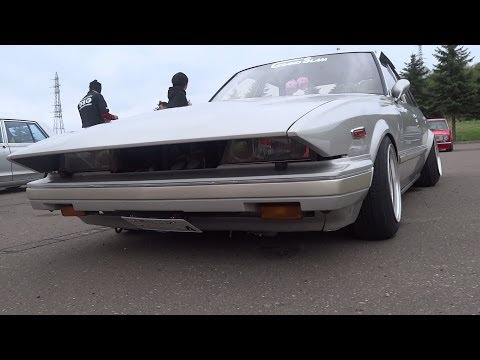 The added side indicators appear to be of the Nissan Laurel C130 type.
You can watch the video below: (more…)
by banpei with
Just spotted a video of the Early Cats meeting in my subscription list with some very very nice zokusha in it!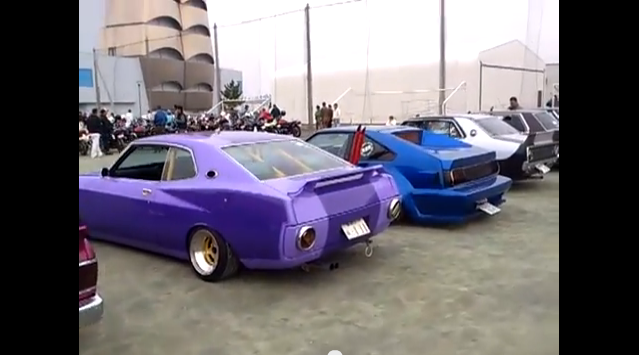 Can you guess which one of these two is my favorite? Is it the Cherry X-1R tail lighted Laurel c130 or the side exhausted and banana tail lighted Celica XX next to it?
You can watch the whole four minute parkinglot walk video below: (more…)
by banpei with
This morning I received some amazing news from J.P McCarty: Hot wheels will bring us a kaido racer die-cast!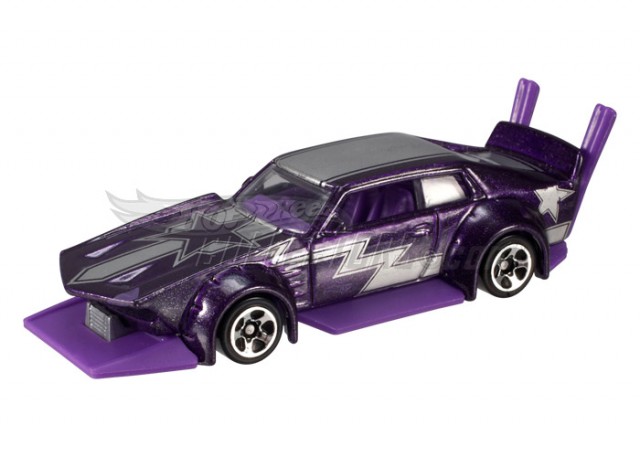 I still haven't figured out what car this zokusha is based upon: best fit would be the Nissan Laurel C130, but doesn't feel right looking at the shape of the door. So can anyone guess what Hot Wheels based it upon?
More pictures can be found on the Hot Wheels Collectors site:
Hotwheelscollectors.com
by banpei with
Hattoriworks walked around on the JCCA NYM parkinglot and shot a couple of the kaido racers around there.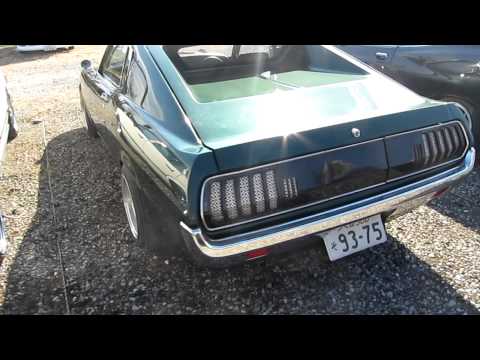 The most interesting one is the white pigsbutt Laurel with a 03 number on it. Makes it look like the Japanese counterpart of a wellknown orange Charger with 01 on it. 😉
(video on the next page) (more…)
by banpei with
The same idea as yesterday, but then with a Skyline Japan:


Now doesn't the Skyline C210 look better this way?
Picture found in Ka Ry's photostream at Flickr. (Do I need to mention it is worth browsing through his streams?)
by banpei with