Enjoy this compilation of various kaido racers (zokusha), shakotan and kyusha kai leaving the Bungo Retro Charity Meeting: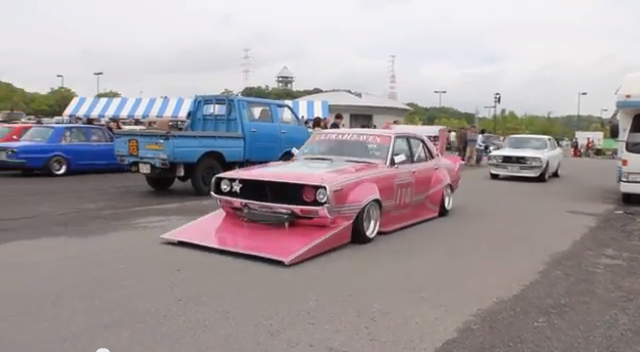 The video was shot/compiled by Daniel O'Grady from Wasabi Cars (rusty cars). (you can watch the video on the next page) (more…)
by banpei with
Just in case you did not revisit Nori Yaro yet: he already posted Part II and Part III of the kaido racer New Year Mt Fuji cruise!


And the photos are even better than in Part I!
by banpei with
I never figured the Nissan Maxima PU11 could look great at all, but this particular zokusha proves me wrong: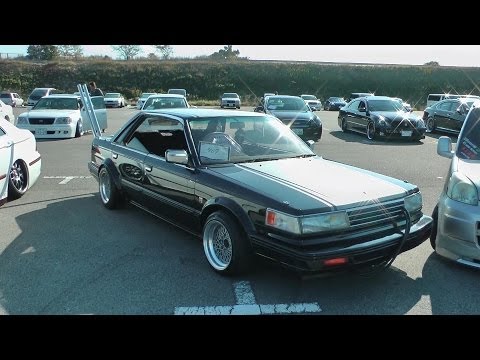 Video can be found on the next page: (more…)
by banpei with
Due to stress at work the creation of the posting for Meeting Monday got a bit delayed…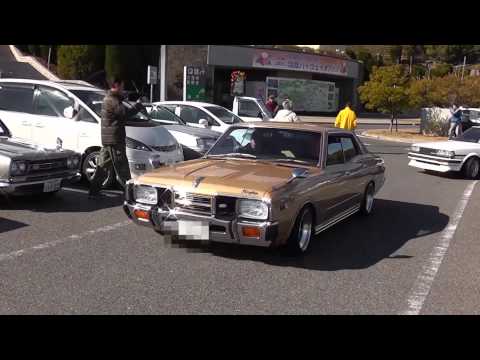 This video by Shakotanbugi features the arrival of some kaido racers, a lot of shakotan cars, some kyusha kai and even a track style Eunos Roadster! (Miata/MX5)
watch the video on the next page
by banpei with
This video by Take4Mickey put a huge smile on my face: he modded some scale models to run on his slot-car racetrack!

It brings back fond memories of me an my brother modding the hell out our Ford-Lotus slot-cars for our Fleischmann racetrack! First we modded them with pretty stickers, then painted them in weird colors and in the end we glued things to the body like ridiculous exhaust pipes with clouds of smoke coming out them and sprayed oil on the track to make sliding easier. I guess I was already into this stuff when I was a young boy. 😉
Direct link to video: 1/32 ?????????????????????
by banpei with