This is so frickin insane: have you every tried passing a Toyota Mark II GX71 on 9J wide rims with stretched tires revving Jingle Bells on the highway?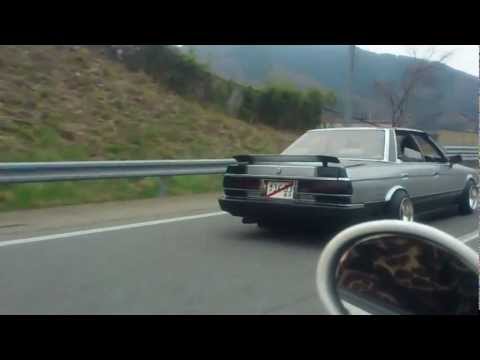 No? Never? Then watch this: (more…)
by banpei with
I have seen some wild part swaps in the past, but this Cresta GX71 by Team Zlay amazed me: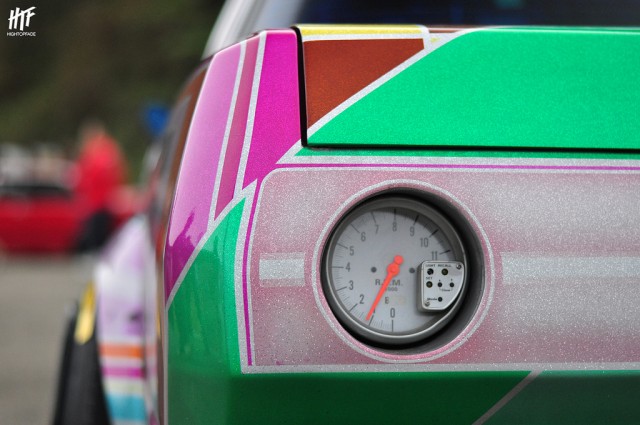 A revlimiter as tail light?? 😮
More on this insane Cresta later!
Many kudos to Hightopfade for this awesome photo!
by banpei with
There never was a Skyline R31 Super Silhouette in the Group 5 races, but if there had been one this R31 would have been close: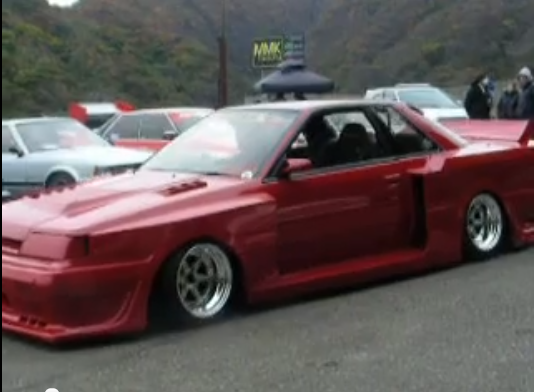 See the video for more angles: (more…)
by banpei with
Earlier this week I found a bunch of pictures of the Nissan Bluebird 910 Super Silhouette racer: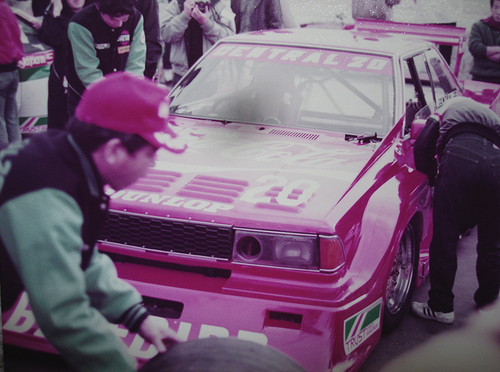 These pictures are quite scarce as the Bluebird was the least favorable race car of the Nissan Group 5 racers: the Hasemi Skyline and Hoshino Silvia drew all attention away from this magnificent car!
Here you can have a good view of that amazing LZ20B engine: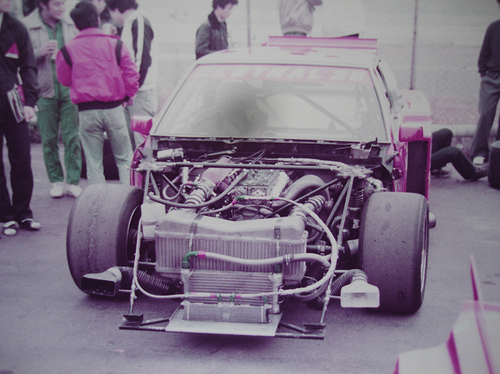 2 litres, a twin cam, 16 valves and a big ass turbo was all it took to produce 570hp!
Found at Tumbler
by banpei with