Two short videos of a kaido racer meeting somewhere in Japan on the 30th of October:

Note the orange Cresta GX61 at 0:12!
And another one from the same meeting, but then with two sharknosed nonsuri Skylines: (more…)
by banpei with
Last week Phu sent me three photos of what he did with a couple of his oldskool wheels. The most stunning example was this River Side Riverage: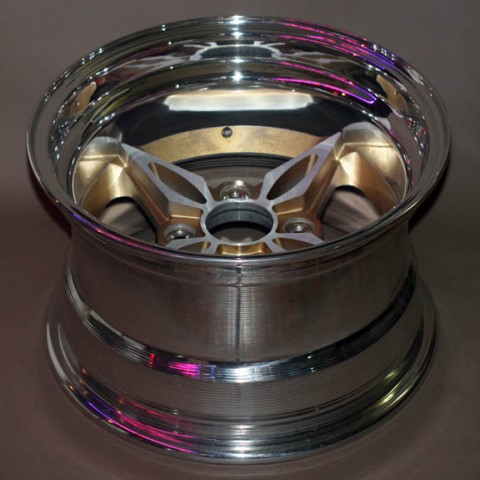 These rims already are beautiful (and quite rare), but he made it look even better!
He also shared these deep dishes SSR Longchamps that are equally good looking: (more…)
by banpei with
Given the insane wide rear over fenders on this Porsche 916: could this be Rauh-Welt's source of inspiration when they started tuning Porsches?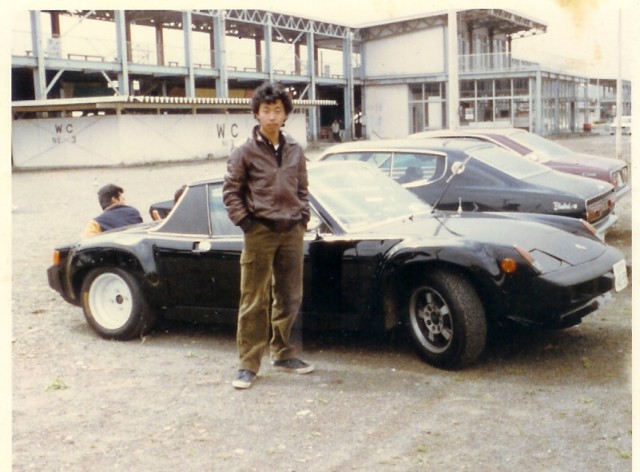 Somehow the SSR Mk. I rims still blend into the whole package!
Found at Silent Kojiki
by banpei with
In less than three months from now the Tokyo Auto Salon 2012 will start. As some sort of prequel lexushs250 posted this great almost 18 minute during video of the TAS2011 meeting!

Let's hope the Tokyo Auto Salon 2012 will be just as great!
by banpei with
This quadruple lightning (zig zag) exhaust is equally impressive as the big Super Silhouette like wing on the rear of the car. Heck, it is even bigger than the whole car!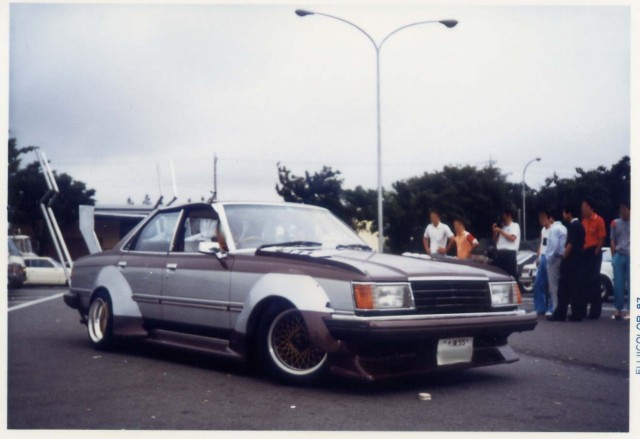 Found at y_0*8**8
by banpei with