This silhouette of a Super Silhouette inspired kaido racer looks a bit gloomy: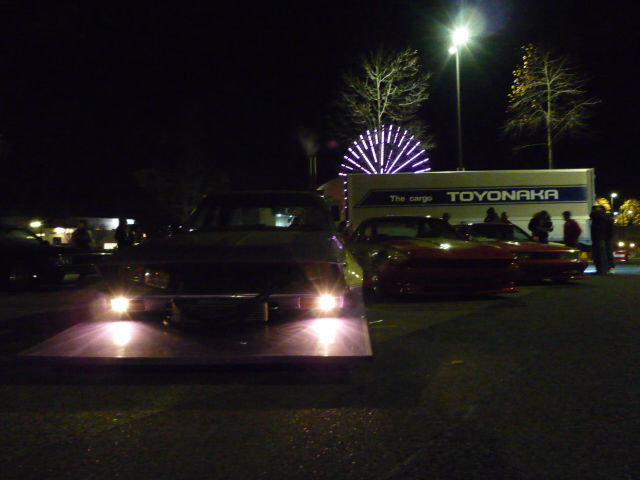 Judging from the headlights I guess it could be a Cresta GX71.
Found at: Minkara
by banpei with
Due to stress at work the creation of the posting for Meeting Monday got a bit delayed…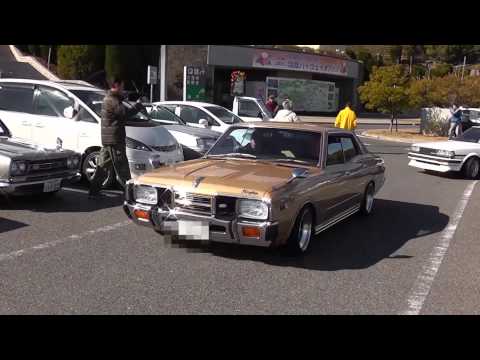 This video by Shakotanbugi features the arrival of some kaido racers, a lot of shakotan cars, some kyusha kai and even a track style Eunos Roadster! (Miata/MX5)
watch the video on the next page
by banpei with
Are you getting hot when seeing the exhaust pipes of this Mazda Savanna RX7 FC?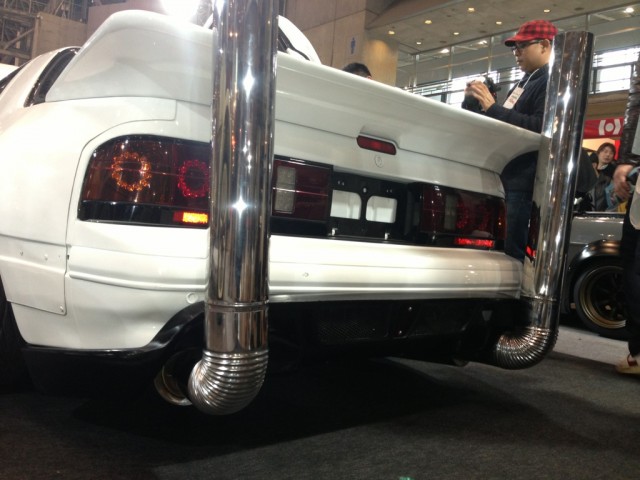 With these gigantic pipes there has to be an awesomely tuned rotary under that bonnet!
More pictures on the next page
by banpei with
On what other subject could I post a meeting video than the Tokyo Auto Salon 2013 that happened this weekend?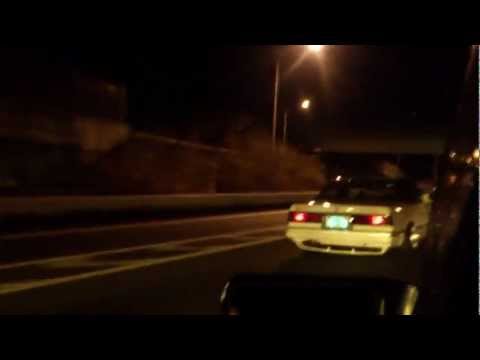 Well I could post up this highway video of a whole group of kaido racers enroute to the Tokyo Auto Salon!
You can find the video on the next page!
by banpei with
It may be a bit hard to see, but judging from the silhouette this is a Fairlady 240Z with Cherry X1-R tail lights: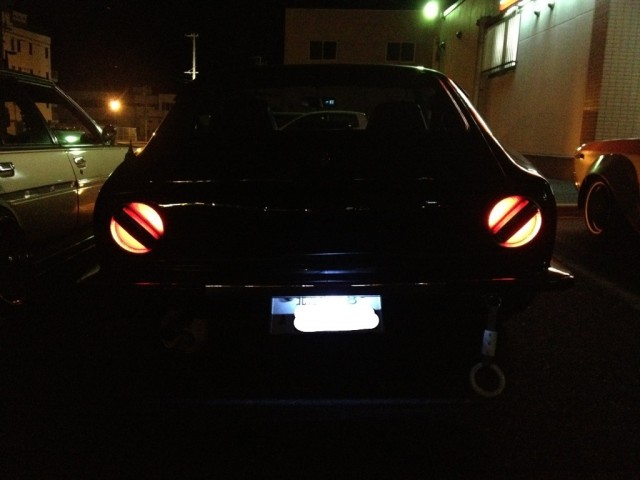 Via Minkara
by banpei with