Enjoy this over 20 minute documentary from the early 80s on the legendary Skyline!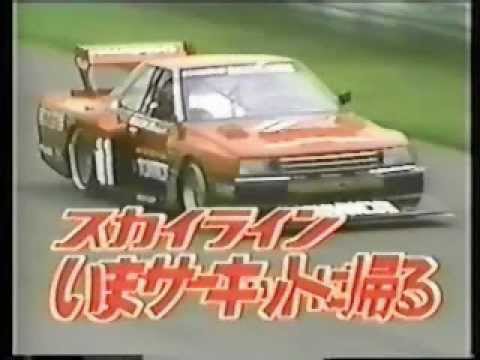 It includes the Skyline RS Turbo Super Silhouette racer and the historical races of the legendary Skyline S54 attempting to win the GT-II class, the R390 and several races with the hakosuka Skyline. (more…)
by banpei with
As Monty Python would say: And now for something completely different…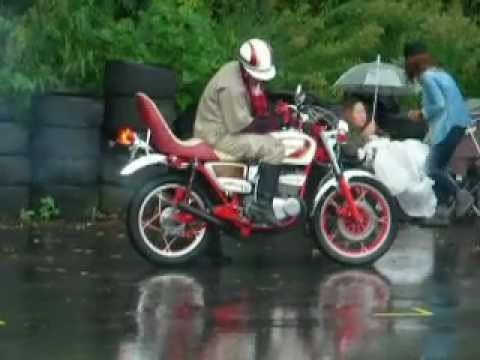 …thousands of Japanese men and women revving their motorbikes!
Well not simultaniously but I think you can get the picture what Q1GP 2012 (held on the 23rd last weekend) was like: (more…)
by banpei with
This project had been sitting on my harddisk at 80% completion for over a year now and earlier this week I discovered it again. I was so anxious to complete the project now that I just *had* to upload it to Youtube immediately!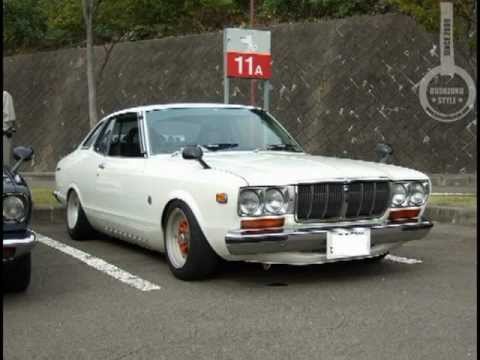 The video is over a good four and a half minutes of (JDM) Nissan Bluebirds in all varieties. Most of the pictures I've collected in the past few years, but some of them I had to specifically search for in order to fit them into the video.
Anyway, enjoy my tribute to all kaido racer / shakotan / kyusha kai Bluebirds mixed together with good old fashioned disco by Boney M.: (more…)
by banpei with
In this 13 minute clip taken from the Shakotan Boogie movie Hajime and Koji show you how to pick up girls!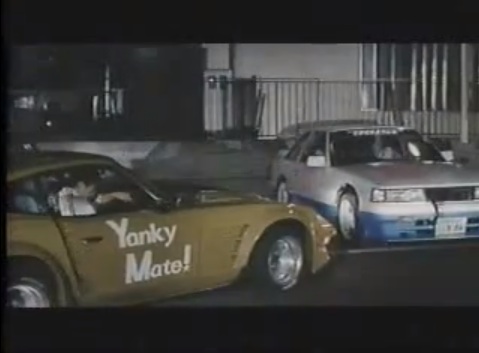 Or rather: how not to… 😉
At least at the end the two girls finally sit in the back of their Soarer. (link to video on the next page!)
(more…)
by banpei with