As Monty Python would say: And now for something completely different…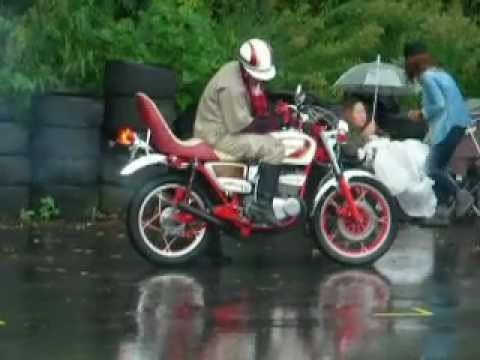 …thousands of Japanese men and women revving their motorbikes!
Well not simultaniously but I think you can get the picture what Q1GP 2012 (held on the 23rd last weekend) was like: (more…)
by banpei with
Super Silhouette racer replicas have always been a major influence in the kaido racer scene. This rebuilt Silvia S12 is clearly not a 100% accurate replica but it will do the job just fine. 😉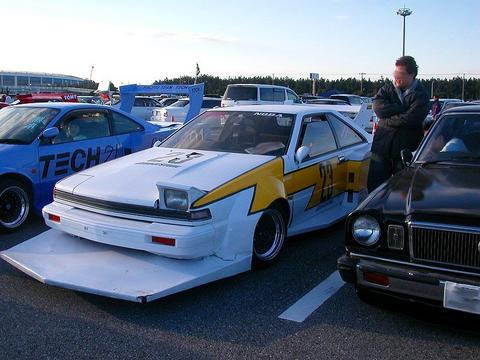 The big wedge shaped front air dam is a lot larger than the original and the roofline is obviously not S110 (the S12 Super Silhouette was actually the previous S110 with the S12 front face) but S12.
Found at cad5200d9k
by banpei with
The actual description of these videos was "Tournament of Nonsuri" which roughly translates to "No-LSD tournament"…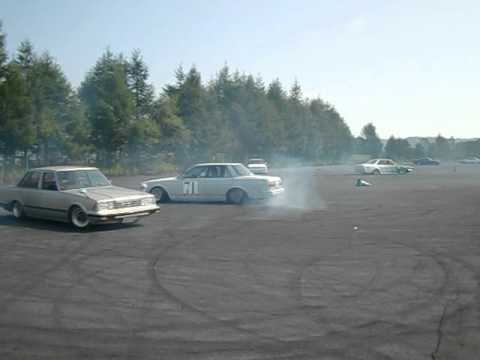 I think the following three videos will underwrite this translation… (more…)
by banpei with
Back in the 80s you could almost get a Yonmeri Skyline for free and modding it to more modern standards was cheap.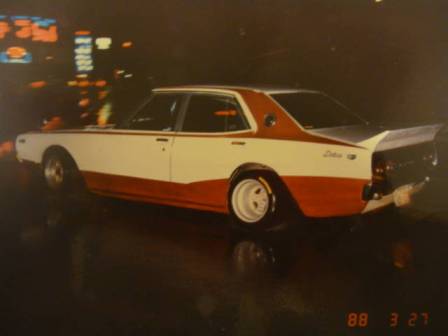 I love the way the two tone color-scheme has been applied: it follows both the lines and the style of the Yonmeri Skyline C110.
Found at Pitline
by banpei with