I have seen some wild part swaps in the past, but this Cresta GX71 by Team Zlay amazed me: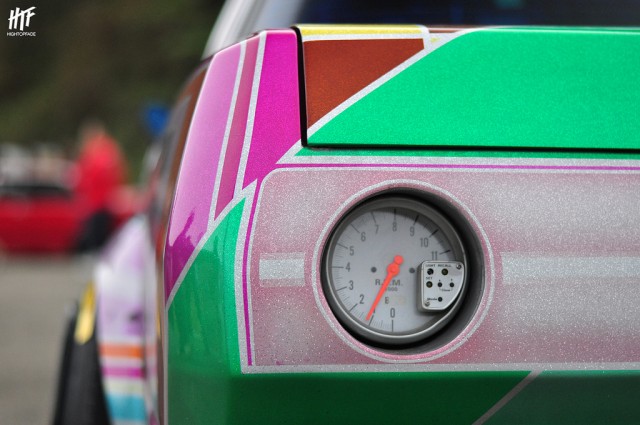 A revlimiter as tail light?? 😮
More on this insane Cresta later!
Many kudos to Hightopfade for this awesome photo!
by banpei with
I found a couple of videos by Shakotanbugi on the Auto park festival AkaFes2012 on Awaji Island.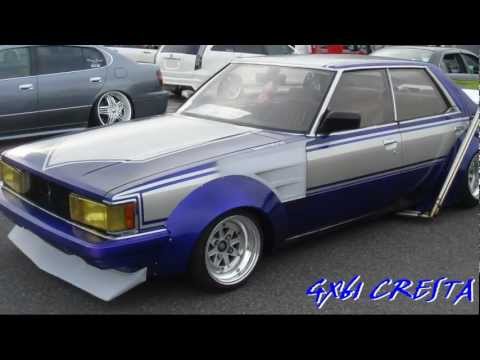 Not too many zokusha showed up, but this beautifully flared Cresta GX61 did! (more…)
by banpei with
What more can you wish for than a beautiful two tone Cresta Super Lucent GX71?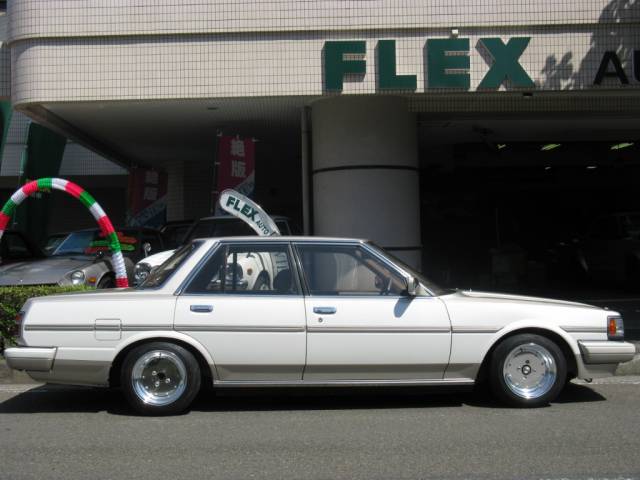 A set of deep dished SSR Mk1s to fit with it of course!
Judging from this angle I'd say they are 15 inch and 9J wide: (more…)
by banpei with
Somebody thought uploading a video of the front wheel of his Cresta GX51 would be an excellent idea.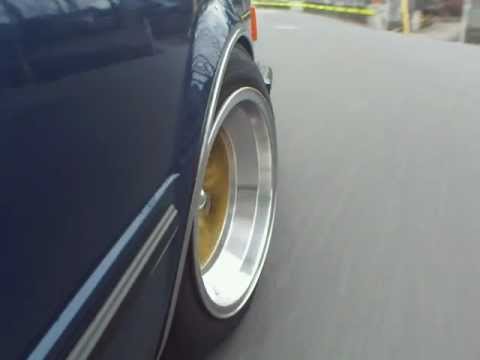 Normally I'd say boring and skip the whole thing. But not when you realize what wheels has mounted under his Cresta!
Can you guess what they are? (video and solution on the next page) (more…)
by banpei with
Even though the owner may be a woman, this kaido racer is far from being girly!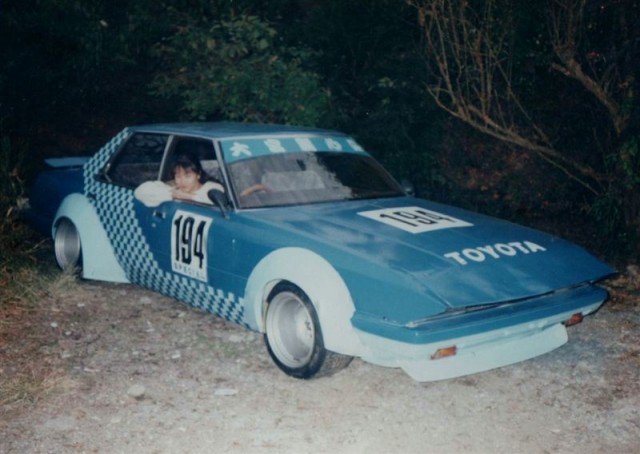 This Cresta GX51 wasn't created by her, but in the end she did buy it from some chap who spent over half a year of work on the car.
Found at Minkara
by banpei with