This is definitely one of the best bosozoku styled Cresta's ever: sure it's got a sharknose, an oil cooler, front air dam with lip, extended fenders, big takeyari exhaust, deep dished SSR Mk IIIs and a ducktail spoiler. But what is the key element I did not name here? (more…)
by banpei with
Probably the best proven kaido racer combo: Cresta GX71 with a set of deep dished SSR Mk I rims!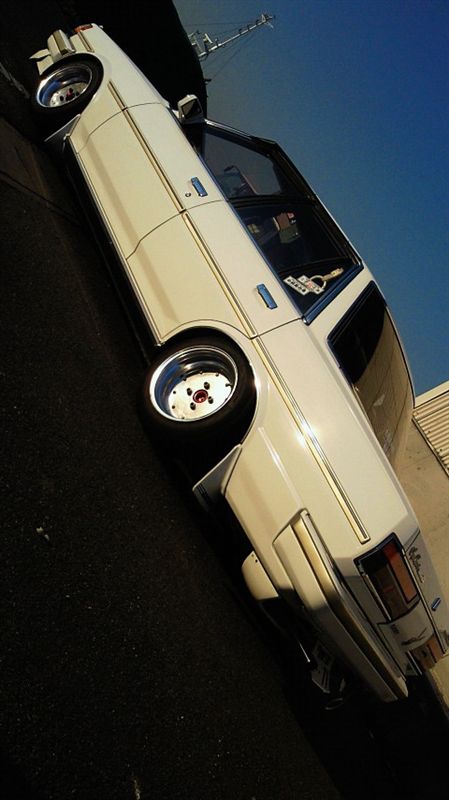 Deep dish SSR Mk I on a Toyota Cresta GX71
Found at runaway TETCHAN
by banpei with
I always loved the Super Lucent range from Toyota. Basically the counterpart of the Nissan Brougham range.
Now the only thing missing from the Super Lucent range was this optional tall victory exhaust: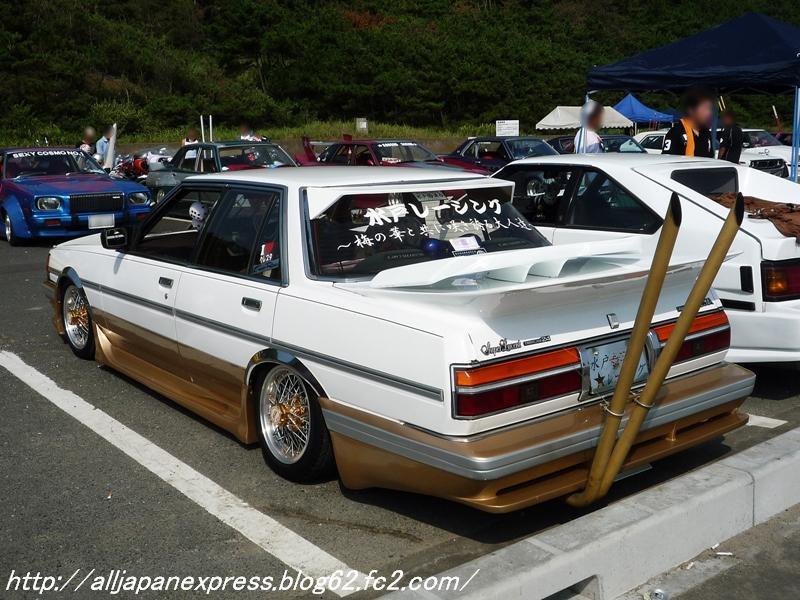 Super Lucent Cresta GX71
And the complimenting roof- and trunk-spoilers as well! 😉
by banpei with
It feels a bit like it has been Zig Zag week this week, so why not repost this nice Cresta GX61 Zeb posted on Riverside: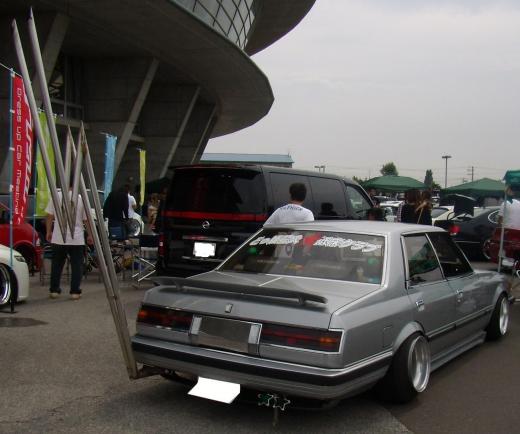 Zig Zag Cresta GX71
Yum yum yum!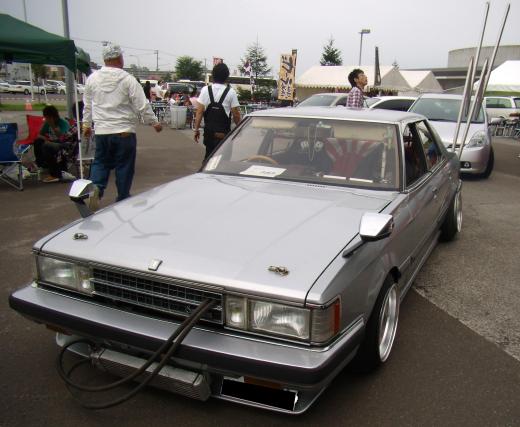 Zig Zag Cresta GX71
There is more stuff sticking out of this car than a there is in a pack of pick-up sticks!
You can find the highres pictures at Riverside.
by banpei with
Last saturdays Zig Zag Civic reminded me of this Cresta GX71, so I had to post it as a wallpaper today!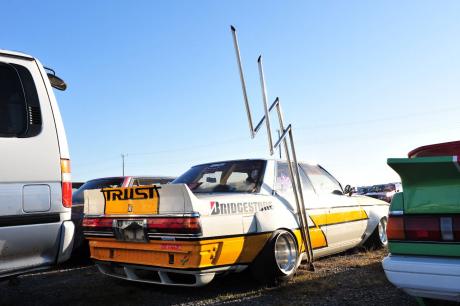 Bosozoku style wallpaper: Zig Zag Cresta GX71
Right-click here to download or set it as your wallpaper!
by banpei with