Yesterday I already posted a bit about the Gloria Royce by guroria430 from Team Madonna and I remembered bookmarking these videos of the car a while ago.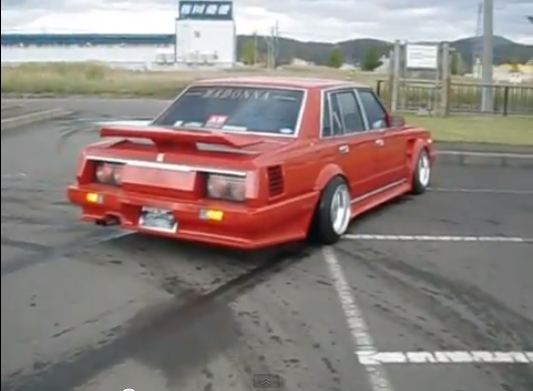 The 430 is really a work of art! It obviously started out as a Nissan Gloria 430 but soon was modified with the chrome Rolls-like grille, wild bodywork and the R30 tail lights:
Both videos can be found on the next page…
by banpei with
Every year Rodstyle posts up the annual New Year greeting cards they receive and this year was no exception. They receive various cards including beauties like these cards: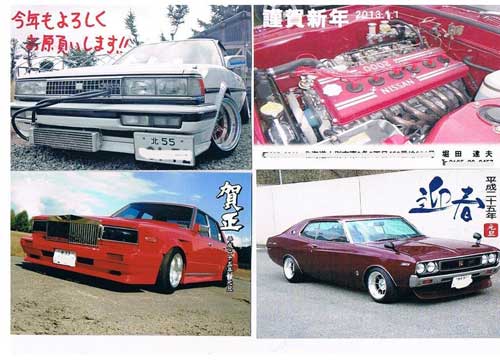 Now who wouldn't like to receive a greeting card with the Gloria Royce by Team Madonna?
My New Years resolution would be sending Rodstyle a greeting card at the end of this year!
by banpei with
You don't see this every day: Kaido Racer scale models that not only have been modified with some random exhaust pipes or deep dished wheels but also have been modified heavily in bodywork!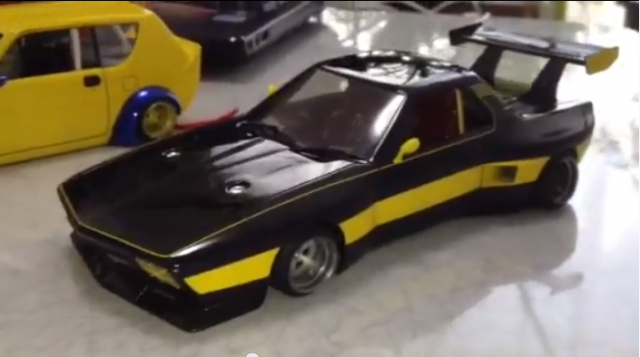 In the rare occasion you own a Nissan Skyline R30Fiat X1/9 by Bertone tuned by Dallara: the screenshot above shows how amazing it can look!
(more…)
by banpei with