This silhouette of a Super Silhouette inspired kaido racer looks a bit gloomy: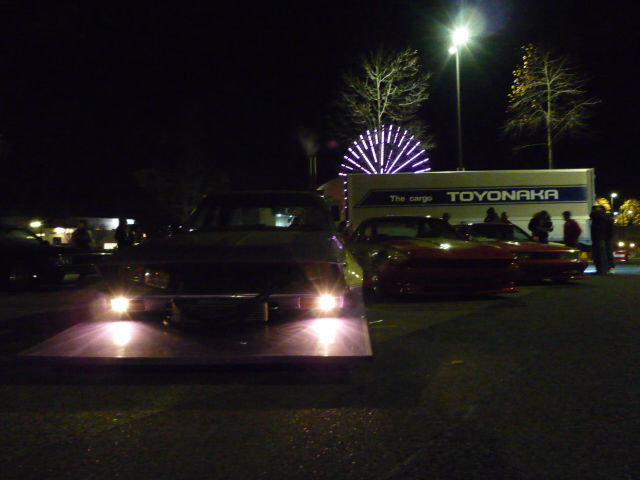 Judging from the headlights I guess it could be a Cresta GX71.
Found at: Minkara
by banpei with
There never was a Skyline R31 Super Silhouette in the Group 5 races, but if there had been one this R31 would have been close: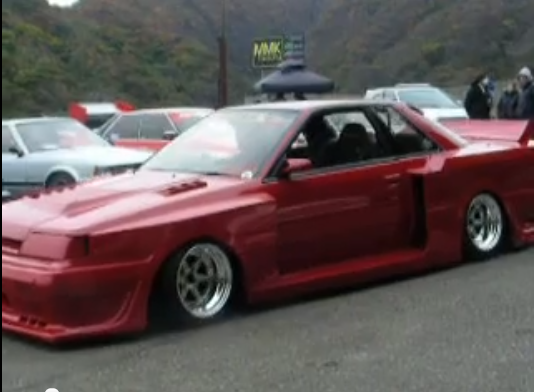 See the video for more angles: (more…)
by banpei with
Earlier this week I found a bunch of pictures of the Nissan Bluebird 910 Super Silhouette racer: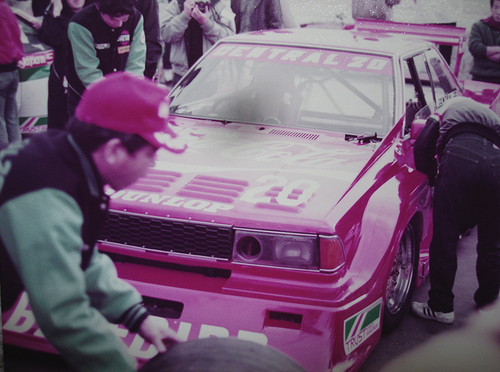 These pictures are quite scarce as the Bluebird was the least favorable race car of the Nissan Group 5 racers: the Hasemi Skyline and Hoshino Silvia drew all attention away from this magnificent car!
Here you can have a good view of that amazing LZ20B engine: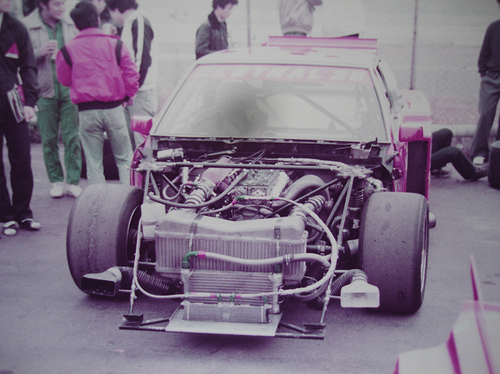 2 litres, a twin cam, 16 valves and a big ass turbo was all it took to produce 570hp!
Found at Tumbler
by banpei with
Enjoy this over 20 minute documentary from the early 80s on the legendary Skyline!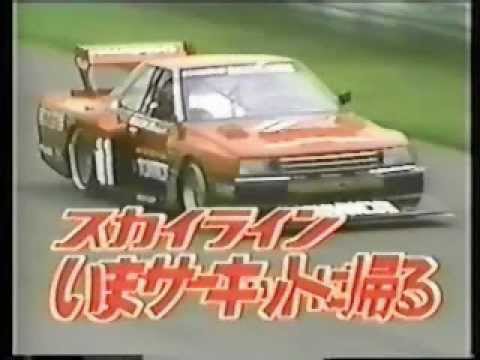 It includes the Skyline RS Turbo Super Silhouette racer and the historical races of the legendary Skyline S54 attempting to win the GT-II class, the R390 and several races with the hakosuka Skyline. (more…)
by banpei with
Super Silhouette racer replicas have always been a major influence in the kaido racer scene. This rebuilt Silvia S12 is clearly not a 100% accurate replica but it will do the job just fine. 😉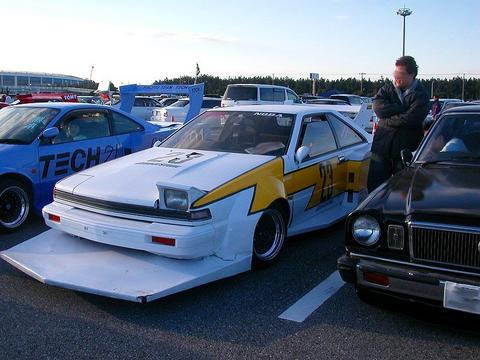 The big wedge shaped front air dam is a lot larger than the original and the roofline is obviously not S110 (the S12 Super Silhouette was actually the previous S110 with the S12 front face) but S12.
Found at cad5200d9k
by banpei with