It is always nice if new footage of a Tomica Skyline RS Turbo pops up. However this time it is not the Super Silhouette Formula car but the Group C car!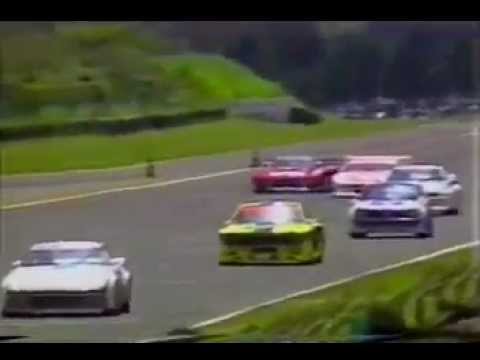 It is driven in the Fuji 500km race in the 1983 Japan Endurance Championship: (video on the next page) (more…)
by banpei with
Yes, this video by dragonflyANDO was taken riding shotgun (or rather hanging outside) of a Autobacs Bluebird 910 Super Silhouette replica!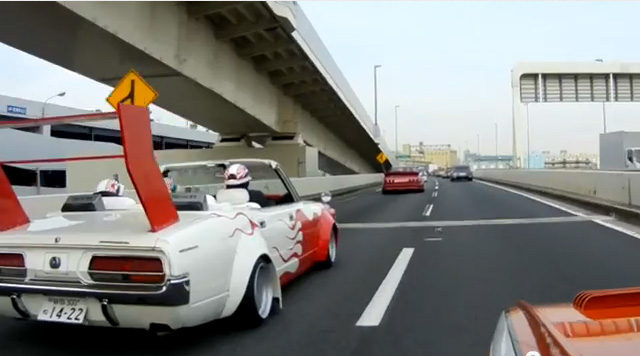 And I'm happy to see the white whale crown made it to the Tokyo Auto Salon again this year!
The first video contains almost the same footage as you have seen before, but this time with the difference that the perspective is about a foot higher and more to the left than normal! (more…)
by banpei with
No idea if this little Civic actually was a race car or if it was a Super Silhouette racer, but it surely is an impressive little bugger!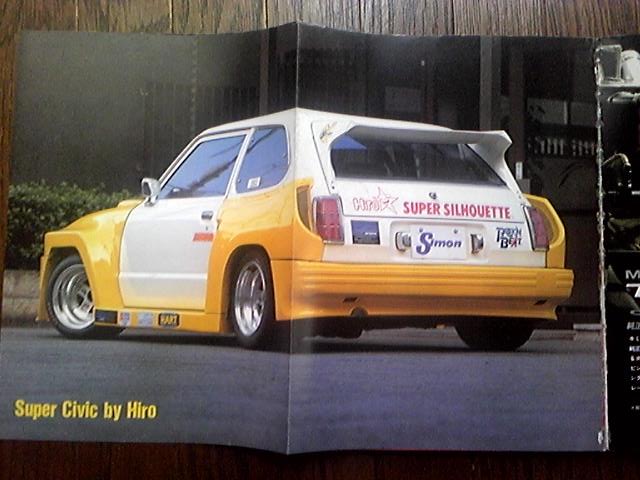 The fenders have been extended to fit the deep dished SSR Mk II rims. Also a "sensible" aero package has been fitted, so who knows…
by banpei with

The Tomica Skyline RS KDR30 Super Silhouette was put up for display at the Nostalgic Car Show in Tokyo held in May 2011. During the show the KDR30 was, obviously, protected by a couple of fences, but this guy was lending a hand during the build up of the show and he was able to shoot these two amazing close up videos of the car:

Imagine being this close to such an icon! I would probably have serious issues to resist touching the car. 😛
In the second video we get a good glimpse what's normally under the hood:

Just look at how big that intercooler is. Imagine how much air has to be pushed through that thing!
by banpei with
You have got to love those early eighties kaido racers: pure and simple copies of the Super Silhouette racers, and this Mazda Savanna RX-3 is not an exception!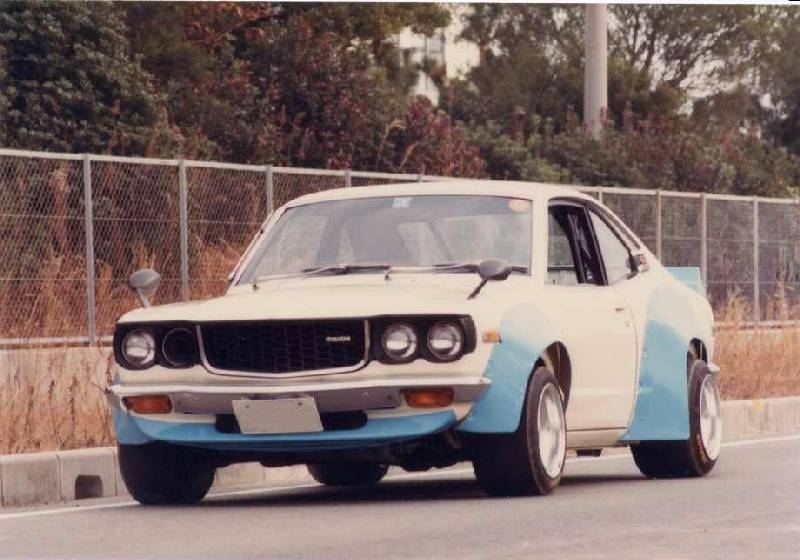 Picture of the week: eighties Mazda Savanna RX3 kaido racer
Found at [TETSU-chan @ Minkara]
by banpei with