This silhouette of a Super Silhouette inspired kaido racer looks a bit gloomy: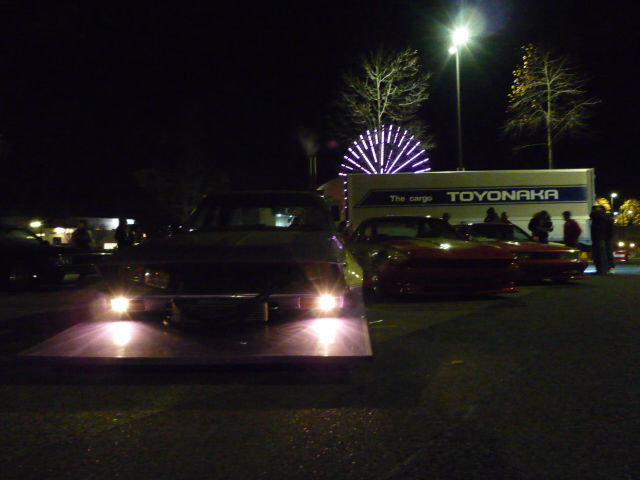 Judging from the headlights I guess it could be a Cresta GX71.
Found at: Minkara
by banpei with
I have seen some wild part swaps in the past, but this Cresta GX71 by Team Zlay amazed me: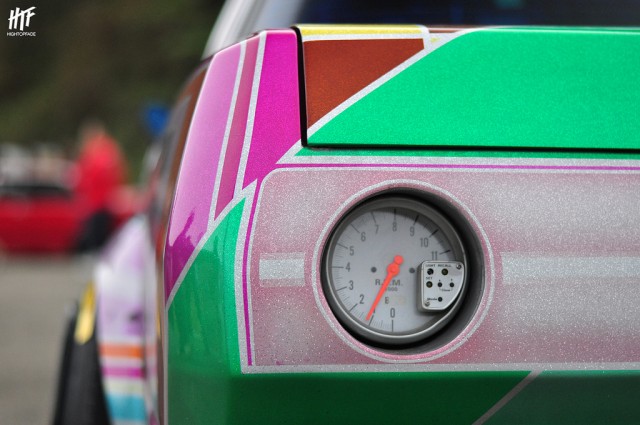 A revlimiter as tail light?? 😮
More on this insane Cresta later!
Many kudos to Hightopfade for this awesome photo!
by banpei with
What more can you wish for than a beautiful two tone Cresta Super Lucent GX71?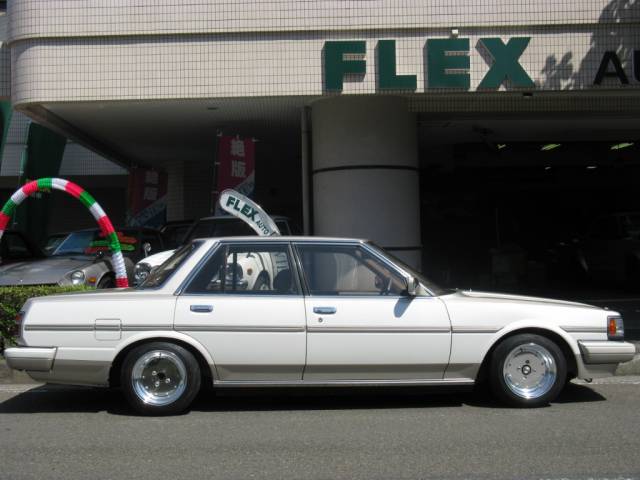 A set of deep dished SSR Mk1s to fit with it of course!
Judging from this angle I'd say they are 15 inch and 9J wide: (more…)
by banpei with
Shakotanbugi was this week present at the Old Car New Year 2012 meeting in Awaji Island (near Kobe) and he shared a lot of videos on Youtube!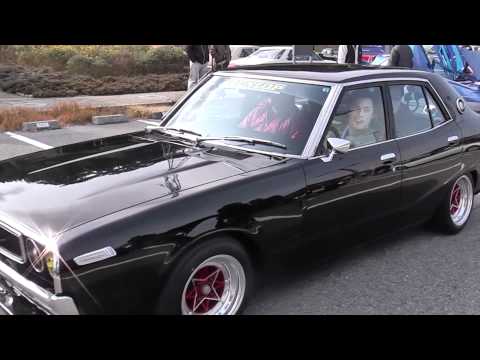 Various kaido racers were present. Take for instance this Cresta GX71 with Falken livery:

Or this Kenmeri Skyline:

Also watch this overview video:

Note the car at 0:30. Is that a real 2000GT convertible or just a beheaded one?
Direct links to videos: Cresta GX71, Kenmeri Skyline and Overview
by banpei with
Kaido racers look best with lots of bodywork extensions, some weird two-tone vinyl stripings and the obvious oil cooler. This Cresta GX71 is no exception to this!


Right-click here to download or set it as your wallpaper!
Found at Heros7009
by banpei with