A small teaser for what's coming tomorrow:

by banpei with
This morning I received some amazing news from J.P McCarty: Hot wheels will bring us a kaido racer die-cast!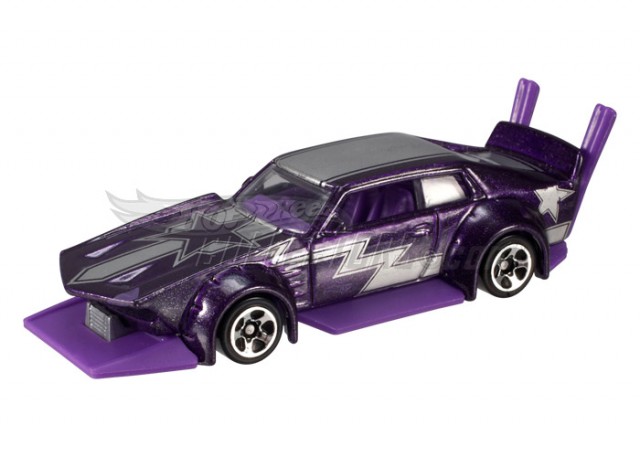 I still haven't figured out what car this zokusha is based upon: best fit would be the Nissan Laurel C130, but doesn't feel right looking at the shape of the door. So can anyone guess what Hot Wheels based it upon?
More pictures can be found on the Hot Wheels Collectors site:
Hotwheelscollectors.com
by banpei with
I took a sabbatical of a few weeks on this blog as I had to prepare to do a talk at a conference for work, so now that I performed the talk I still can't put myself to post something here…


So is this the end of Bosozoku Style? Well I don't know honestly. Perhaps I need a longer break and get back even better than before!
by banpei with