Just found another great video from the Awaji Island meeting: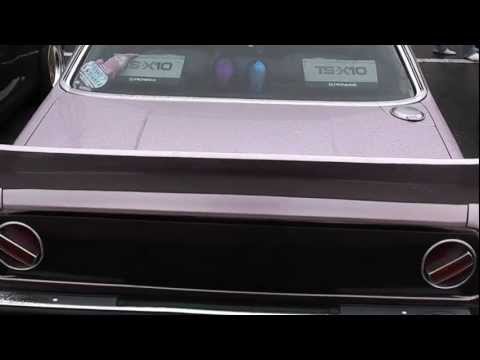 (video on the next page!) (more…)
by banpei with
Anyone who can identify this nice creation?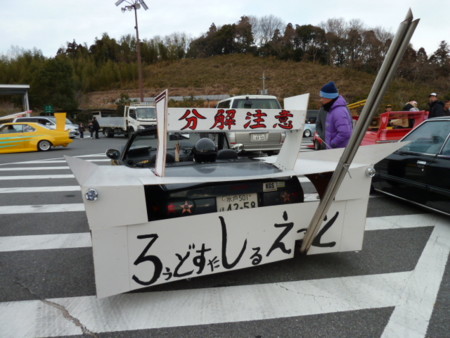 If you have watched some of the videos posted here in the past it would be pretty easy to identify. Also some shapes are still there and you can pretty easily make out what it used to be.
And of course I'd like to hear the full Japanese name of the car and not any foreign equivalent. 😉
by banpei with
I have no clue what this car is. I did once but forgot to put it in my notes so I can't use it for the Guess the Kaido Racer anymore…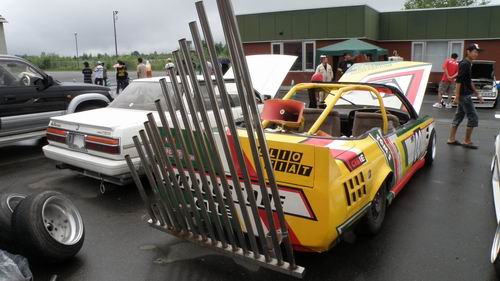 My best guess would be either a Soarer or a Leopard that is hiding behind that bukkake takeyari. 😉
by banpei with
What more can you wish for than a beautiful two tone Cresta Super Lucent GX71?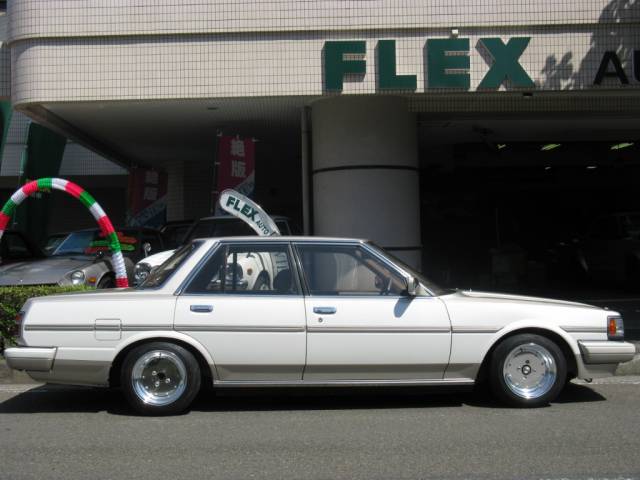 A set of deep dished SSR Mk1s to fit with it of course!
Judging from this angle I'd say they are 15 inch and 9J wide: (more…)
by banpei with
Not everything seems to be what it is and this Mazda T2000 kaido racer is one of them: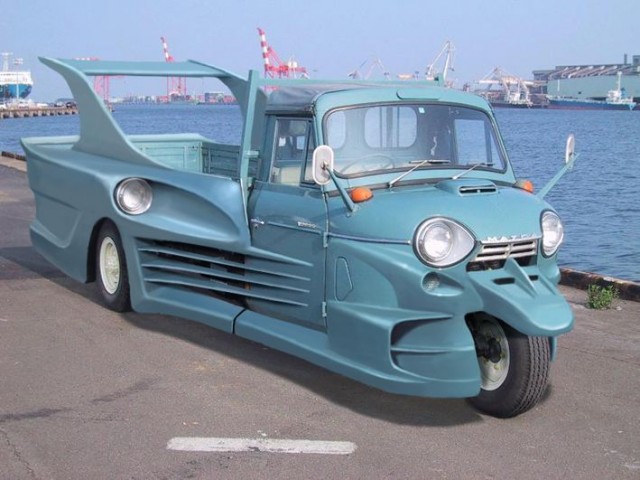 I know: it is a photoshop, but I must say it is a very well done one! All the batlike wings and intakes really suits the 50s styling of the T2000.
For those unfamiliar with the Mazda T1500/2000: in the early 30s Mazda started producing the Mazdago, a tricycle based upon a motorcycle. After the second world war it got grew up to the size of a large truck, especially with the introduction of the long wheelbase capable of carrying the displayed short wheelbase as a whole!
Found at Minkara
by banpei with