Even though the Honda DAX is a cool little moped I'm far more interested in the Hattori Works Daihatsu Mira L70!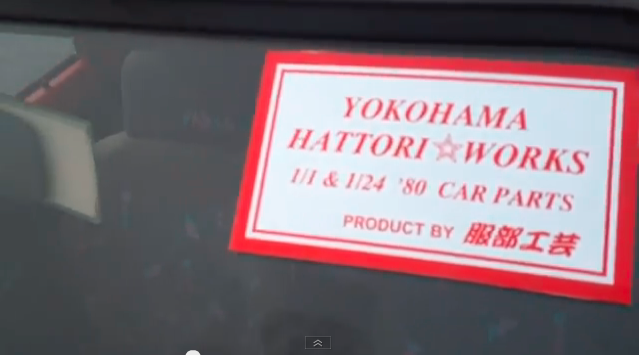 Now the sticker on the windshield of the L70 is even better: Hattori Works sells car parts for 80s car in both 1/1 and 1/24 scale! How awesome is that?
You can watch the video below: (more…)
by banpei with
I never figured the Nissan Maxima PU11 could look great at all, but this particular zokusha proves me wrong: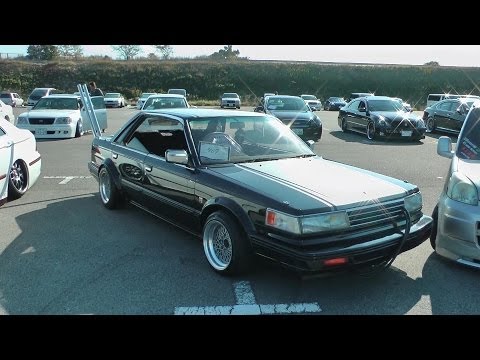 Video can be found on the next page: (more…)
by banpei with
This Bluebird 910 shows you how a few simple adjustments make a perfect shakotan car: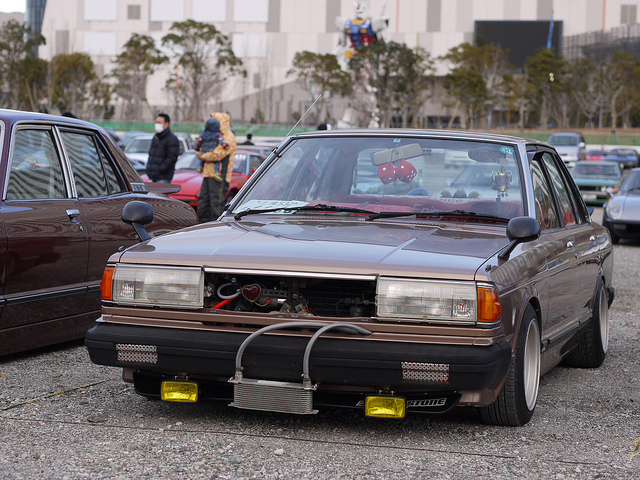 Deep dished rims, cut springs to get it as low as possible, attach a (small) oil cooler to the bumper, air horn and a heart shaped neon light where the grille used to be.
Picture by Ka Ry at the NYM 2012. (Definitely worth checking out!)
by banpei with
After almost two years I finally had the chance of meeting the owner of this Suzuki Alto SS40 in person!


Apart from its styling it is already quite a rare one: it is one of the first SS40s in the Netherlands and therefore it also has the metal bumpers instead of the later plastic ones.
A new addition is this takeyari tail pipe: (more…)
by banpei with
Only a picture of the nose of the car?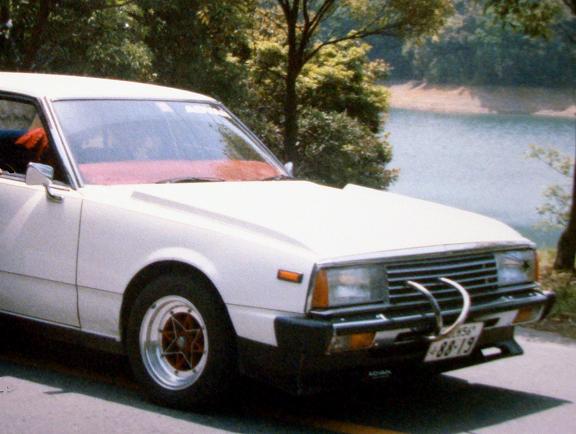 Well, do you need more than that? There is so much win in only the nose of this Skyline C211 Japan:
1. Oil cooler lines sticking out of the grille and going back into the bumper!
2. Super Silhouette-like hood fins
3. Star Sharks
4. Typical early-Eighties Advan front air dam
At the rear it is a bit less exciting: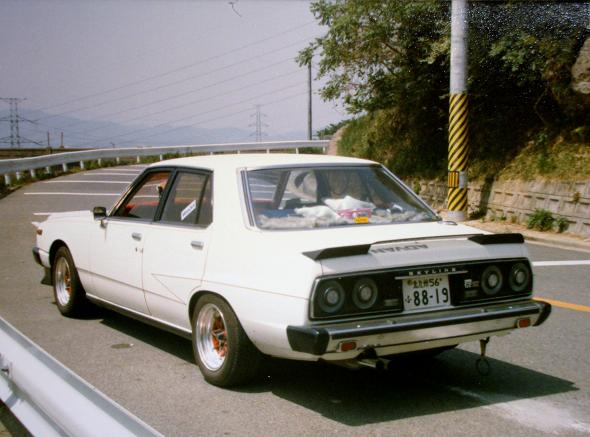 Only an Advan boot spoiler and a tsurikawa. 😉
Found at http://hibiki
by banpei with