Sunday video: not the mother of all kaido racers
It is always nice if new footage of a Tomica Skyline RS Turbo pops up. However this time it is not the Super Silhouette Formula car but the Group C car!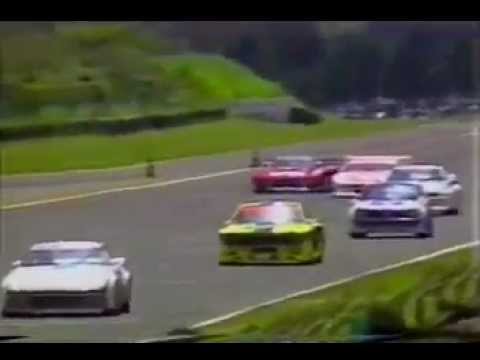 It is driven in the Fuji 500km race in the 1983 Japan Endurance Championship: (video on the next page)

The car is driven by Masahiro Hasemi (also drove the Group 5 Skyline Super Silhouette) and Kenji Tohira.
Direct link to video: Nissan Skyline Turbo C at FUJI Speedway (Gr.C)
This entry was posted in video and tagged Fuji speedway, group 5 racing, Super Silhouette, tomica skyline rs by banpei with