Masaki Sada (佐田正樹) is a Japanese actor and singer who started his career as a bosozoku and became part of a well known duo called Bad Boys. His childhood was awfully similar to the Bebop Highschool series and has become famous for his bosozoku appearance.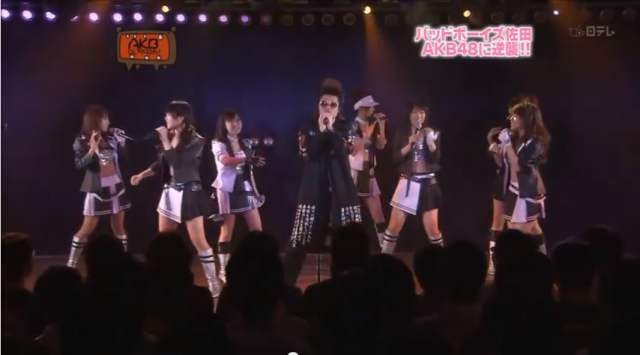 He is also quite well known for his appearance as Kota Takahashi in Wangan Midnight The Movie.
In 2008 he "crashed" a performance of the Japanese idol group AKB48 where he got on stage during a performance full of otaku and started to sing and dance with the girls on stage. You can watch the performance below: (more…)
by banpei with
This is so frickin insane: have you every tried passing a Toyota Mark II GX71 on 9J wide rims with stretched tires revving Jingle Bells on the highway?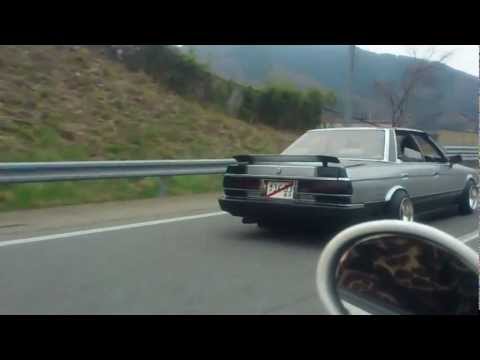 No? Never? Then watch this: (more…)
by banpei with
Enjoy this over 20 minute documentary from the early 80s on the legendary Skyline!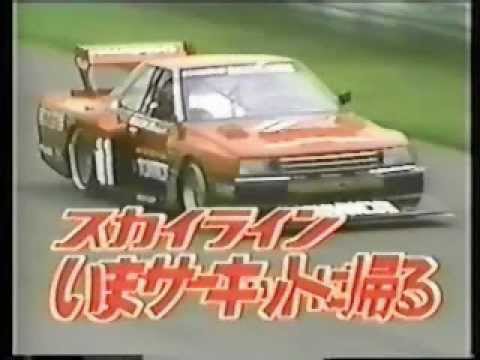 It includes the Skyline RS Turbo Super Silhouette racer and the historical races of the legendary Skyline S54 attempting to win the GT-II class, the R390 and several races with the hakosuka Skyline. (more…)
by banpei with
This video by Take4Mickey put a huge smile on my face: he modded some scale models to run on his slot-car racetrack!

It brings back fond memories of me an my brother modding the hell out our Ford-Lotus slot-cars for our Fleischmann racetrack! First we modded them with pretty stickers, then painted them in weird colors and in the end we glued things to the body like ridiculous exhaust pipes with clouds of smoke coming out them and sprayed oil on the track to make sliding easier. I guess I was already into this stuff when I was a young boy. 😉
Direct link to video: 1/32 ?????????????????????
by banpei with