It is always nice if new footage of a Tomica Skyline RS Turbo pops up. However this time it is not the Super Silhouette Formula car but the Group C car!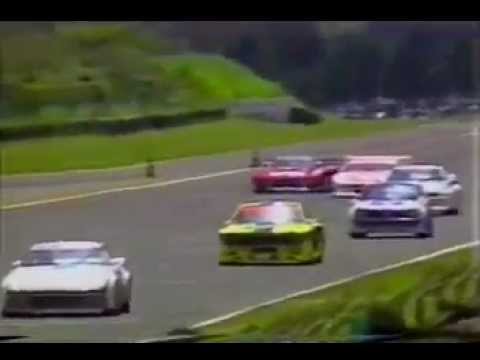 It is driven in the Fuji 500km race in the 1983 Japan Endurance Championship: (video on the next page) (more…)
by banpei with
According to the poster somewhere in 1981 at the Fuji Grand Championship these photos were shot outside in the parkinglot. Now thirtyone years later they emerge on Youtube as a video with suitable late 70s/early 80s disco track underneath it!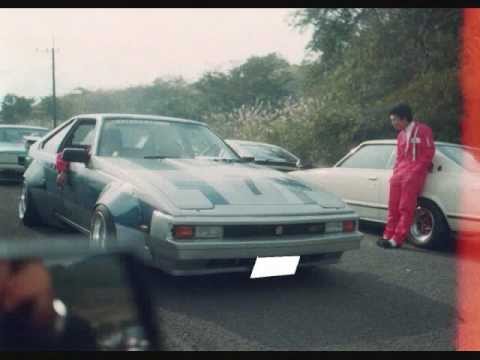 Looking at the Celica XX makes me believe either a brand new one was treated the kaido racer style or it should rather have been a bit later in the 80s.
Anyway, that doesn't stop us from having fun with the video: (video on the next page!) (more…)
by banpei with
I found this great video of the #23 Nissan Silvia Turbo Super Silhouette today. These Super Silhouette formula races were held as introduction to the Grand Championship races. During the 80s these cars inspired a lot of people to copy its style and created the Granchan style! According to sources this particular race was attended by 35600 people, so there should be at least a couple of these spectators who owned a Granchan car copy back then! 🙂
This particular footage is located at the Fuji Speedway Grand Championship and shows the victory of Kazuyoshi Hoshino: the driver of #23.

I really love that period music, 80s haircuts and those old original Impul Hoshino deep dished rims! 🙂

by banpei with