How deep is your dish?
Last week Phu sent me three photos of what he did with a couple of his oldskool wheels. The most stunning example was this River Side Riverage: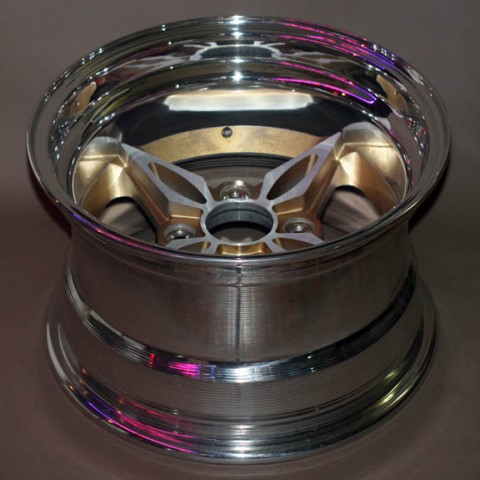 These rims already are beautiful (and quite rare), but he made it look even better!
He also shared these deep dishes SSR Longchamps that are equally good looking:

And last but not least: a set of Bridgestone Sharaks: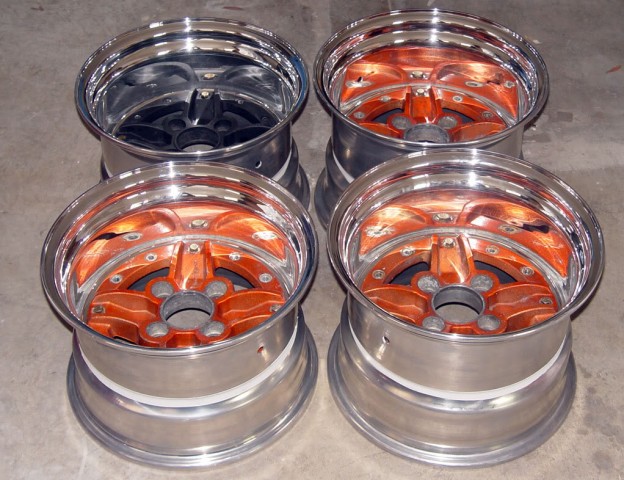 Note that all of them used to be 14×6 and 14×6.5 in size! Amazing job!
This entry was posted in deep dish and tagged bridgestone sharak, deep dish, river side riverge, SSR Longchamp X4 by banpei with