Last year Phu already sent me some pictures of the awesome wheels he is creating. Earlier this week he sent me these pictures of a 12J wide SSR Longchamp XR4 he just made: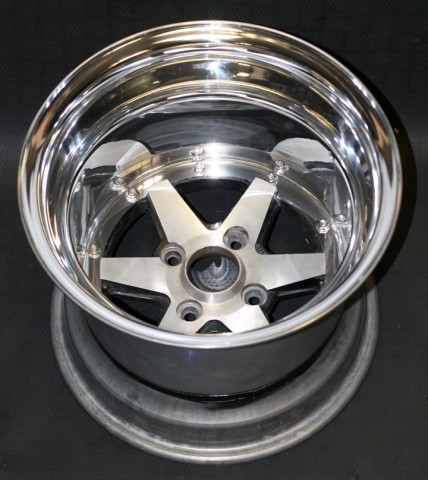 This one is specifically made for Auto Fashion's '73 drag Celica and by the looks of it that Celica is going to be just as awesome as its rims!
Here is another picture to show that shows that wide lip even more: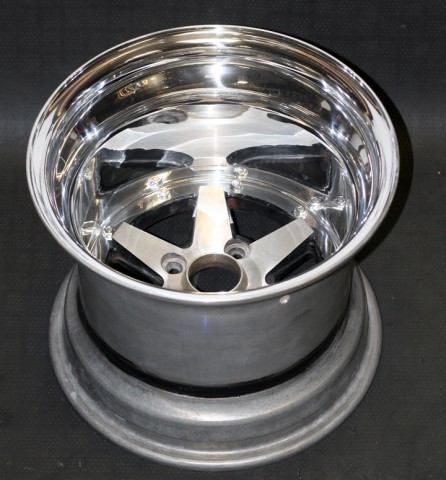 Phu's business is to create awesome rims out of "unwanted" oldskool rims and I must say he is doing a great job! If you need his services: his business is called Araya Wheels.
by banpei with
Last week Phu sent me three photos of what he did with a couple of his oldskool wheels. The most stunning example was this River Side Riverage: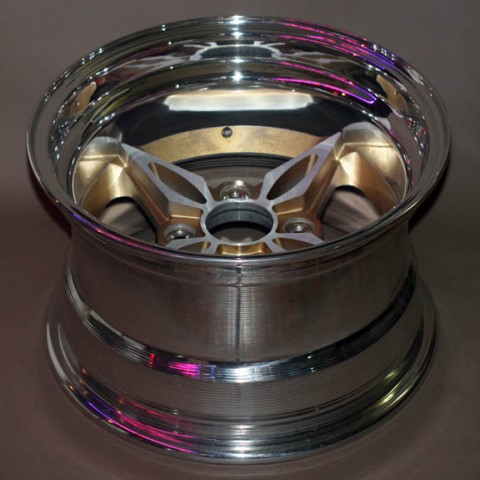 These rims already are beautiful (and quite rare), but he made it look even better!
He also shared these deep dishes SSR Longchamps that are equally good looking: (more…)
by banpei with
Just like the beheaded C110 this C210 is nowadays a quite rare car and people are willing to spend mad money on it…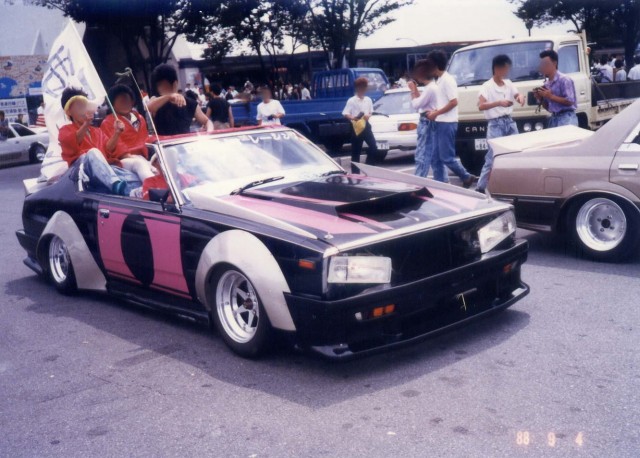 Back in 1989 it was just as common as your average Mazda 6 nowadays. At least they look like they are having fun and that's all that matters I guess. 😉
Found at y_0*8**8
by banpei with
Last Friday I already posted Dual-Factory as a link. I found this great looking Skyline C210 on SSR Longchamp X4 rims on their bbs and could not resist sharing it with you as a wallpaper!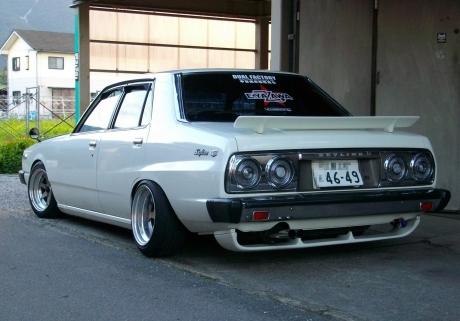 Dual-Factory Skyline C210
Right-click here to download or set it as your wallpaper!
Found at [Dual-Factory]
by banpei with
Upgarage sells an amazing variation of different rims: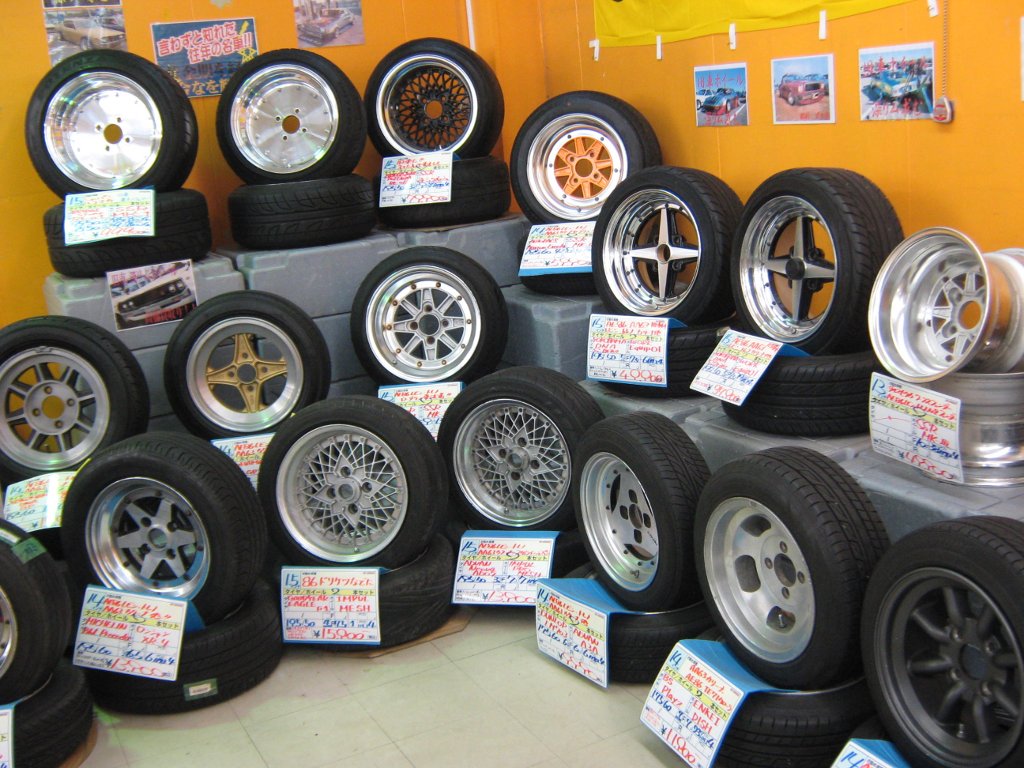 Upgarage huge variation of rim designs
SSR Mk. I, SSR Mk. II, SSR Mk. III, SSR Longchamp X4, work equip, Hayashi Street, SR Watanabe. You name it, they've got it!
Found at [Upgarage]
by banpei with