Last week Phu sent me three photos of what he did with a couple of his oldskool wheels. The most stunning example was this River Side Riverage: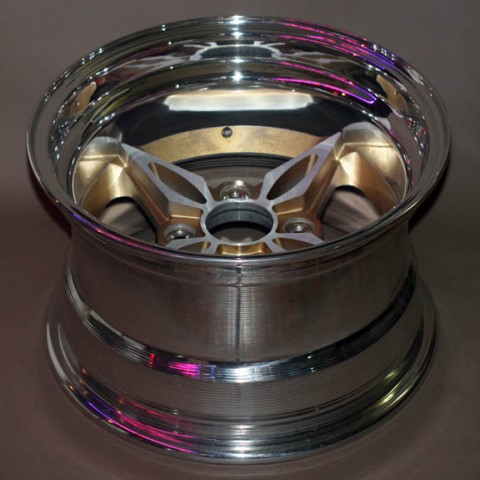 These rims already are beautiful (and quite rare), but he made it look even better!
He also shared these deep dishes SSR Longchamps that are equally good looking: (more…)
by banpei with
I never thought a Celica could look this good with a giantic ducktail on its rear end!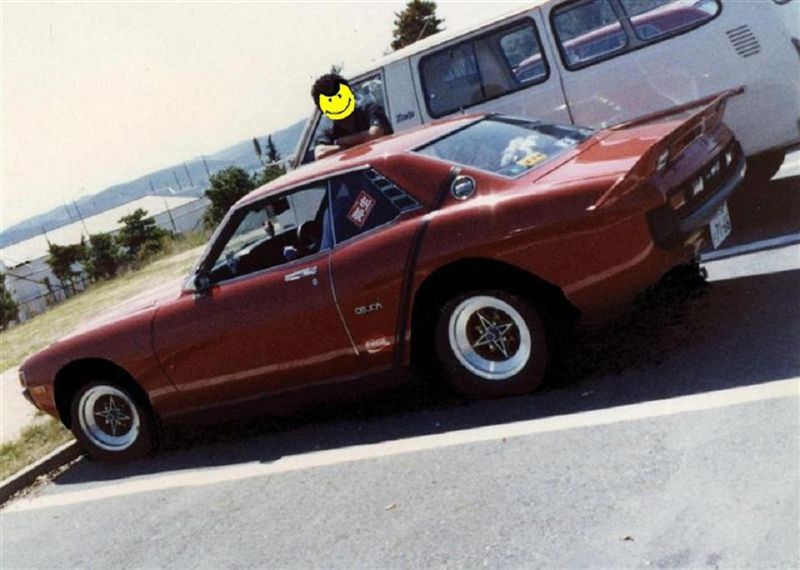 Toyota Celica kaido racer
This Celica RA23 2000 GTV has the (rarer) 2 liter 18R-GU and the V in GTV means it is the race trimmed version of the Celica. With its ducktail and River Side Riverge rims it must be living up to its name!
Found at [Strange days]
by banpei with