Friday video: JCCA NYM parkinglot walk
Hattoriworks walked around on the JCCA NYM parkinglot and shot a couple of the kaido racers around there.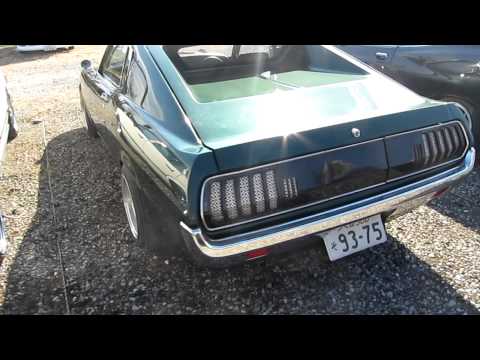 The most interesting one is the white pigsbutt Laurel with a 03 number on it. Makes it look like the Japanese counterpart of a wellknown orange Charger with 01 on it. 😉
(video on the next page)

Direct link to video: 2012.1.29???????????????????
This entry was posted in video and tagged BUTAKETSU, friday video, JCCA New Year Meeting 2012, laurel c130, video by banpei with