Hattoriworks walked around on the JCCA NYM parkinglot and shot a couple of the kaido racers around there.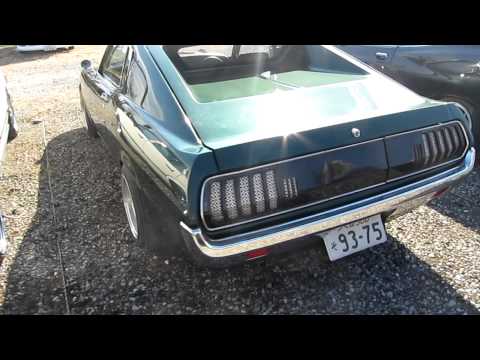 The most interesting one is the white pigsbutt Laurel with a 03 number on it. Makes it look like the Japanese counterpart of a wellknown orange Charger with 01 on it. 😉
(video on the next page) (more…)
by banpei with
Ky Ra also posted up a video of the JCCA NYM 2012 on Flickr with lots of old kyusha kai, shakotan and kaido racer goodness! Enjoy 1:21 of JDM classic traffic jam! (Video on the next page!) (more…)
by banpei with
The Nissan Silvia S13 in the foreground shows that early 90s cars can be used as kaido racers as well!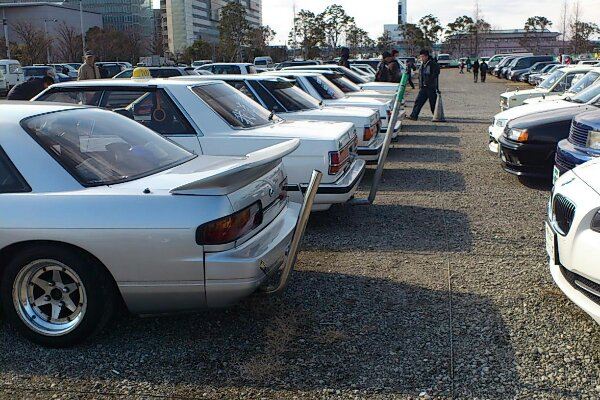 Maybe even better than the Chaser GX71 next to it! 😉
Found at Minkara
by banpei with
As a follow up on yesterdays post: some potential part swap victims at the JCCA New Year Meeting!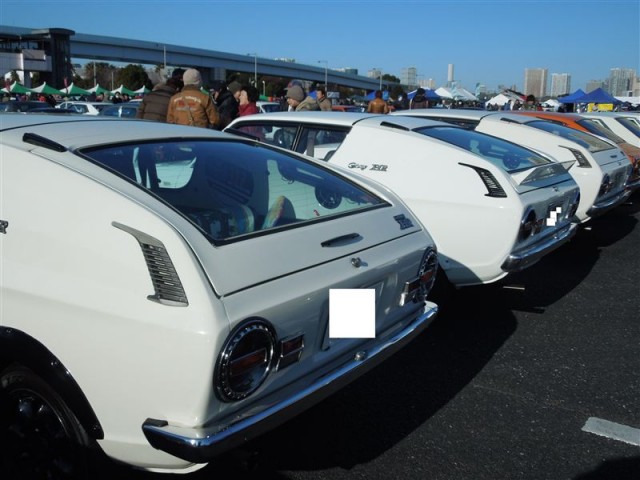 Or would that be considered a crime?
Found at Minkara
by banpei with