I hope they are deeper than this 10J wide SSR Star Shark rim at the JCCA NYM 2012: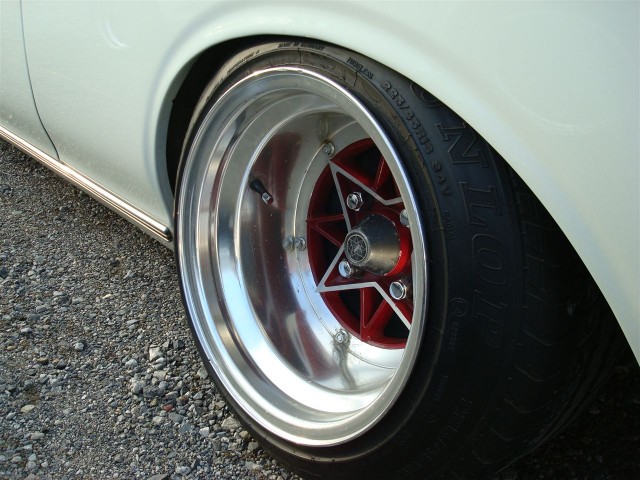 It shows that 13 inch is nothing near being considered too small and the 225 wide Dunlops are stretched nicely. Also just look at the reflection in that dish! Beautiful!
by banpei with
Last week we had footage from the Awaji Island Old Car New Year meeting and this week we got another New Year Meeting: the JCCA New Year Meeting 2012!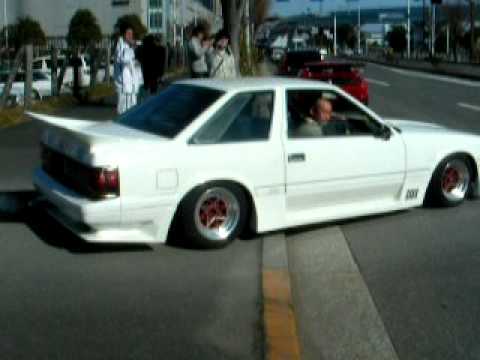 Every year the JCCA NYM is a spectacular sight because not only classics but also exotics and kaido racers show up: (more…)
by banpei with