How deep is your dish?

This week we do not have amazingly wide wheels like we used to, but a set of 8J wide SSR Mk II rims!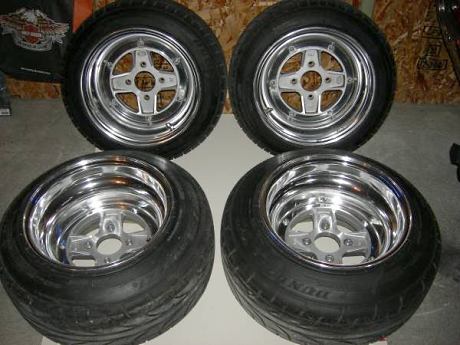 SSR Mk II 14 inch 8J
But why feature these wheels then? Well, simply because they have a set of 185/55 tires stretched on them!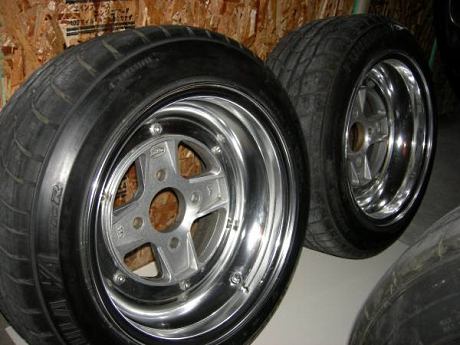 SSR Mk II 14 inch 8J with stretched tires
In this picture you can really see how stretched the tires are:


Dunlop 185/55 R14 tires stretched on 8J SSR Mk II
Now that would look great on a kyusha style car! 🙂
This entry was posted in deep dish and tagged deep dish, SSR Mk. II, stretched tires by banpei with