From fame to shame: Mizuno Works S30
Back in 2009 at the Tokyo Auto Salon a very beautiful G-nosed S30 was shown in the Mizuno Works corner: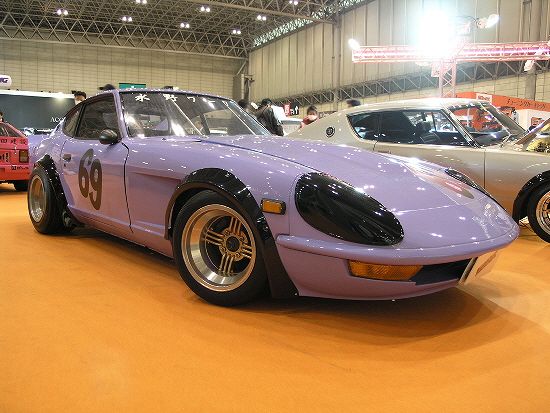 This awesome 240ZG even made it to Speedhunters where it received major attention by Mike Garret!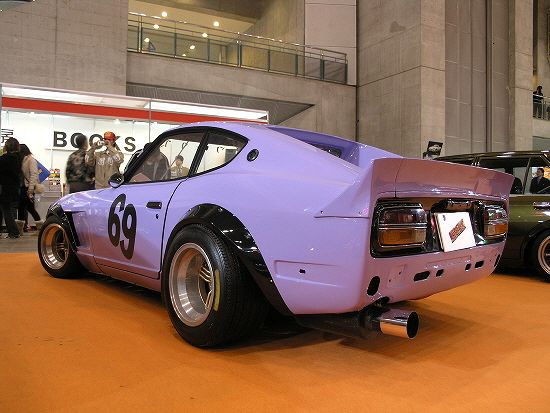 So where is it today? Is it still alive?
Well, actually it is barely alive: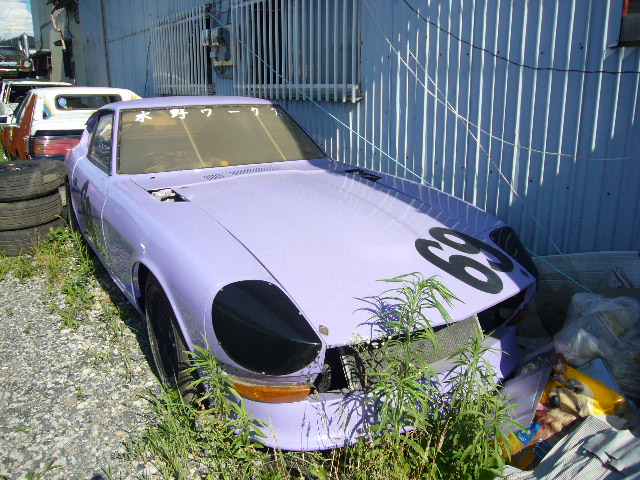 Yes: it is rusting away behind the Mizuno Works workshop. Even its rare G-nose has been stripped off. Now that is really a shame to end up like this for such a nice car.
This entry was posted in car feature and tagged car feature, fairlady zg, Mizuno Works, nissan 240Z by banpei with