For sale: Red Bull Carina 2000GT coupe
Sometimes I wonder how people can part from their pride and joy after they put so much effort in it. This 1979 Carina RA45 kaido racer with Red Bull liverage is no exception to that: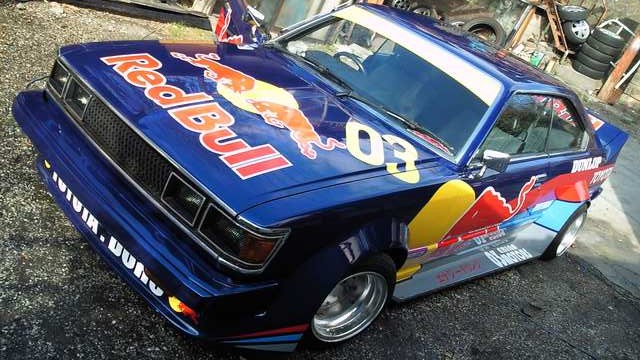 If you thought you may have seen it before: you did!
It has the rare five speed manual (four was still common back then!) Even the engine is in shipshape condition: only 16400 kilometers after it had been rebuilt!
Just look at the work put in those blister fenders: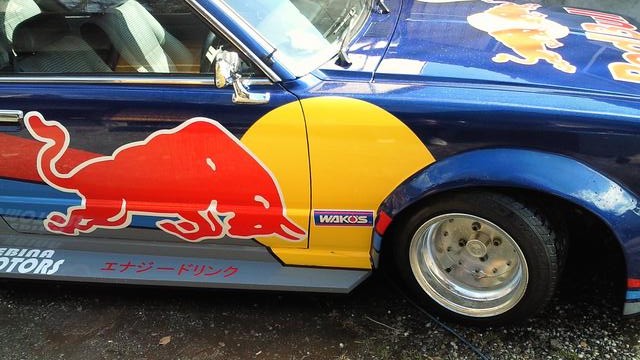 A real piece of art and not the average sheetmetal job you see regularly.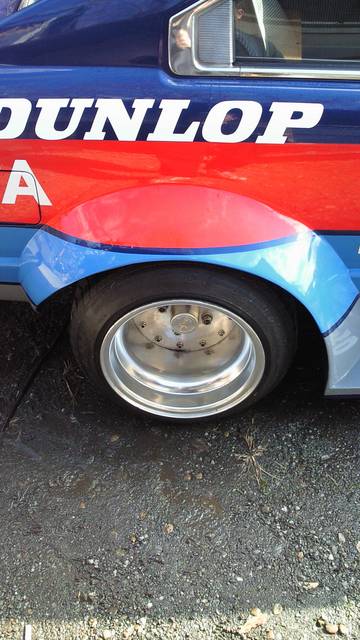 The SSR Mk. I rims up front are 10J wide and at the rear 11J wide.
Current bid is 550000 yen (6900 dollar) and its buymenow price is at 700000 yen (8800 dollar). A nice price for such a rare, well built and maintained car!
You can find it for sale here: Mbok (sort of Auctions Yahoo)
This entry was posted in for sale and tagged auctions yahoo, Carina Coupe, carina ra45, for sale, SSR Mk. I by banpei with