Sometimes I wonder how people can part from their pride and joy after they put so much effort in it. This 1979 Carina RA45 kaido racer with Red Bull liverage is no exception to that: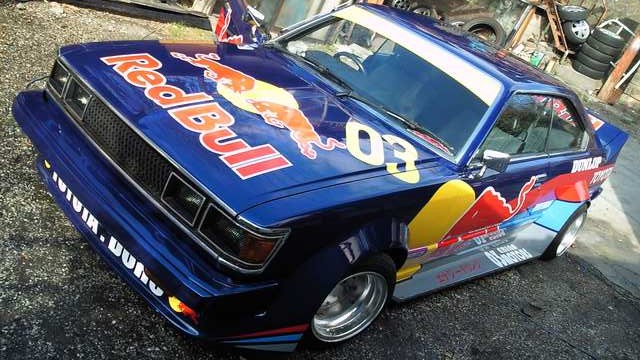 If you thought you may have seen it before: you did!
It has the rare five speed manual (four was still common back then!) Even the engine is in shipshape condition: only 16400 kilometers after it had been rebuilt!
Just look at the work put in those blister fenders: (more…)
by banpei with