Picture of the week: Koenig Cedric 430
Back in the late 80s AMG was one of the baddest tuners around: with their bulky lowered Mercs they really showed how tuning is supposed to be done. Naturally another tuner of that era called Koenig made even more outrageous designs including the Koenig Testarossa which looked a bit more out of space than Doc's Delorean time machine.
So naturally people stared copying the AMG and Koenig designs, including this beautiful Cedric 430: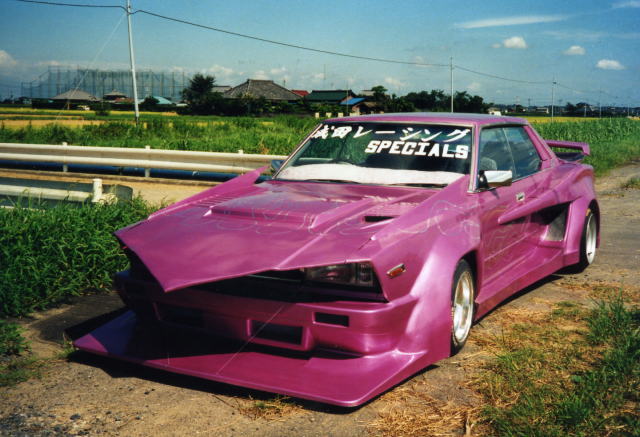 Not only does it feature an enormous sharknose and lip, it also includes the typically Koenig side air intakes!
Seen from the rear it becomes apparent how ridiculously wide those rear fenders are!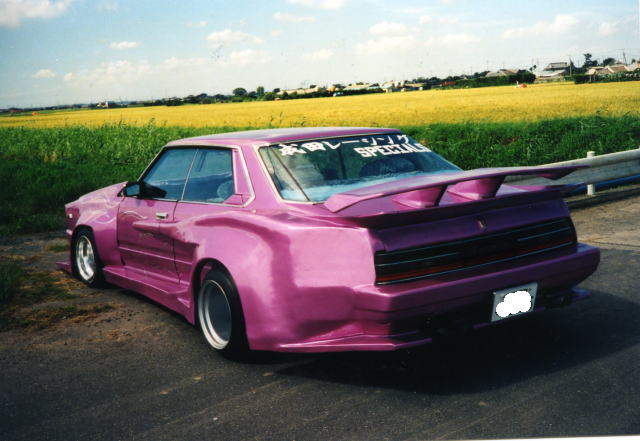 Also anyone got a guess from what car those tail lights came initially?
Found at carrozzeria_modelli_64
This entry was posted in picture of the week and tagged gloria 430, koenig testarossa, nissan gloria, picture of the week by banpei with