Exhaust of the week: Zig Zag Civic II

It is not our habit to post the same exhaust twice, but for the Zig Zag Civic we gladly make an exception!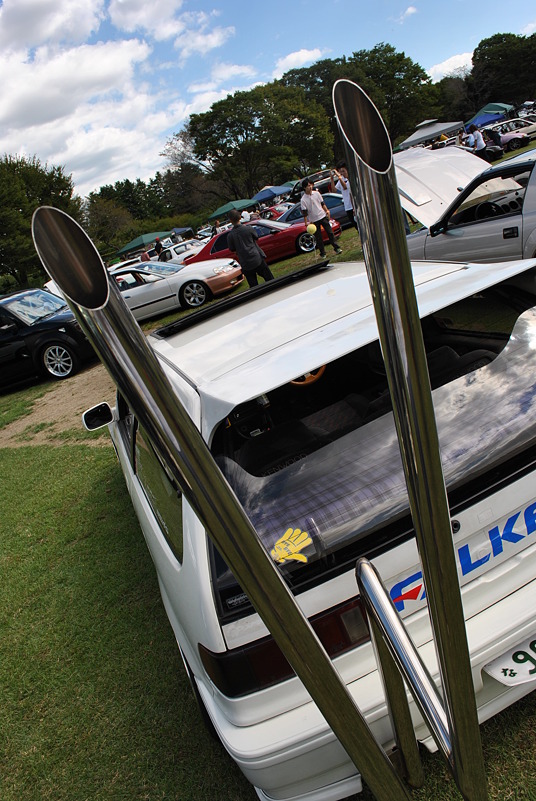 Zig Zag Civic II
I follow his blog for some time now and saw these amazing pictures of the Hot Joint Custom Show a few days ago.
Even the dragonflies like the Zig Zag exhaust: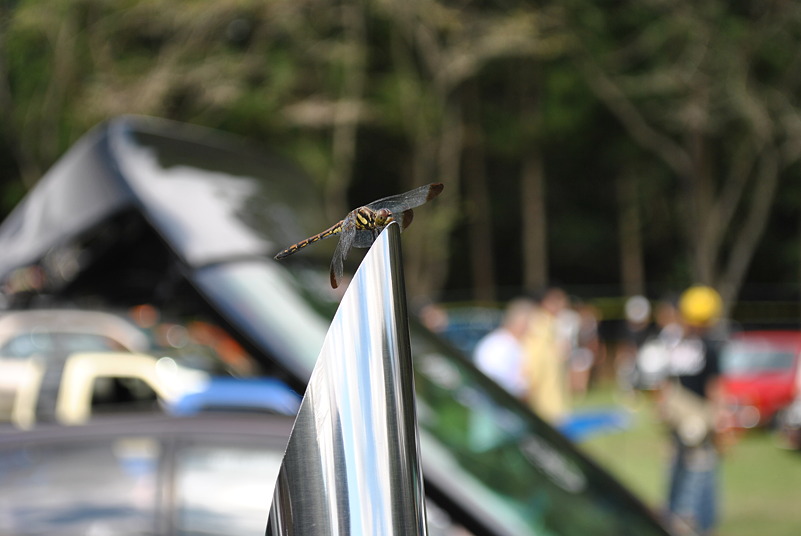 Zig Zag Civic II
Impressive!
And let's not forget how stunning the rest of the car looks: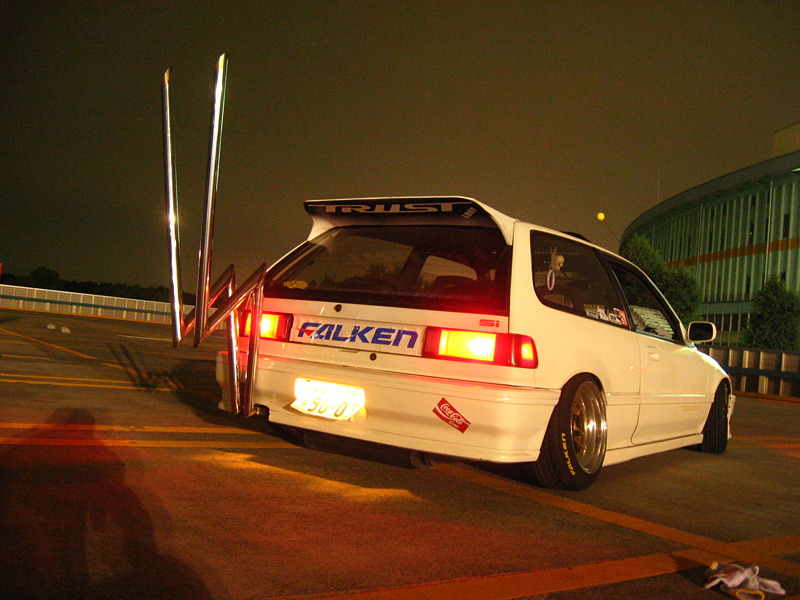 Zig Zag Civic II
You can visit Michinoku Grand's blog here
This entry was posted in exhaust of the week and tagged exhaust of the week, honda civic, zig zag by banpei with