These horizontal takeyaro were posted by Hattoriworks on youtube and shot when he was driving back from the Tokyo Auto Salon: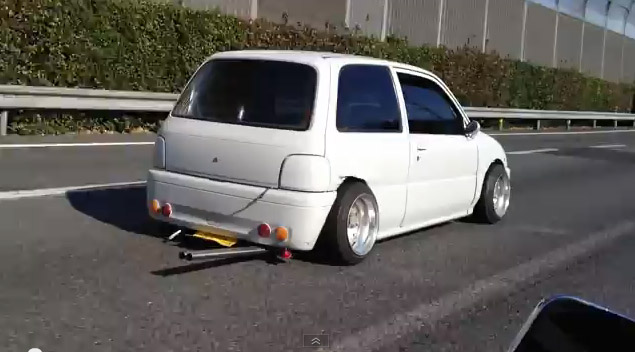 It really looks great on the Daihatsu Mira L500!
You can watch the video below: (more…)
by banpei with
Awesome video of two scale models built out of a Nissan Cedric 330: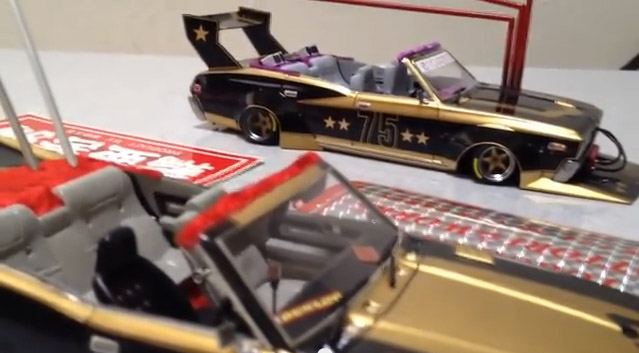 Click on the next page for the video: (more…)
by banpei with
Or should that rather be ringu starru?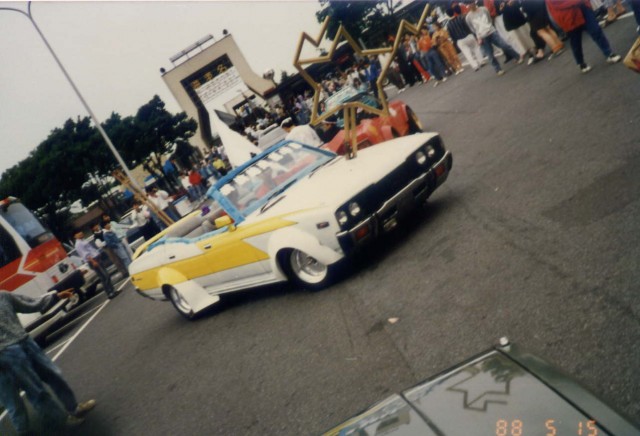 Apart from that this Nissan Gloria 330 has nicely flared fenders, SSR Mk Is, velours window frame and even a double piped takeyari at the rear!
Found at y_0*8**8
by banpei with
Lightning rod exhausts (or zigzag) are a very nice feature on the kaido racers, especially if they are mounted on the side of the car as done on this Mark II GX71: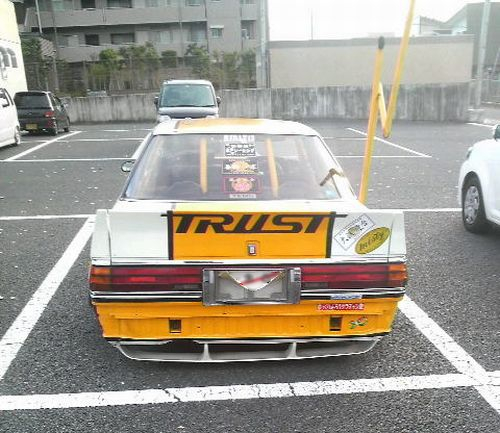 Another nice detail on this Mark II is the lightning rod vinyl striping over the side of the car: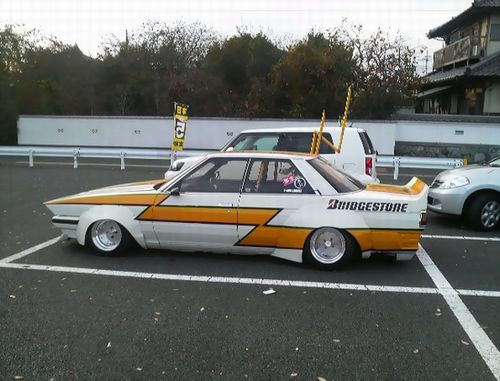 Found at Yang
by banpei with
A small teaser for what's coming tomorrow:

by banpei with