TAS 2010: More pics (part one)

Some more pictures were found!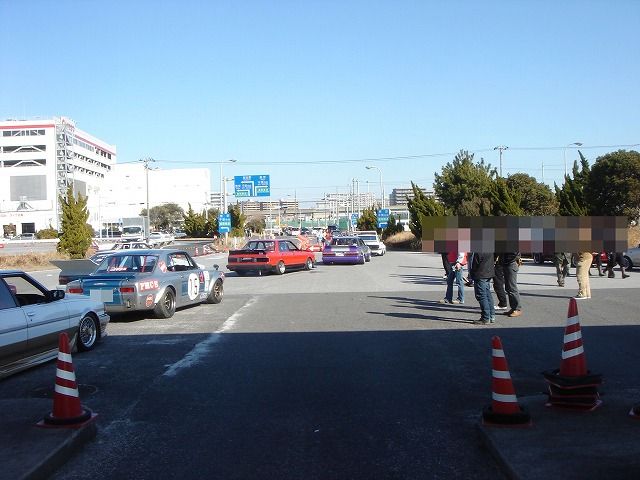 TAS 2010 Bosozoku Meeting
Entrance of the parkinglot.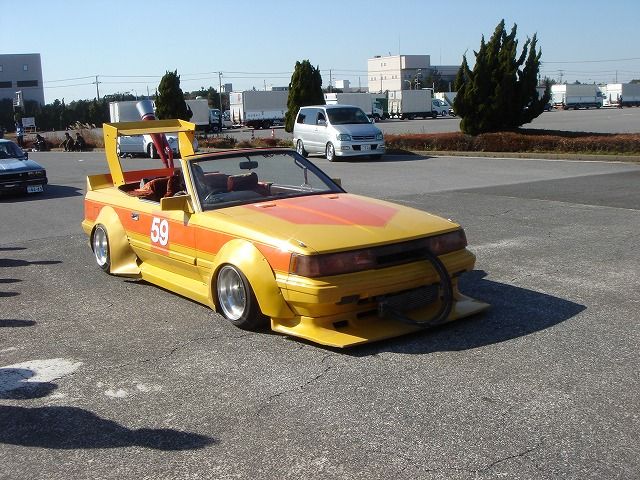 Toyota Soarer MZ10 @ TAS 2010
Roofchopped Soarer MZ10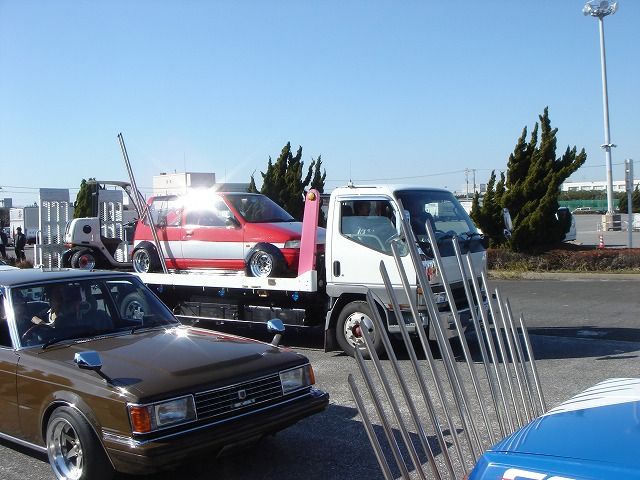 Kei car @ TAS 2010
Unknown kei car on a trailer. Could it be a Honda Today? Nice exhaust pipes in the foreground btw!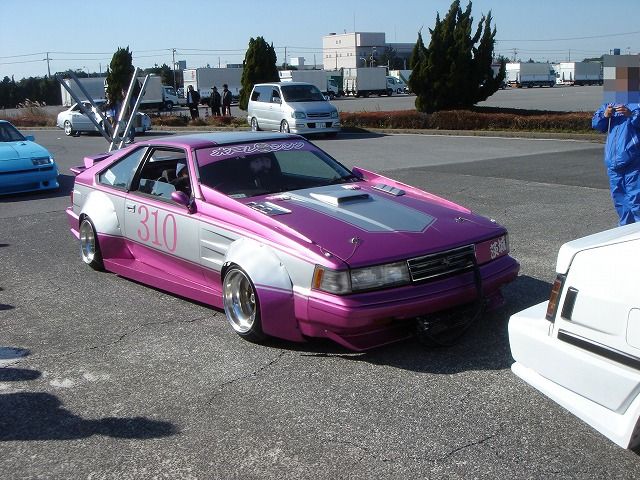 Toyota Soapra XX @ TAS 2010
Remember the infamous Toyota Soapra XX shot by 7tune at Daikoku Futo? Well, it was at the Tokyo Auto Salon 2010! 🙂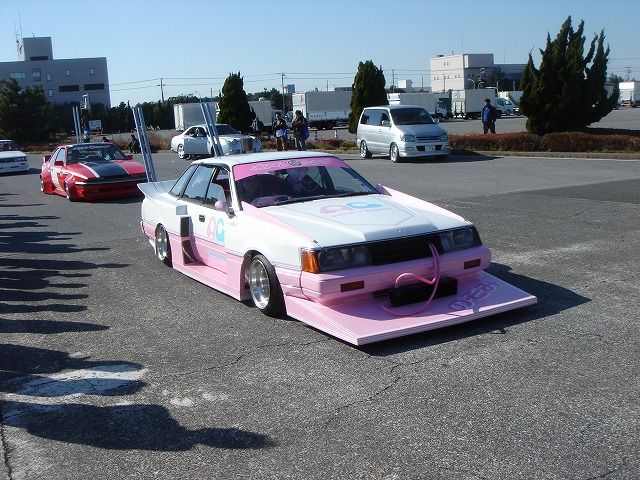 Nissan Leopard F30 @ TAS 2010
How about a Leopard then?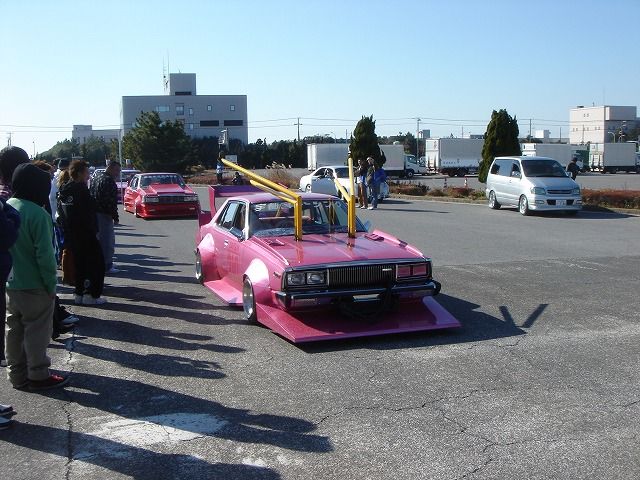 Nissan Skyline C210 @ TAS 2010
This Skyline Japan C210 fooled me for a second with it Mazda RX-5 grille! Nice one!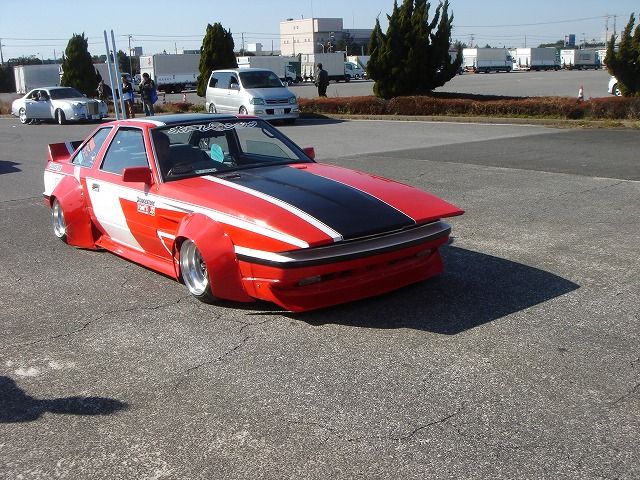 Toyota Soarer MZ10 @ TAS 2010
Another beautiful Soarer! This time it features a sharknose!
These pictures were found at ?SIMPLE SHORT STYLE?'s Minkara photo pages! More will definitely follow!
This entry was posted in toyota soarer and tagged nissan leopard, skyline c210, skyline japan, tas 2010, Tokyo Auto Salon, toyota celica XX, toyota soarer by banpei with