Search for the baddest of the toughboys!
This weeks winner is: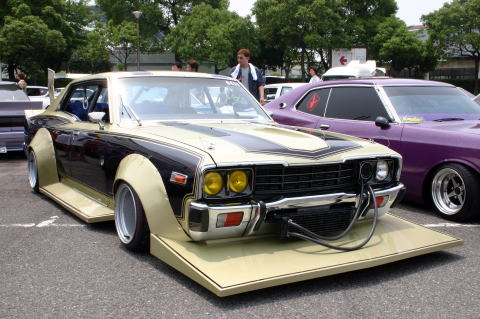 Nissan Cedric 330 #1
It was almost a tie, but with the difference of only one vote this car won!
Winners so far are:
1.


Nissan Laurel C130 #1


2.


Nissan Skyline C110


3.


Nissan Cedric C230 #1


4.


Toyota Mark II MX30 #2


5.


Nissan Gloria C330 #1


6.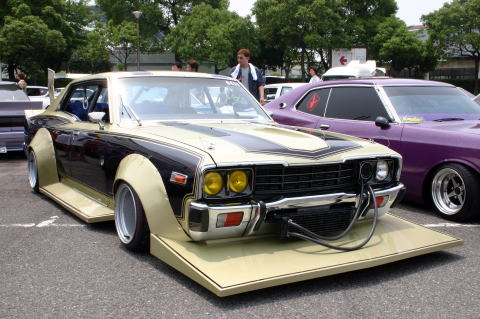 Nissan Cedric 330 #1


This weeks entries are: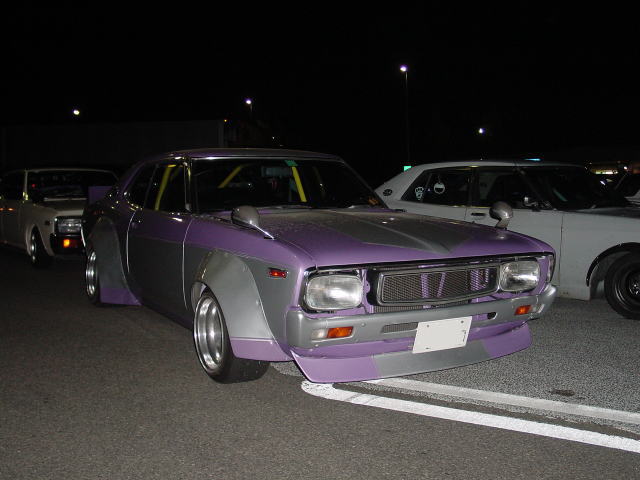 Nissan Laurel 130 #3






This Laurel has it all: a nice painscheme, a nice lip, a headlight swap, wide fenders, a yellow roll cage, a low stance and a taillight swap with a Skyline C110.
Versus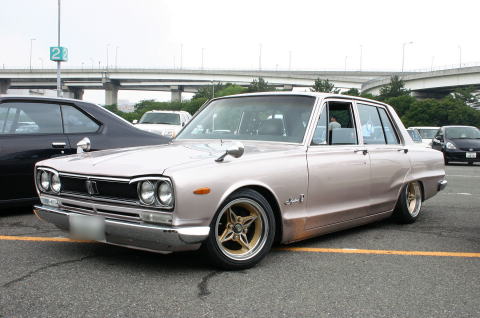 Nissan Skyline C10 #1






This Skyline C10 may look plain, but this car is standing on a set of super rare River Side Riverge rims. It could have been you did not recognize them because they are only visible partly at the rear: this car is lowered so much it hides inside the rear fender. The car is so low that we had to include it!

This entry was posted in Poll and tagged laurel c130, nissan laurel, nissan skyline, Poll, skyline c10, sudden death, toughboy by banpei with