Last weeks poll showed us that most of the people around here don't have a bosozoku project, however a total of five actually abandoned their project once or more! We are very curious why they abandoned it!
This week we picked something from TAS 2011, a Soarer with oldskool Dunlop liverage: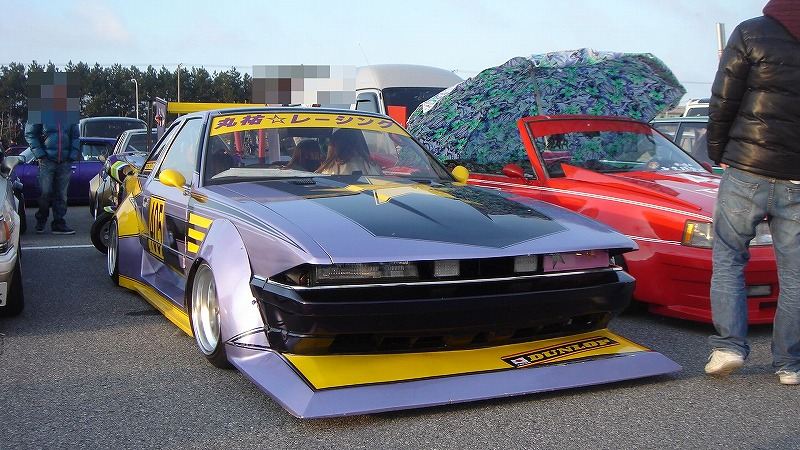 Poll: oldskool liverage?
Question is easy: old skool liverage, hot or not?
by banpei with
In last weeks poll most visitors thought the bamboo spears exhaust is hot!
This week I came across pictures of a bunch of abandoned kaido racers, including this Nissan Leopard F30: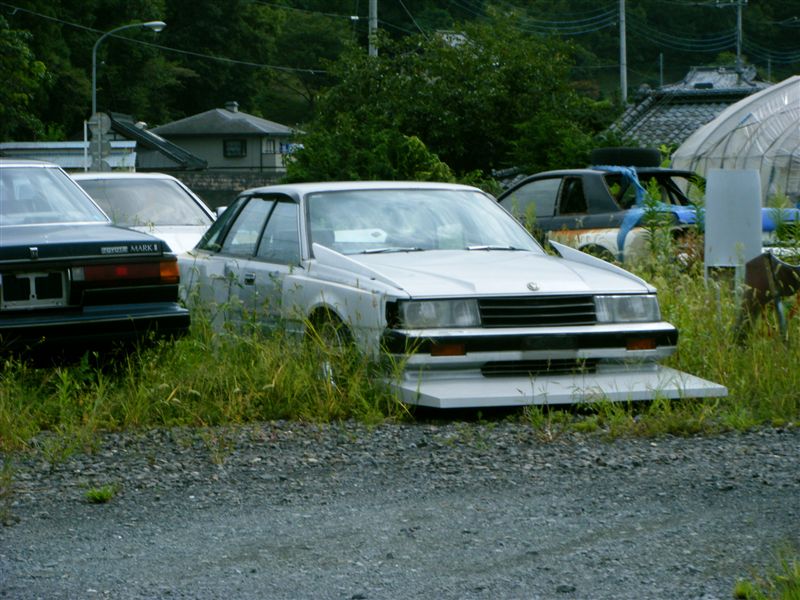 Abandoned kaido racer
Apparently someone either thought kaido racers are not hot anymore or just started on a new project.
Nevertheless the big question is: did you ever abandon a kaido racer project?
by banpei with
A question burning at the back if my tongue was if you guys actually think the Bamboo Spears exhaust is hot: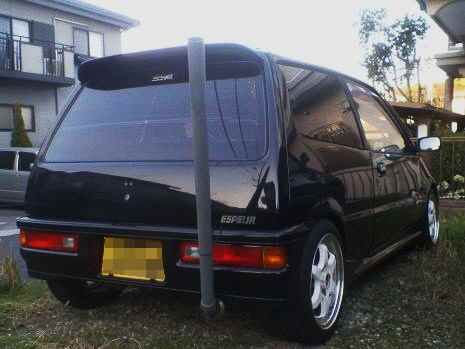 Honda Today on Bamboo Spear
So, the question of the poll is: Bamboo Spears, hot or not?
by banpei with
It has been a long time since we had a poll on Sunday. So here is a fresh new poll: do you prefer Hart Racing or Techno Shadow rims?
To freshen up your memory, here are two examples of both wheel designs: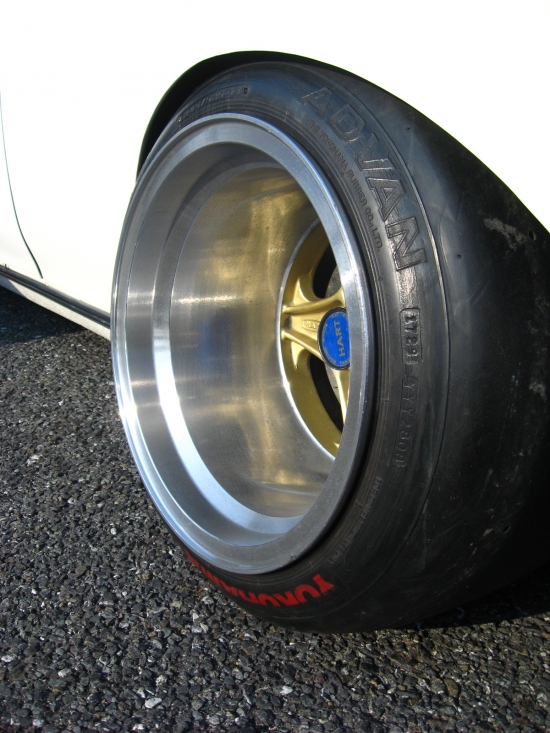 Hart Racing rims on a Nissan Laurel C130
Versus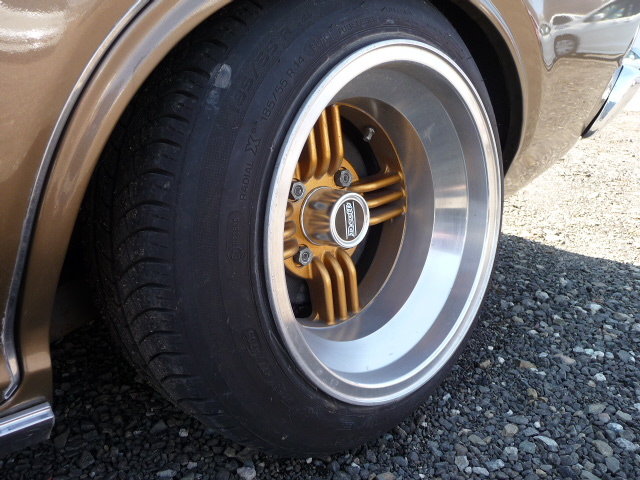 Deep dish Techno Shadow rims on Bluebird-U
by banpei with
As I said last week, we are continuing the poll with some new stuff: hot or not! It can't be simpler than this: basically you just vote if you like this picture/zokusha or not.
Also new is that we now can add the poll directly to the posting, so the poll is at the bottom of this post and not in the separate poll anymore! 🙂
So this week we will start with the zig zag sharknose Soarer we posted in the exhausts yesterday: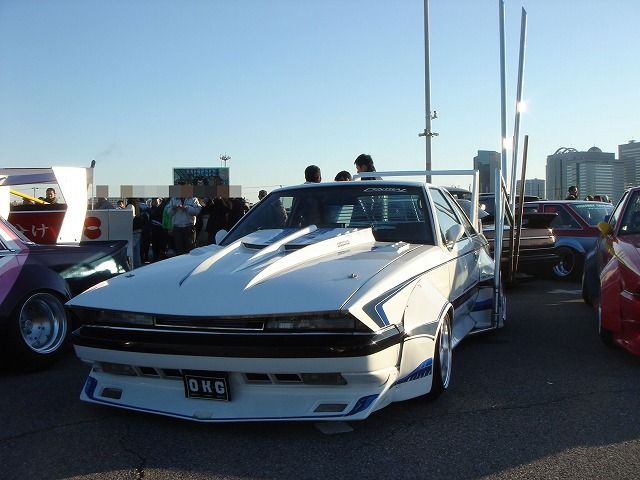 Zig Zag sharknose Soarer
So, hot or not?
by banpei with