Poll: oldskool liverage?
Last weeks poll showed us that most of the people around here don't have a bosozoku project, however a total of five actually abandoned their project once or more! We are very curious why they abandoned it!
This week we picked something from TAS 2011, a Soarer with oldskool Dunlop liverage: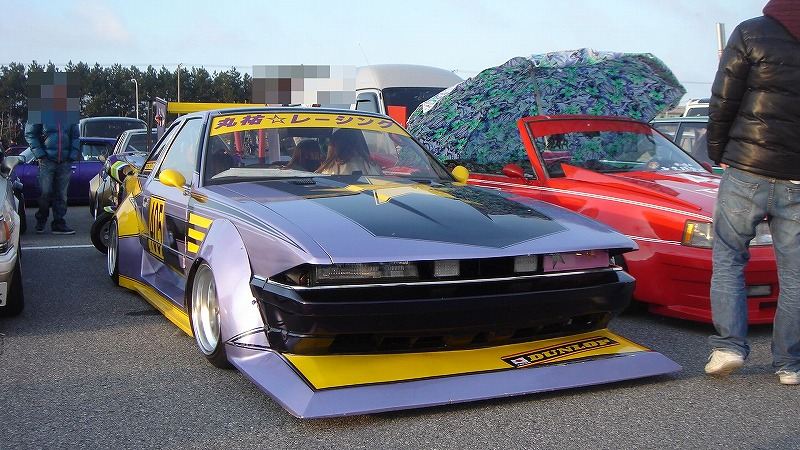 Poll: oldskool liverage?
Question is easy: old skool liverage, hot or not?
This entry was posted in Poll and tagged liverage, old skool, Poll, tas 2011 by banpei with