Hot or not: zig zag sharknose soarer
As I said last week, we are continuing the poll with some new stuff: hot or not! It can't be simpler than this: basically you just vote if you like this picture/zokusha or not.
Also new is that we now can add the poll directly to the posting, so the poll is at the bottom of this post and not in the separate poll anymore! 🙂
So this week we will start with the zig zag sharknose Soarer we posted in the exhausts yesterday: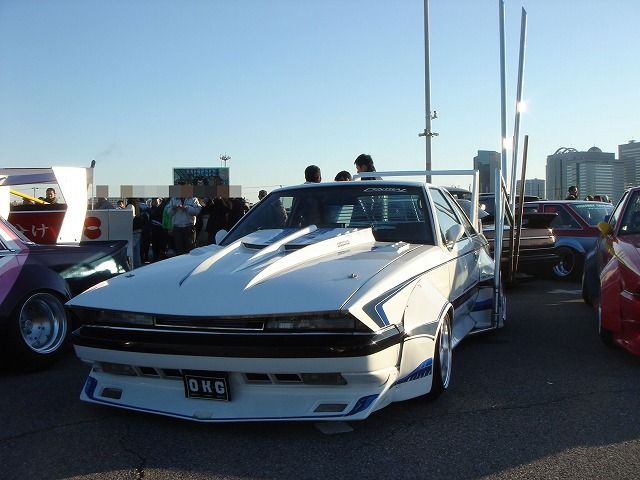 Zig Zag sharknose Soarer
So, hot or not?
This entry was posted in Poll and tagged hot or not, Poll, sharknose, toyota soarer by banpei with