You don't see this every day: Kaido Racer scale models that not only have been modified with some random exhaust pipes or deep dished wheels but also have been modified heavily in bodywork!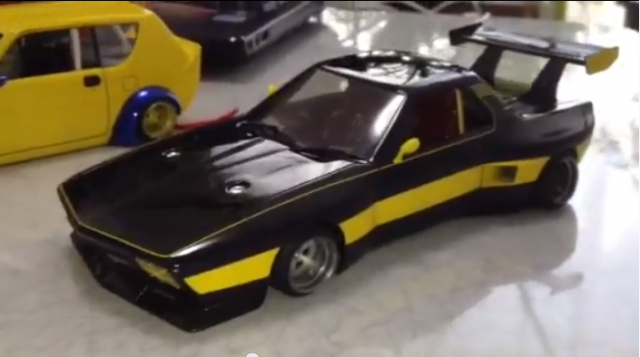 In the rare occasion you own a Nissan Skyline R30Fiat X1/9 by Bertone tuned by Dallara: the screenshot above shows how amazing it can look!
(more…)
by banpei with
According to the poster somewhere in 1981 at the Fuji Grand Championship these photos were shot outside in the parkinglot. Now thirtyone years later they emerge on Youtube as a video with suitable late 70s/early 80s disco track underneath it!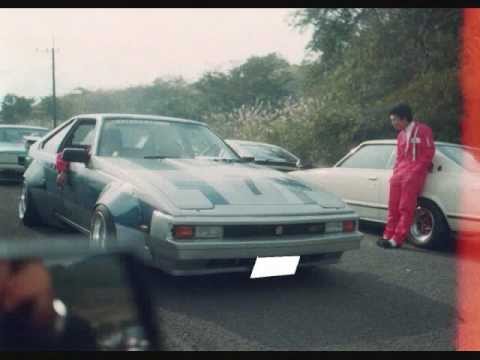 Looking at the Celica XX makes me believe either a brand new one was treated the kaido racer style or it should rather have been a bit later in the 80s.
Anyway, that doesn't stop us from having fun with the video: (video on the next page!) (more…)
by banpei with
I finally found a Cedric 330 with some swapped parts! This 330 has a set of Yonmeri Skyline C110 (or C111) tail lights mounted within a nicely fitting (almost C210 like) silver-grey panel.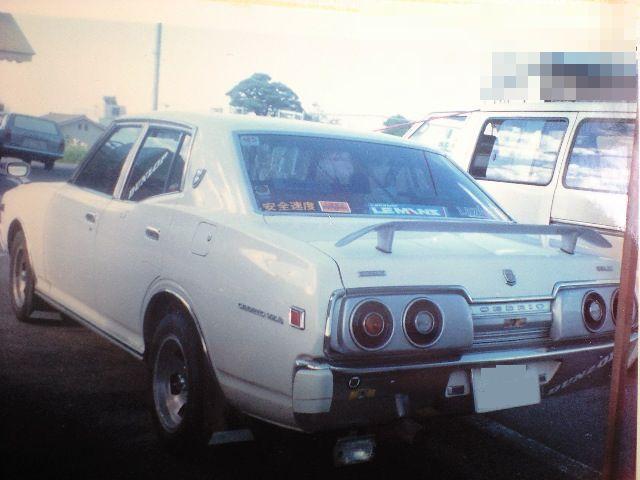 The typically 80s spoiler is also a very nice touch!
Up front more work has been done, a pigsbutt Laurel C130 grille and some Celica A40 headlights have been swapped: (more…)
by banpei with
I never thought a Celica could look this good with a giantic ducktail on its rear end!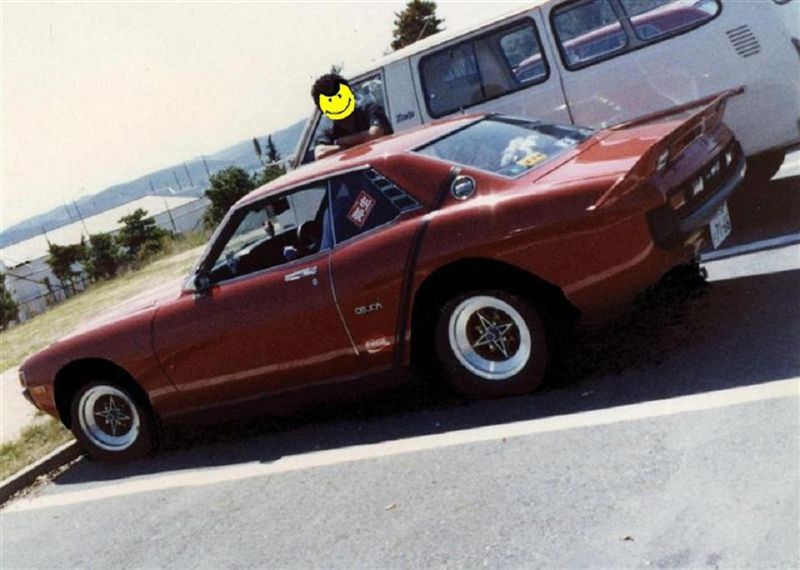 Toyota Celica kaido racer
This Celica RA23 2000 GTV has the (rarer) 2 liter 18R-GU and the V in GTV means it is the race trimmed version of the Celica. With its ducktail and River Side Riverge rims it must be living up to its name!
Found at [Strange days]
by banpei with
This Celica RA28 featured in one of the JCCA New Years meeting videos earlier this month and I thought it would make a grand wallpaper!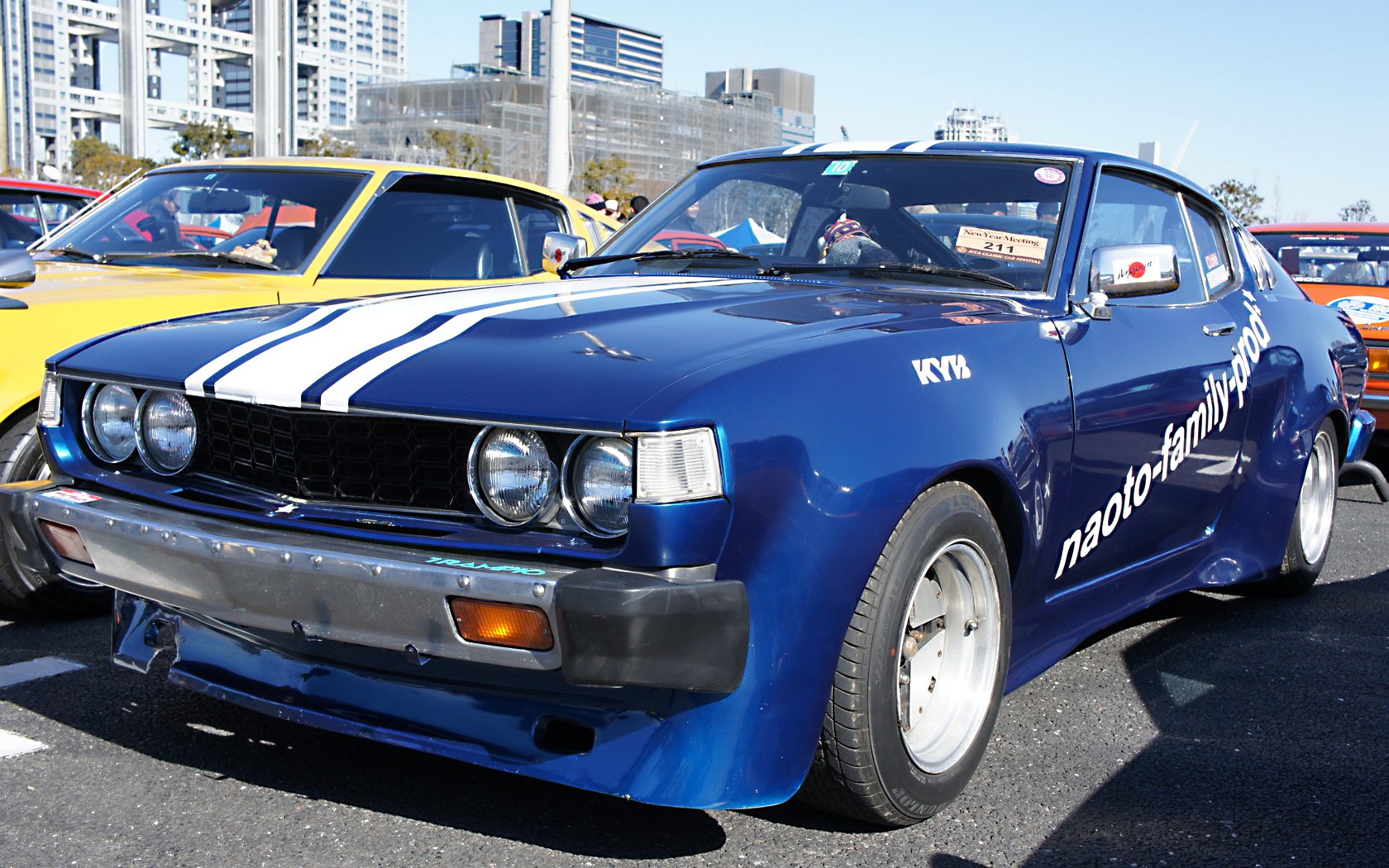 Granchan Toyota Celica RA28
Lucky enough I found a big enough photo of it at a Minkara page.
Right click here to download or set it as your wallpaper!
Found at [ALL CARS WEBSITE @ Minkara]
by banpei with