Wallpaper Wednesday
This Celica RA28 featured in one of the JCCA New Years meeting videos earlier this month and I thought it would make a grand wallpaper!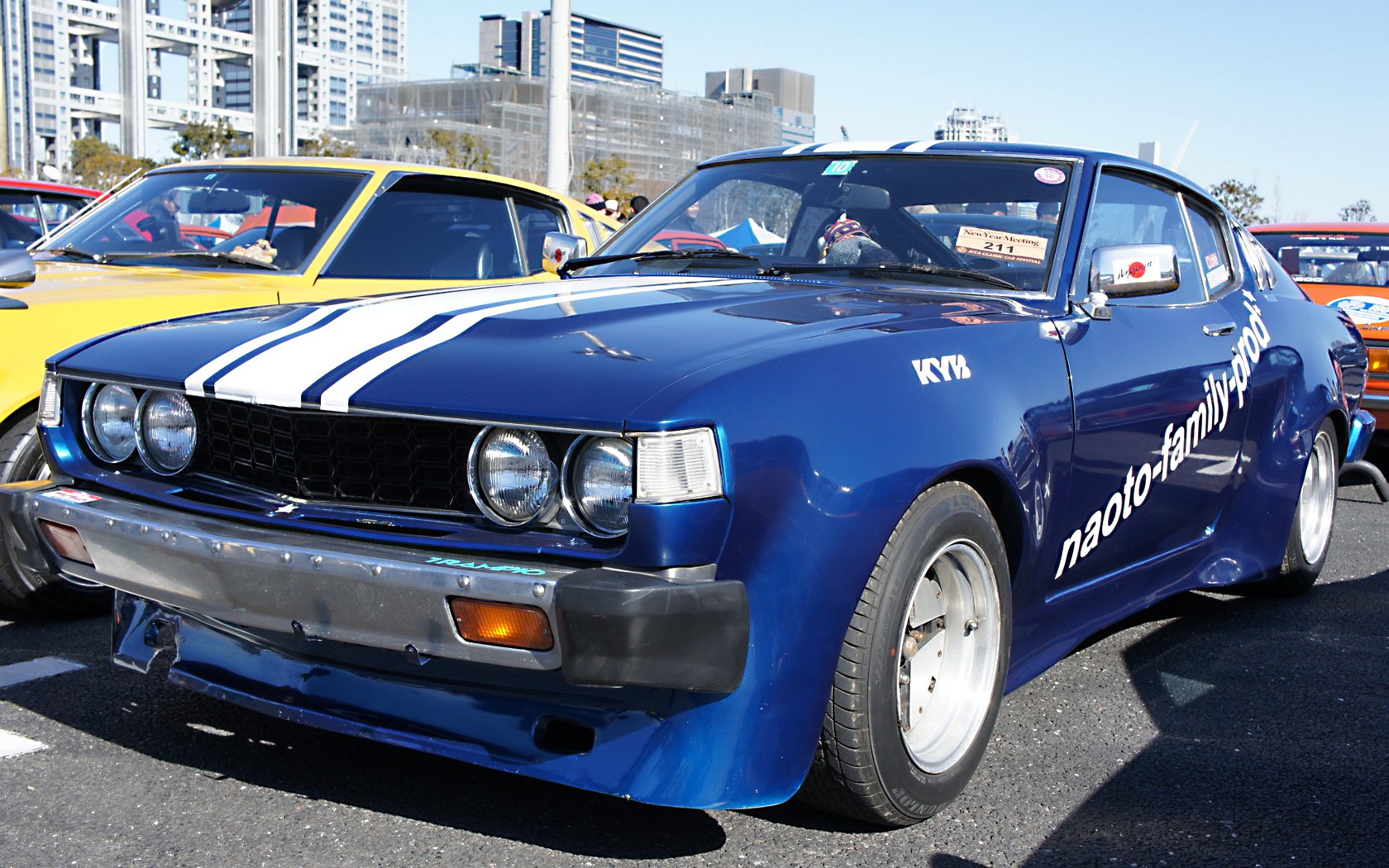 Granchan Toyota Celica RA28
Lucky enough I found a big enough photo of it at a Minkara page.
Right click here to download or set it as your wallpaper!
Found at [ALL CARS WEBSITE @ Minkara]
This entry was posted in bosozoku style wallpaper and tagged bosozoku style wallpaper, celica ra28, JCCA New Year Meeting 2011, toyota celica by banpei with