Last week we had footage from the Awaji Island Old Car New Year meeting and this week we got another New Year Meeting: the JCCA New Year Meeting 2012!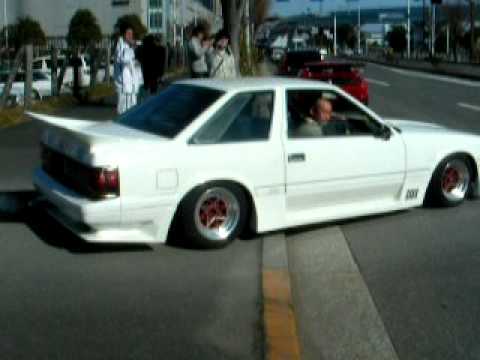 Every year the JCCA NYM is a spectacular sight because not only classics but also exotics and kaido racers show up: (more…)
by banpei with
Unfortunately I was not able to find something with Laurel parts, but I did find something with a Skyline C210!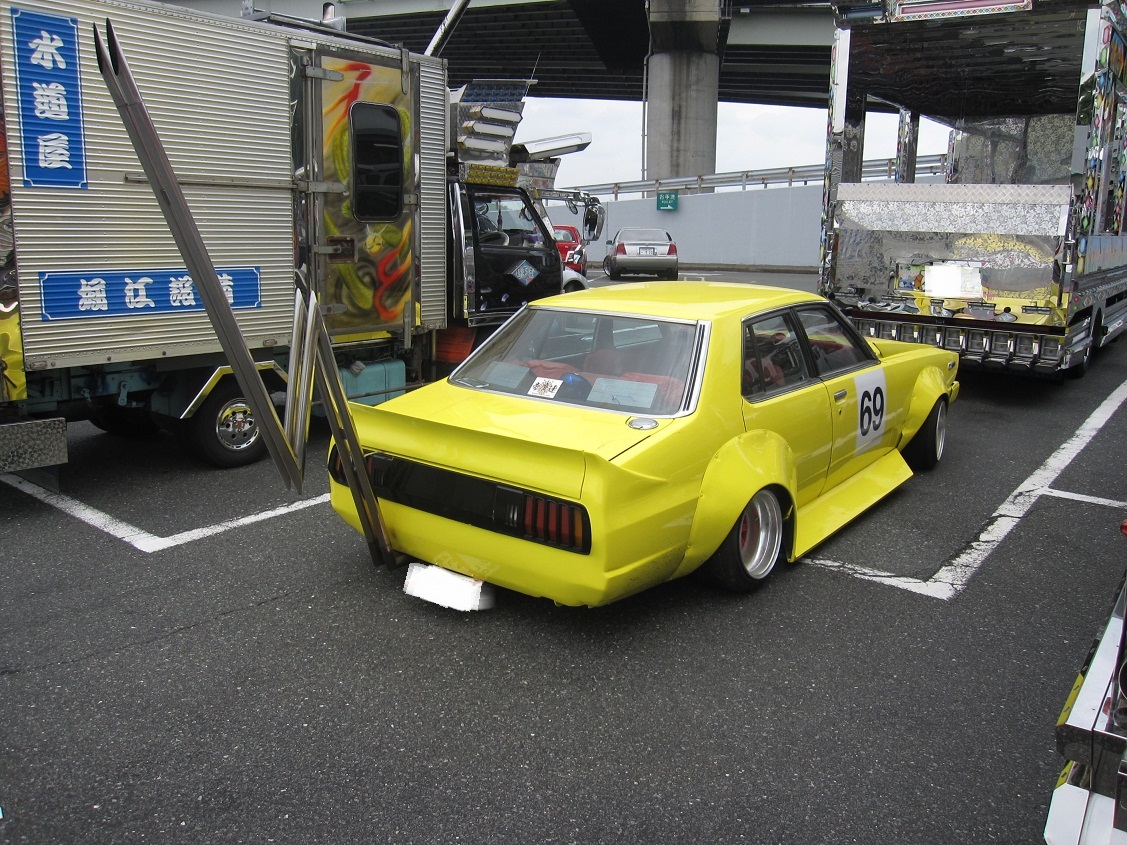 Celica tail lighted Skyline C210
This Skyline C210 had a tail light swap from a Celica RA28/TA28! (also referred as the banana tail lights)
The extremely sharp zig zag lightning exhaust makes this yellow beast complete!
by banpei with
This Celica RA28 featured in one of the JCCA New Years meeting videos earlier this month and I thought it would make a grand wallpaper!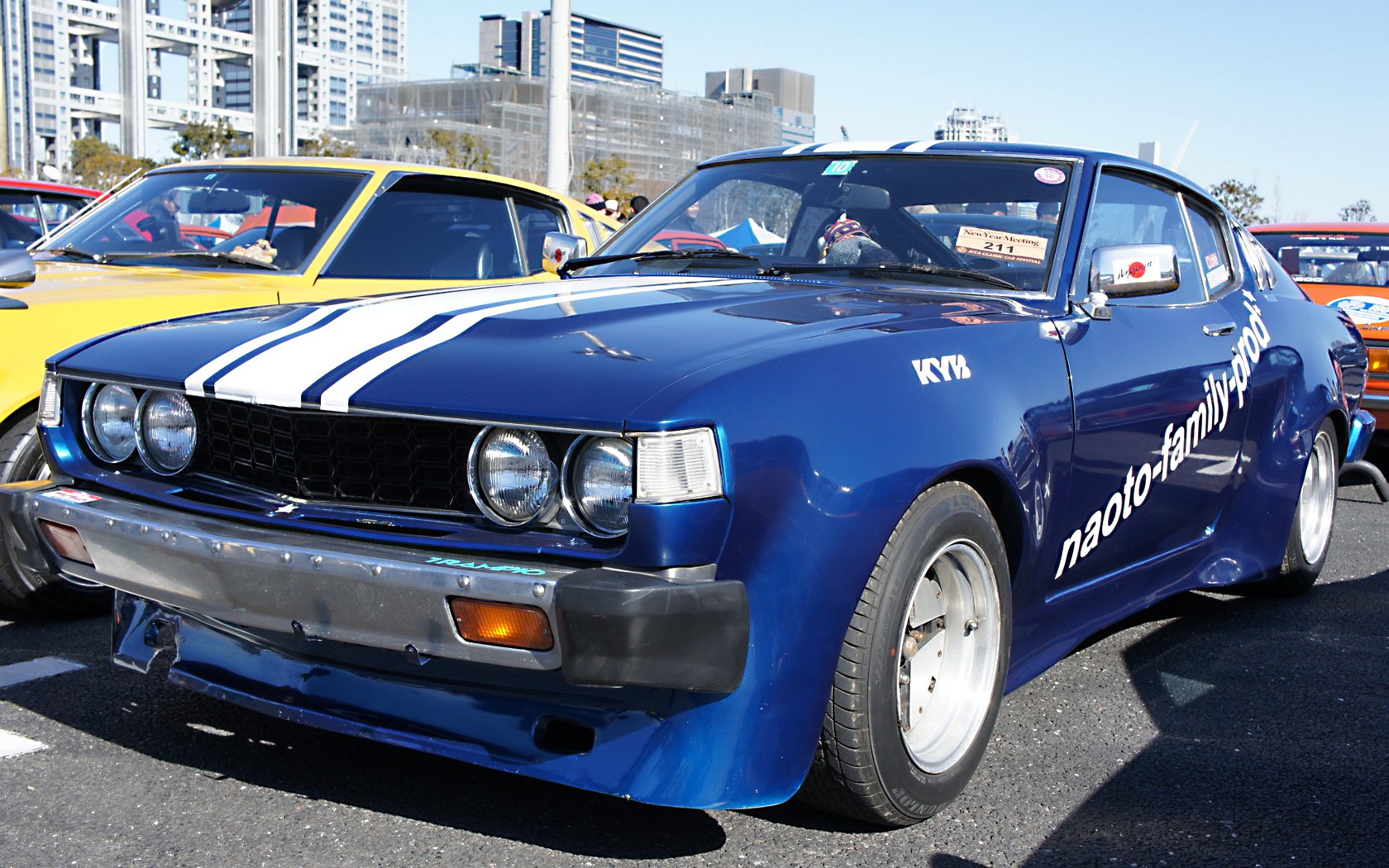 Granchan Toyota Celica RA28
Lucky enough I found a big enough photo of it at a Minkara page.
Right click here to download or set it as your wallpaper!
Found at [ALL CARS WEBSITE @ Minkara]
by banpei with

To break the habbit of posting way too many Skylines and Laurels (hey, I can't help the fact that they are so popular!) here is a Celica RA28 with some deep dished SSR Mk IIs for a change: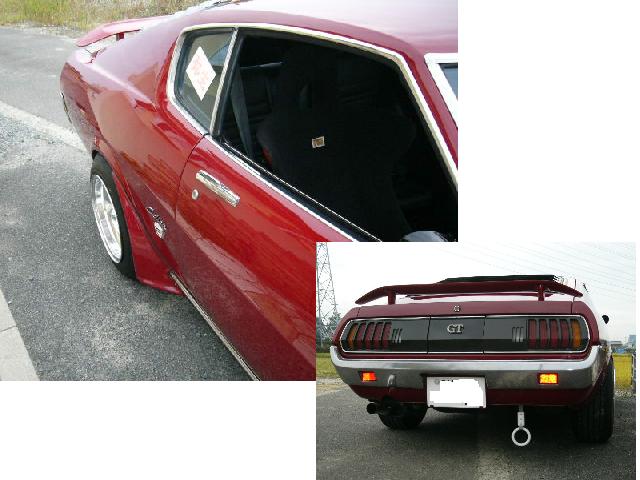 Deep dish SSR Mk II on Celica RA28
According to the owner they were bought on Auctions Yahoo and are 10J wide.
Maybe 10J is a bit too wide for this Celica. Just see for yourself: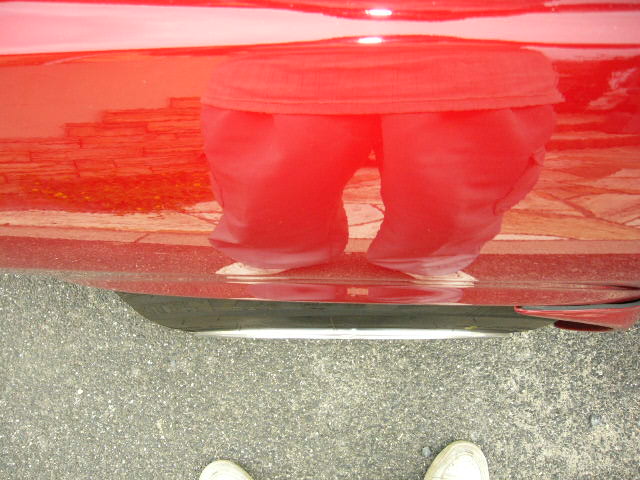 Deep dish SSR Mk II on Celica RA28
Perhaps some fender extenders would solve this "problem"?
Found at [Racing Demon Eti]
by banpei with