You don't see this every day: Kaido Racer scale models that not only have been modified with some random exhaust pipes or deep dished wheels but also have been modified heavily in bodywork!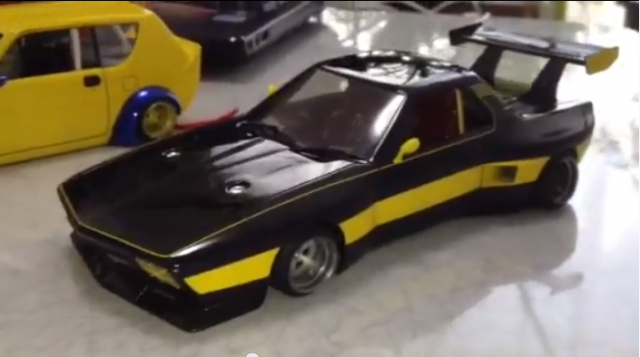 In the rare occasion you own a Nissan Skyline R30Fiat X1/9 by Bertone tuned by Dallara: the screenshot above shows how amazing it can look!
(more…)
by banpei with
Very very painful to see the Yanky Mate Suzuki Alto to end up as an Itasha: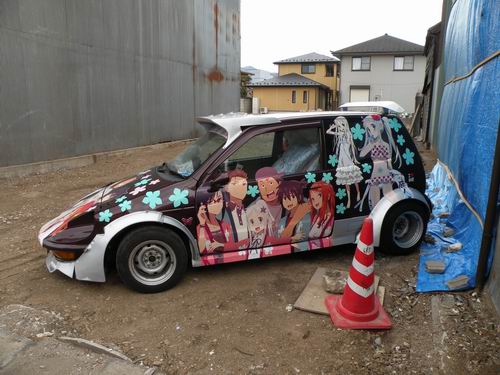 Now how painful is that?
Found at Seibu line diary
by banpei with
After almost two years I finally had the chance of meeting the owner of this Suzuki Alto SS40 in person!


Apart from its styling it is already quite a rare one: it is one of the first SS40s in the Netherlands and therefore it also has the metal bumpers instead of the later plastic ones.
A new addition is this takeyari tail pipe: (more…)
by banpei with
Demon camber cars or bippu rides are not something we generally post here, but this insane Alto Works has to be shared!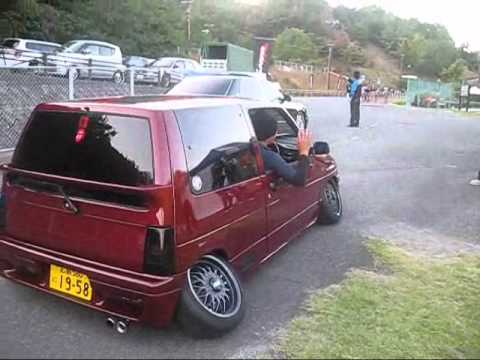 Just imagine driving this on the highway… (video on the next page!) (more…)
by banpei with
Not only has this third generation Suzuki Alto (CL11) a set of bamboo spears exhaust pipes, it also features a set of Techno Project T.R.V. rims and a tsurikawa: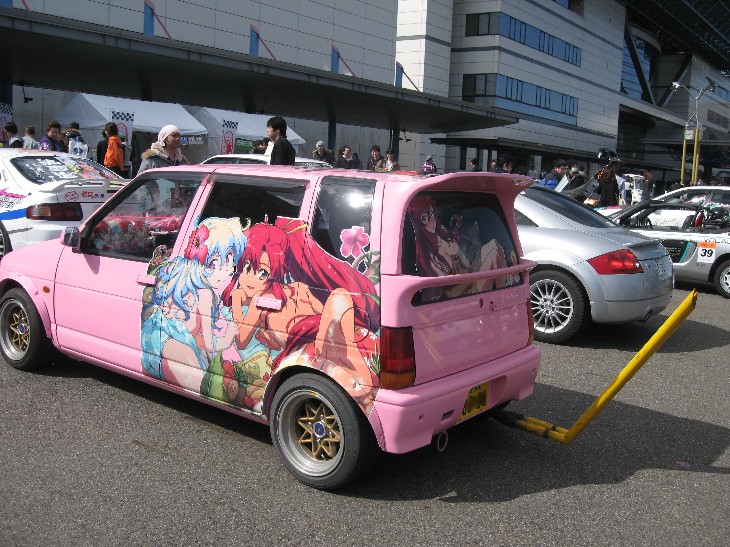 Bamboo spears on an Itasha Alto CL11
I almost forgot to mention: it appears to be an Itasha as well. 😉
Found at [Change the world]
by banpei with