How deep is your dish?

This Nissan Skyline KPGC10 by Tanigawa Takeshi is one of their track cars and not their normal shakotan or kyusha kai example. Nevertheless I want to share the deep dished RS Watanabes they put on it: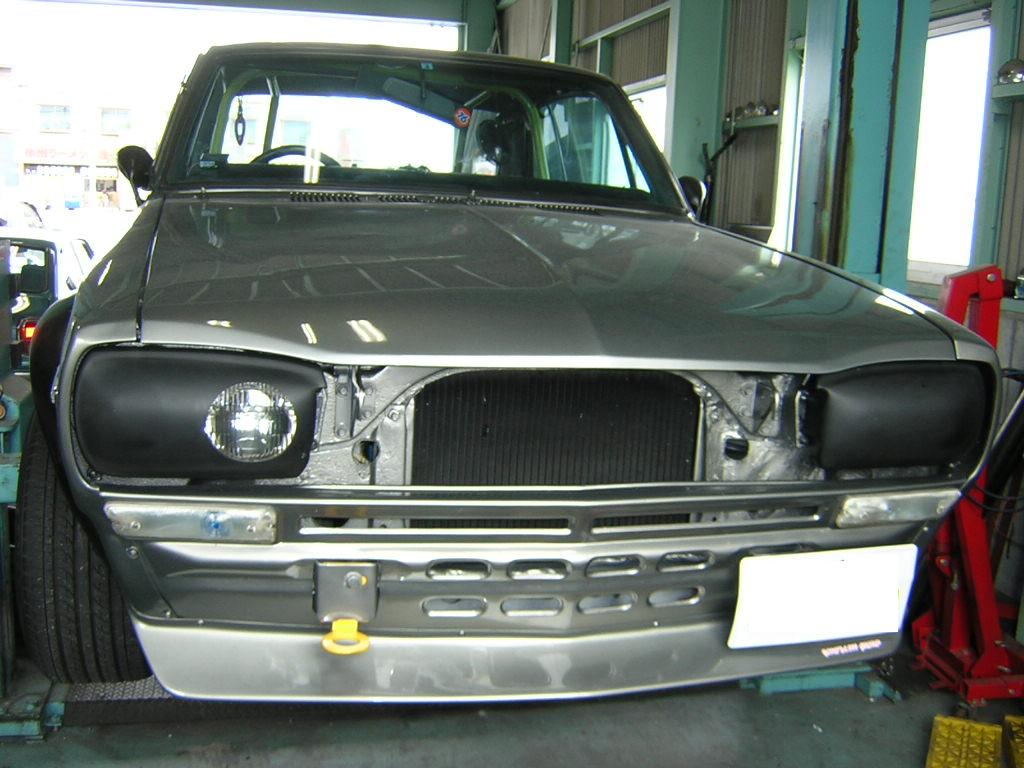 RS Watanabe 8 spoke on KGC10
At the front it already sticks out too far and they had to extend the fenders.
Don't worry, they were sane enough to use FRP fenders to begin with: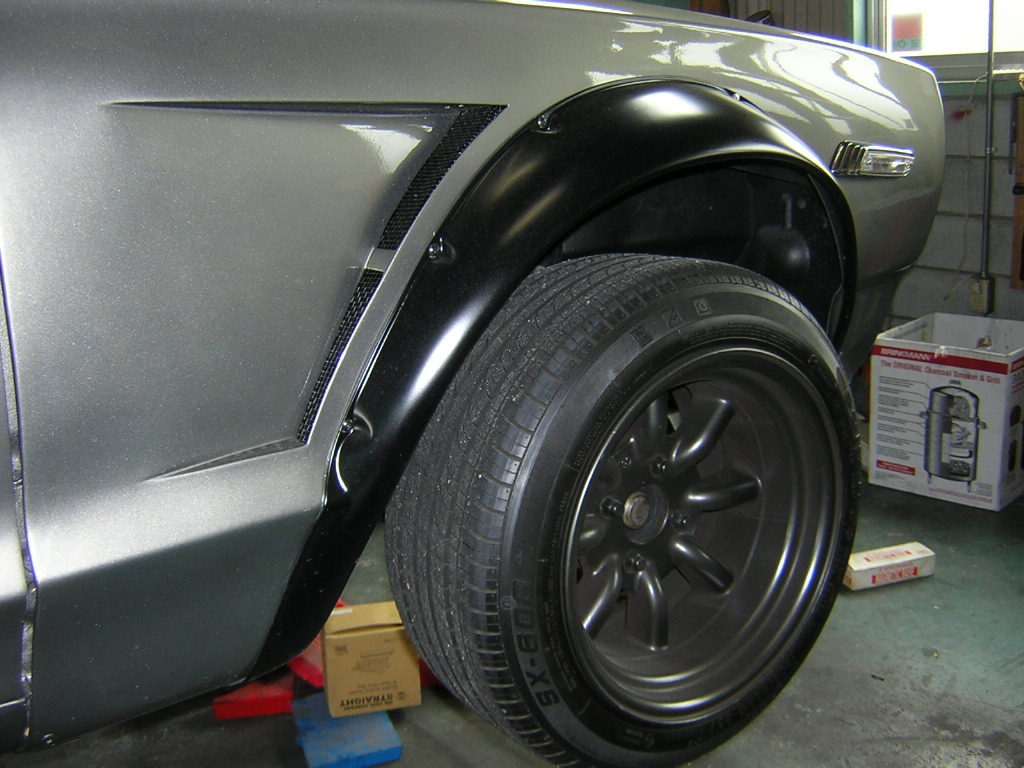 RS Watanabe 8 spoke on KPGC10
Unfortunately they did not feature the 11J at the rear, but I think the 9J front was already impressive enough. 😉
Found at [Tanigawa Takeshi]
This entry was posted in deep dish and tagged 8 spoke, deep dish, kpgc10, nissan skyline, rs watanabe by banpei with