Enjoy this over 20 minute documentary from the early 80s on the legendary Skyline!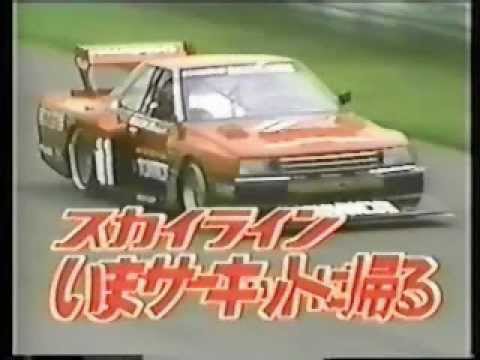 It includes the Skyline RS Turbo Super Silhouette racer and the historical races of the legendary Skyline S54 attempting to win the GT-II class, the R390 and several races with the hakosuka Skyline. (more…)
by banpei with
Not only this early fiery kaido racer Luce RX-4 is awesome, also the Skyline GT-R KPGC10 behind it is just as equally awesome!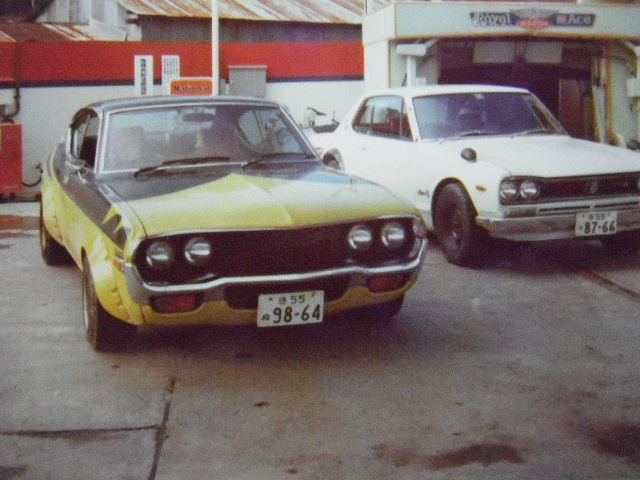 Luce RX-4 and Skyline GT-R
Found at [I love S30]
by banpei with
At first sight this kyusha kai Nissan Skyline KPGC10 doesn't look that out of the ordinary. Take a good look when it passes a second time!

That's a very wide set of 8 spoke RS Watanabe with very very stretched tires! Would this still count as hippari or rather insane?
by banpei with

This Nissan Skyline KPGC10 by Tanigawa Takeshi is one of their track cars and not their normal shakotan or kyusha kai example. Nevertheless I want to share the deep dished RS Watanabes they put on it: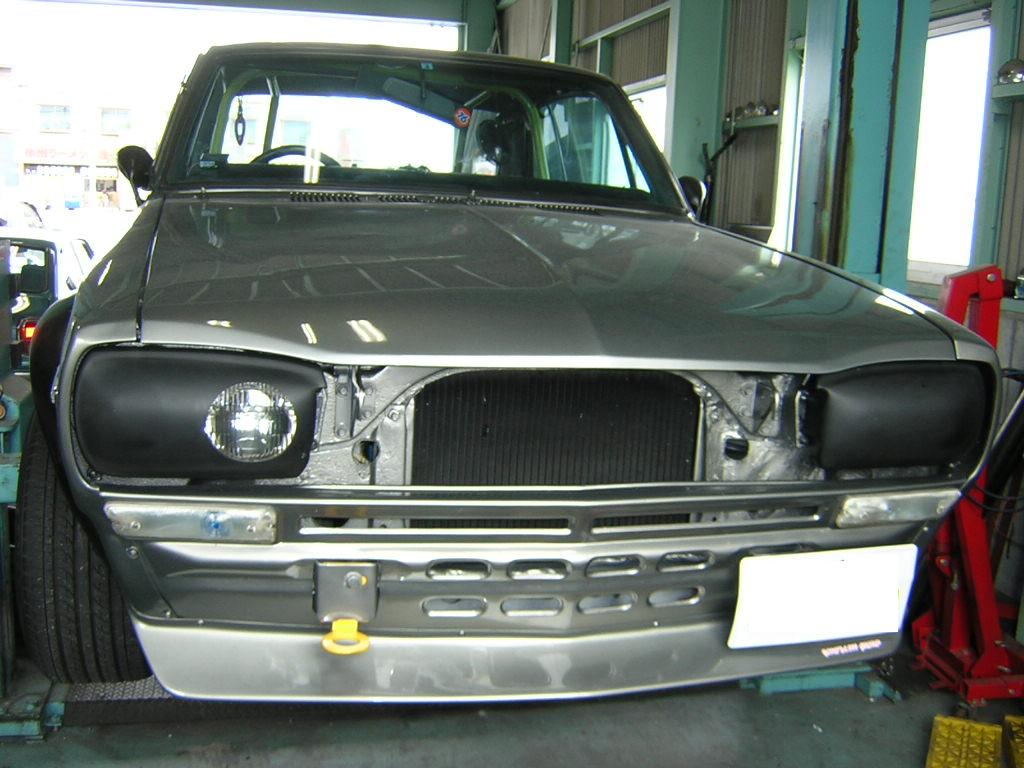 RS Watanabe 8 spoke on KGC10
At the front it already sticks out too far and they had to extend the fenders.
Don't worry, they were sane enough to use FRP fenders to begin with: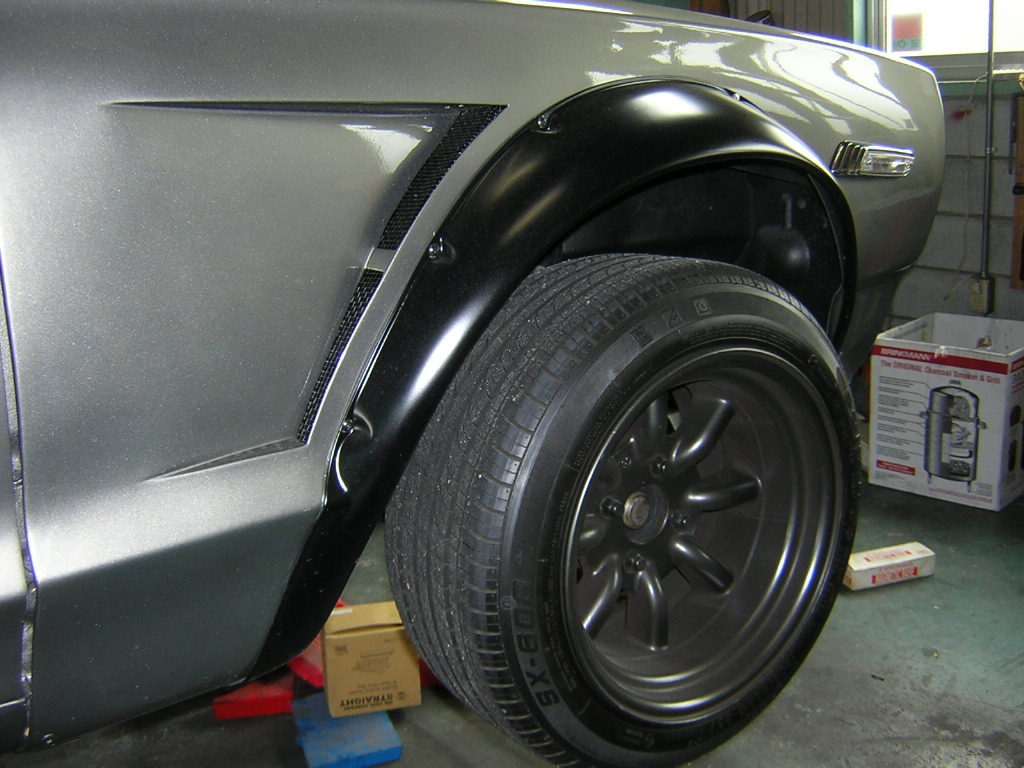 RS Watanabe 8 spoke on KPGC10
Unfortunately they did not feature the 11J at the rear, but I think the 9J front was already impressive enough. 😉
Found at [Tanigawa Takeshi]
by banpei with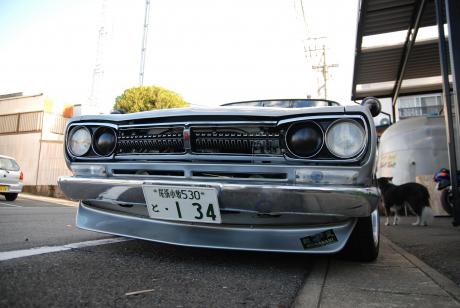 Nissan Skyline GT-R KPGC10 front face
Right-click here to download or set it as your wallpaper!
Found at [kaikado]
by banpei with