At first sight this kyusha kai Nissan Skyline KPGC10 doesn't look that out of the ordinary. Take a good look when it passes a second time!

That's a very wide set of 8 spoke RS Watanabe with very very stretched tires! Would this still count as hippari or rather insane?
by banpei with
Upgarage sells an amazing variation of different rims: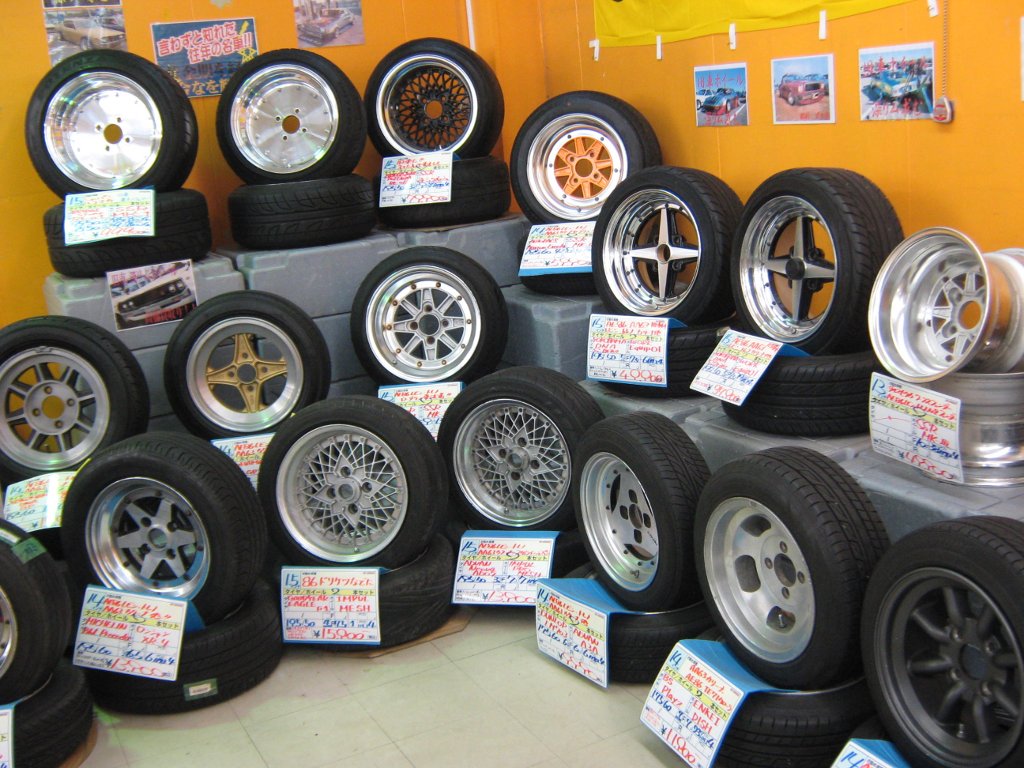 Upgarage huge variation of rim designs
SSR Mk. I, SSR Mk. II, SSR Mk. III, SSR Longchamp X4, work equip, Hayashi Street, SR Watanabe. You name it, they've got it!
Found at [Upgarage]
by banpei with

This Nissan Skyline KPGC10 by Tanigawa Takeshi is one of their track cars and not their normal shakotan or kyusha kai example. Nevertheless I want to share the deep dished RS Watanabes they put on it: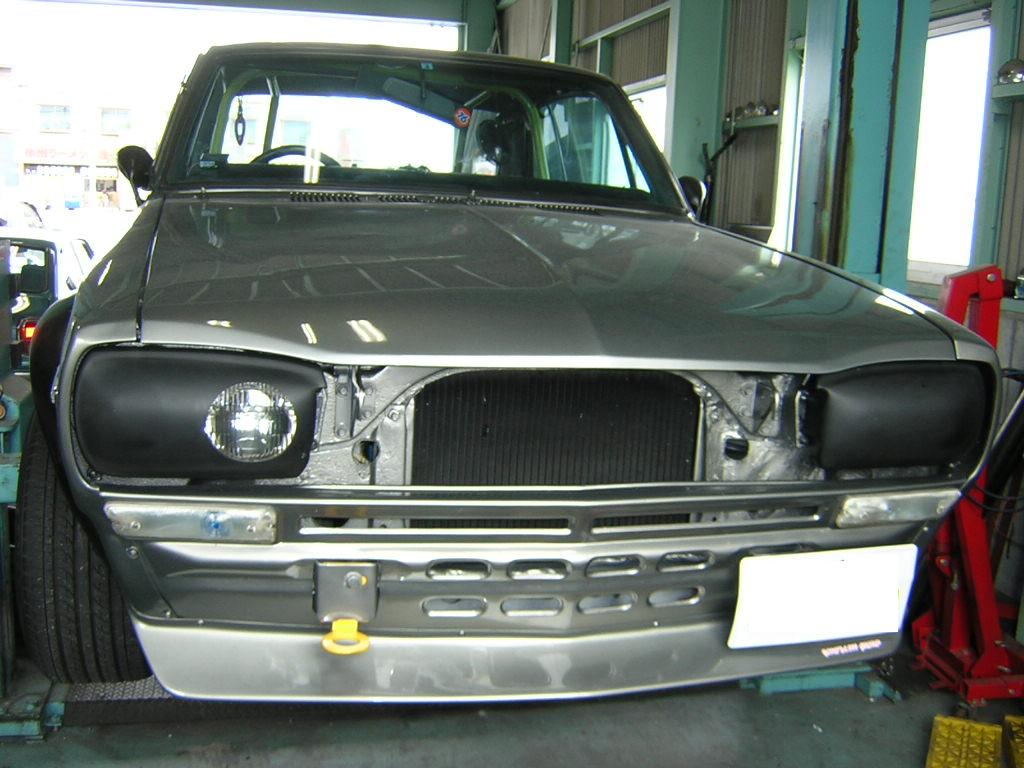 RS Watanabe 8 spoke on KGC10
At the front it already sticks out too far and they had to extend the fenders.
Don't worry, they were sane enough to use FRP fenders to begin with: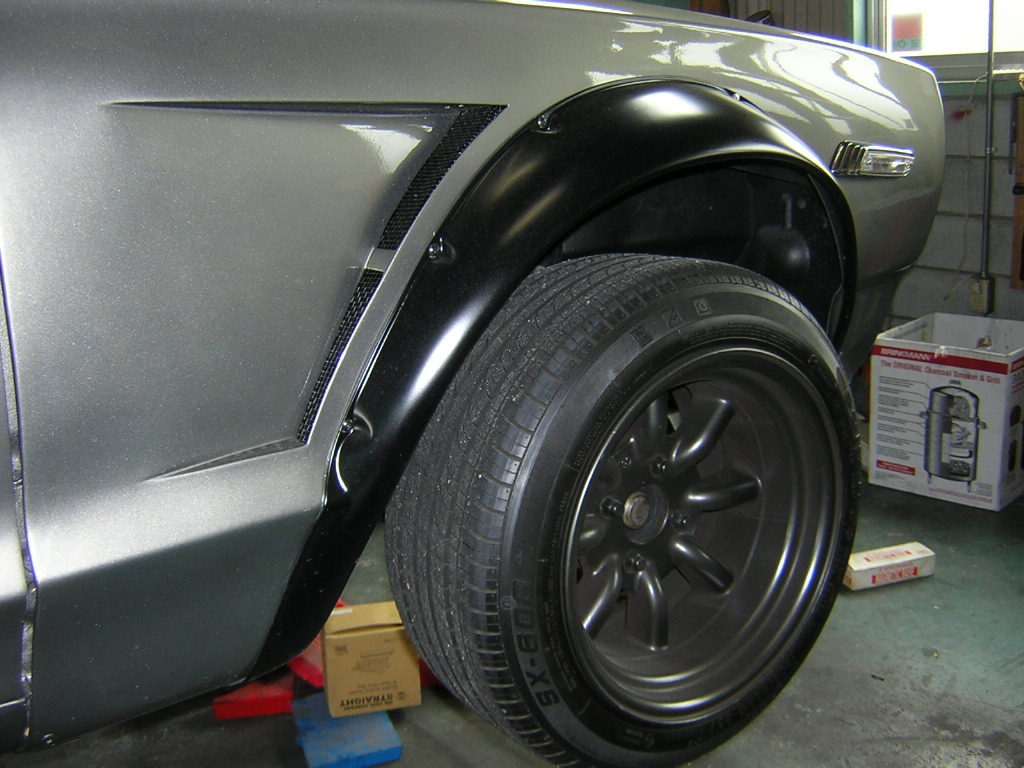 RS Watanabe 8 spoke on KPGC10
Unfortunately they did not feature the 11J at the rear, but I think the 9J front was already impressive enough. 😉
Found at [Tanigawa Takeshi]
by banpei with

Someone testfitted some RS Watanabe 8 spokes for his keitora truck: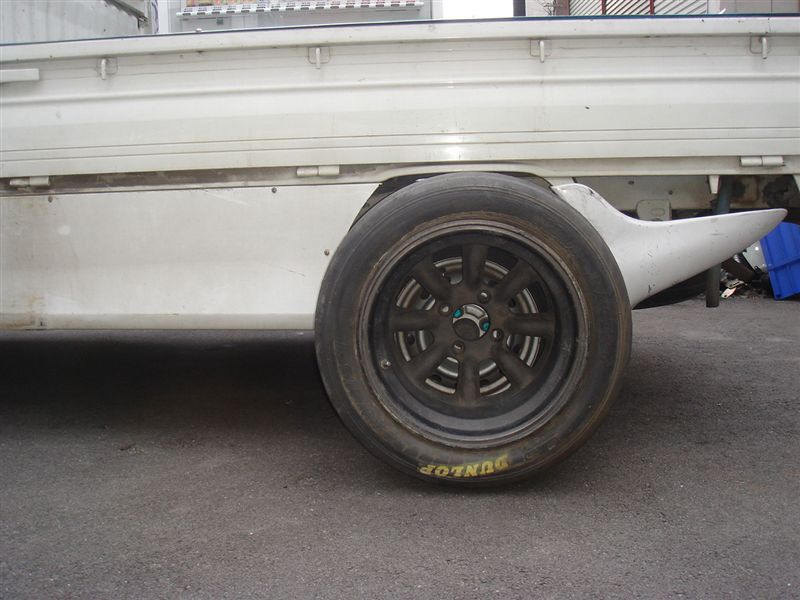 Deep dish 15 inch 11J RS Watanabe 8 spoke
I guess the 15 inch is a bit too large for the truck…
And maybe a bit too wide as well: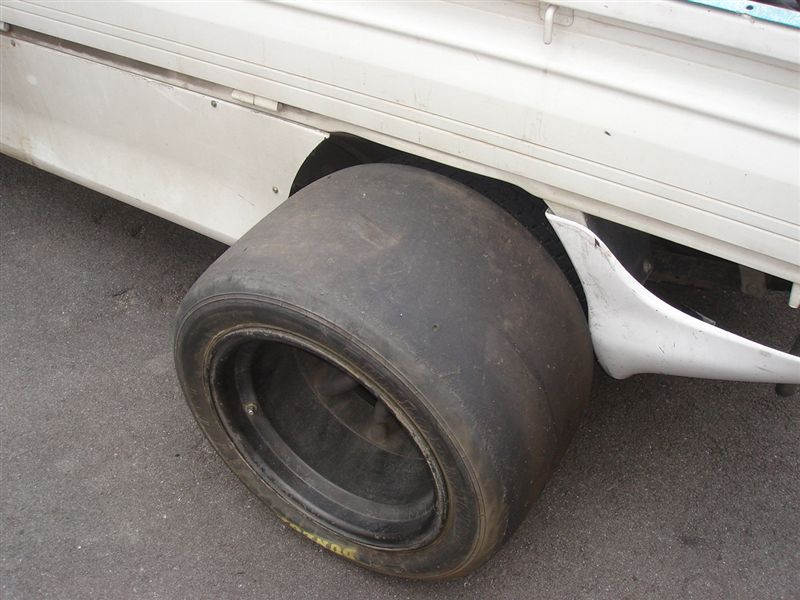 Deep dish 15 inch 11J RS Watanabe 8 spoke
So, those OEM fenders definitely need to be swapped with some wide over fenders! 😉
by banpei with