Exhaust of the week: Zig Zag Cresta GX61
It feels a bit like it has been Zig Zag week this week, so why not repost this nice Cresta GX61 Zeb posted on Riverside: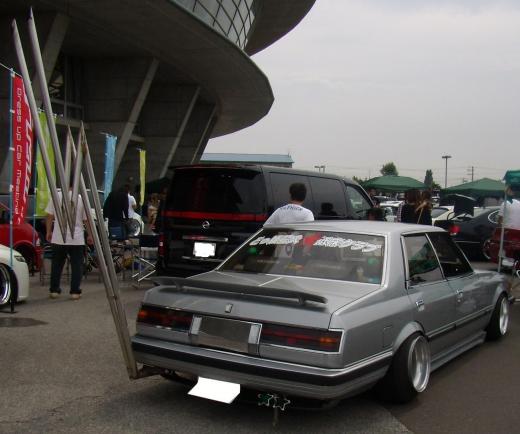 Zig Zag Cresta GX71
Yum yum yum!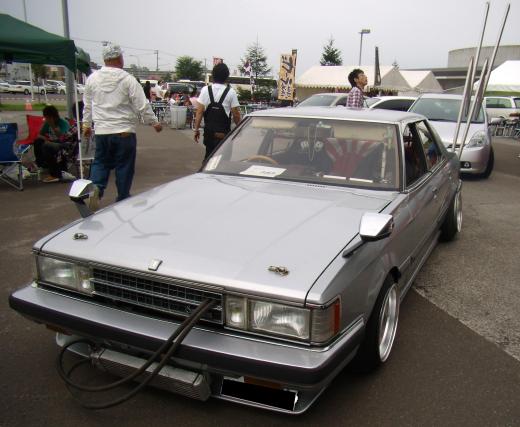 Zig Zag Cresta GX71
There is more stuff sticking out of this car than a there is in a pack of pick-up sticks!
You can find the highres pictures at Riverside.
This entry was posted in exhaust and tagged cresta gx61, exhaust, toyota cresta, zig zag by banpei with